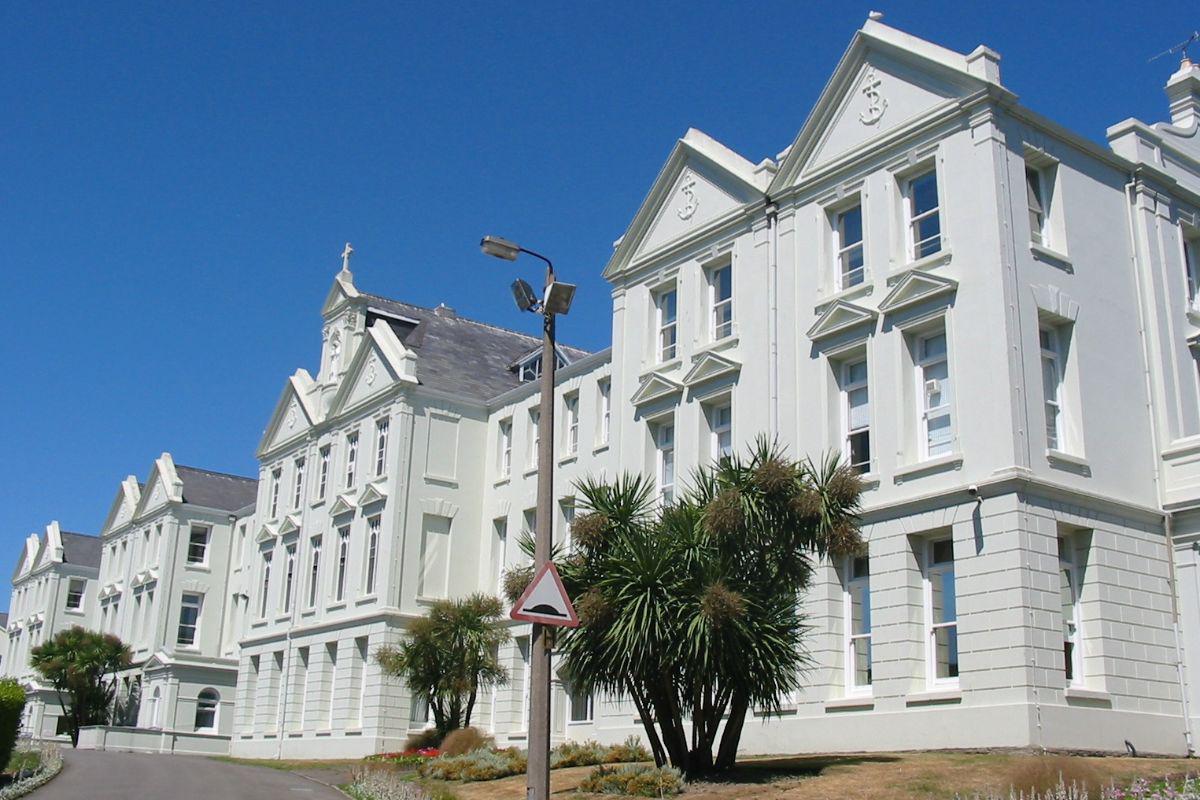 Five Highlands College students are appealing for more courses to be classed as 'critical skills'.
The list of degree courses eligible for additional Income Support in Jersey won't be extended.
That's despite a petition started by a group of mature students at Highlands College gathering hundreds of signatures.
They're calling for the Social Security Minister, Deputy Judy Martin, to classify more courses as 'critical skills' for the island, which are more affordable for students on a low income.
One of the students, Rachel Kelley, says they were offered placed on a foundation Psychology and Criminology course and planned to do a further Honours degree in Social Sciences, but Income Support rules mean they wouldn't be able to afford it:
"We feel we are being treated as a cost to the government rather than as an investment by not being supported with our education further. This makes it impossible for us to improve our earning capacity, leaving us trapped on income support for the long term.
"We've not been provided with an equal opportunity even though obtaining this degree will enable us to find work within much-needed skill gaps within the social or health service."
Reform Jersey Deputy Geoff Southern has lodged a proposition calling for the Minister to consider broadening the courses classified as 'critical skills' and identify any further obstacles islanders could be faced with while in education.
He says the current policy discriminates against mature students on low incomes:
"The Minister says she is 'committed to helping people gain the skills they need to secure jobs that pay enough to thrive'. She needs to show that commitment, in deeds, not just words."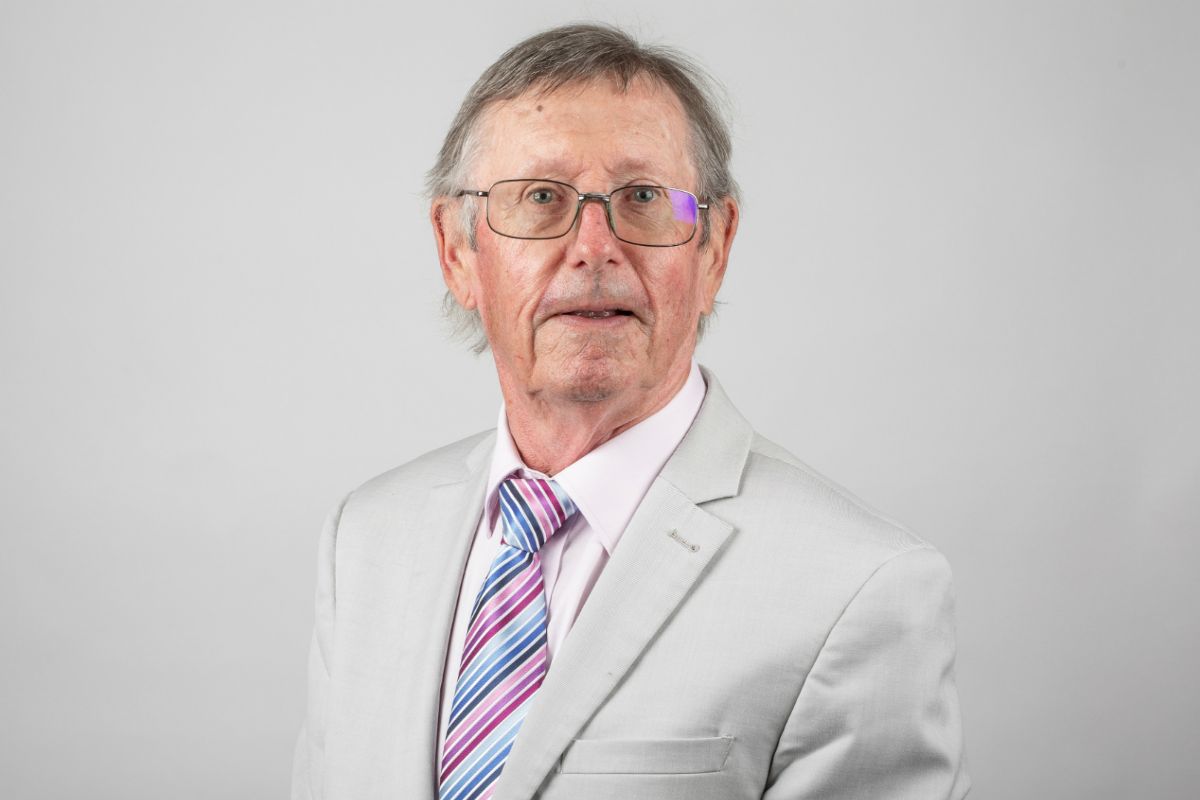 Deputy Geoff Southern previously served as Assistant Social Security Minister.
Responding to the calls to broaden the courses considered to be 'critical skills' to include Psychology and Criminology, Deputy Jeremy Maçon - the Assistant Minister for both Social Security and Education - says it doesn't meet the necessary criteria.
"The Critical Skills list allows us to support islanders through courses that will help to meet significant skills gaps in Jersey's job market.
"To encourage islanders to complete these courses, and to make sure that the island has the skills we need, low-income mature students studying for critical courses can receive help through Income Support. This help is only available for the specific critical courses, because Income Support doesn't have a budget to support mature students returning to education full-time."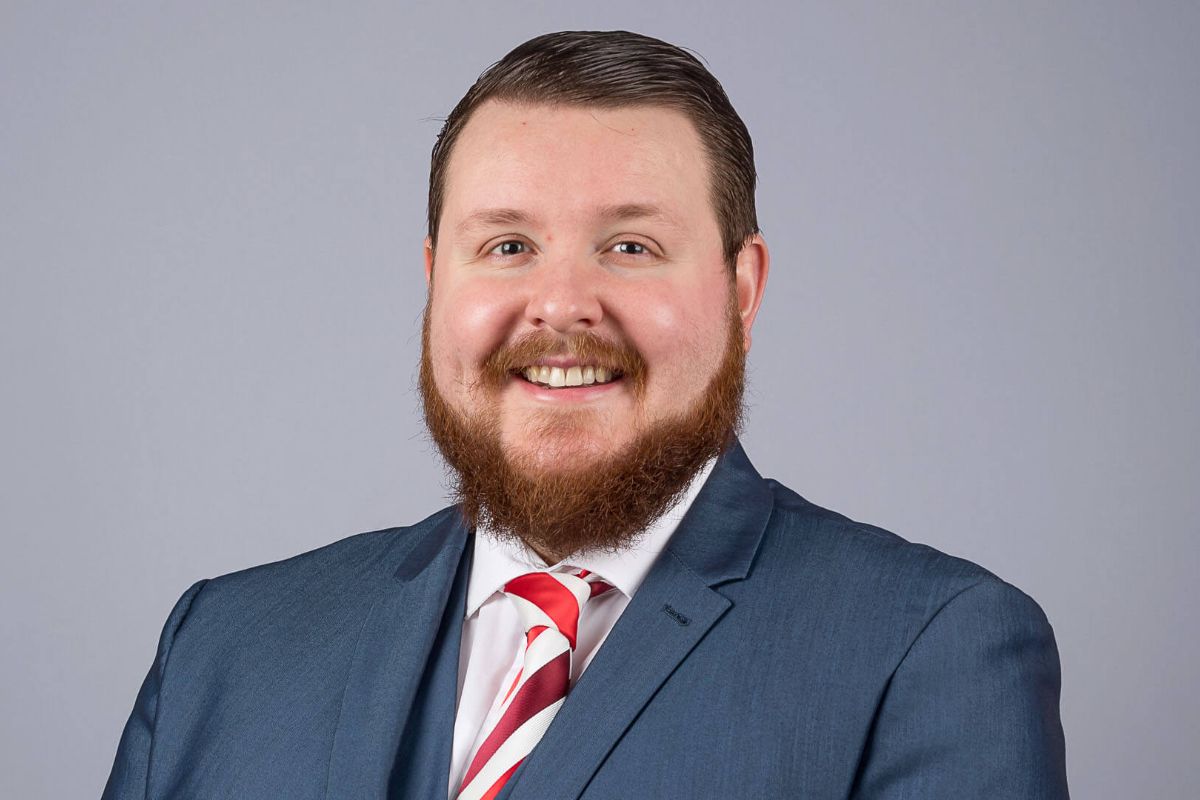 Deputy Jeremy Maçon is Assistant Minister for both Education and Social Services.
He says although mature students can't receive additional support to study 'non-critical' courses, other help is available through Back to Work or Student Finance.
The issue is still due to be discussed in the States Assembly next month as Deputy Southern's proposition is debated on the Tuesday 10th September.