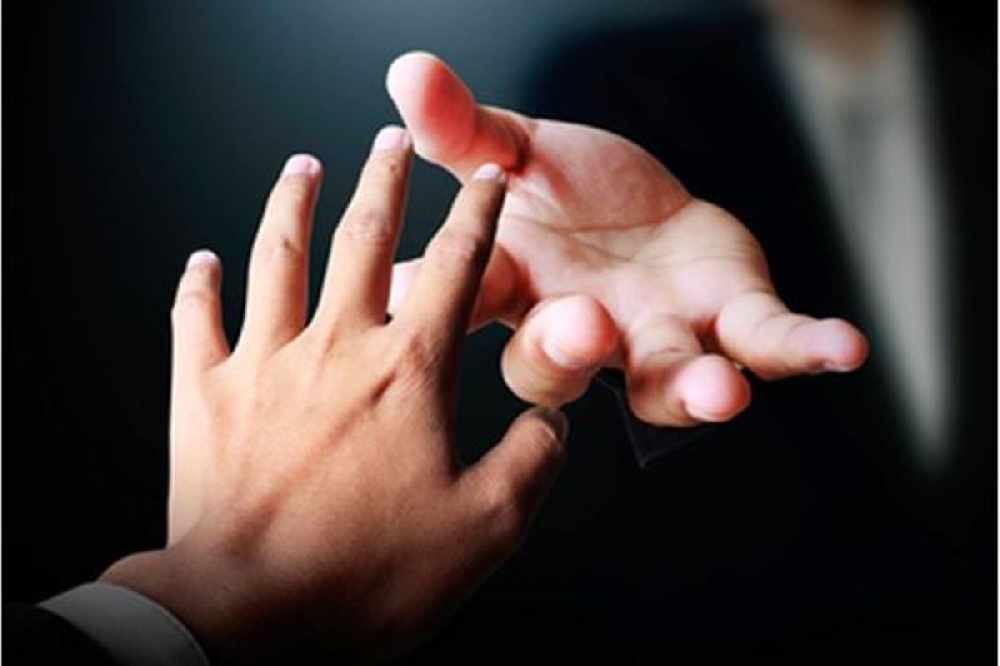 Students from across Jersey are attending a two day event focusing on their mental health.
190 young people, along with 300 parents and 200 education and health professionals, are attending 'Promoting Health Young Minds'.
Speakers include national mental health campaigner Natasha Devon MBE and the expert in child and adolescent mental health Dr Pooky Knightsmith.
It's being hosted by Mind Jersey and Victoria College.
"It's been co-produced with young people to highlight the most pressing issues, and to offer new ways to provide support, and to help young people feel more confident about helping themselves and each other." - Alun Watkins, Headmaster.
The conference aims to bring the community together to talk about the challenges facing young people and ways of coping with them.
" I am very pleased to see that parents and professionals are supporting this event. It's really important that young people get the support they need through their schooling years and Promoting Healthy Young Minds will give parents an opportunity to understand some of the support that's available for young people, especially secondary school children." - Senator Steve Pallett, Minister for Mental Health.
#PHYM2019 ⁦@_NatashaDevon⁩ keynote speech: 'Half of people will experience a mental health issue during their lifetime. It's not one in 4. Don't wait until a crisis to do something to protect it.' MindJersey⁩ ⁦@SaltgateL⁩ ⁦@JerseyEducation⁩ pic.twitter.com/ZiUJYOa24R

— Victoria College, Jersey (@victoriacollege) July 8, 2019