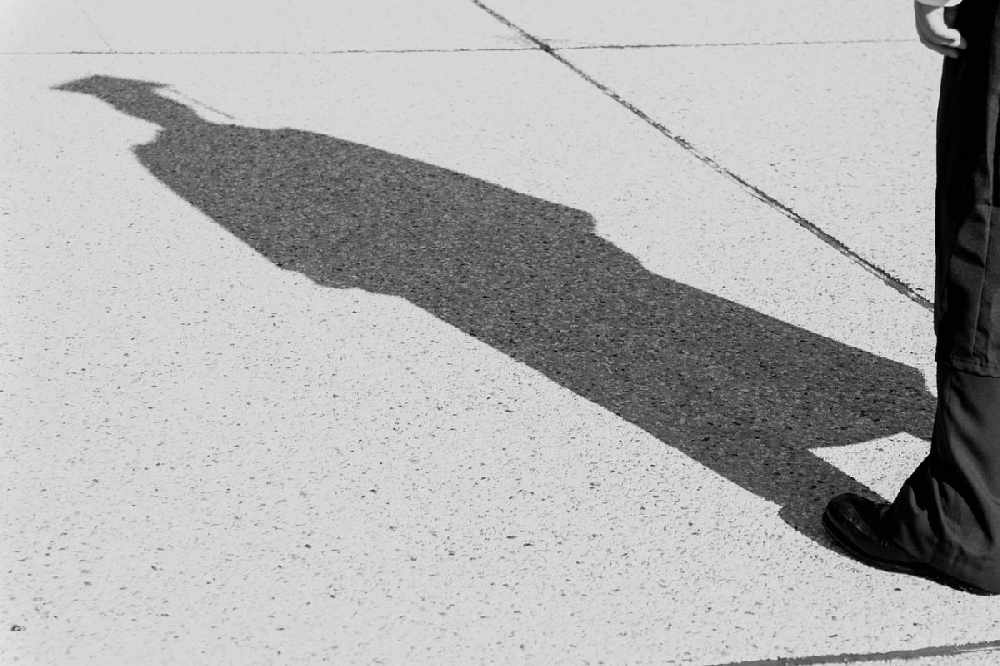 The government wants to know how to get more people back to Jersey after they've gone away to study.
Three surveys have been released asking questions of those still in education off-island, those who've come back and those who've chosen to work elsewhere.
The results will form part of a government strategy for developing post-16 education to make sure Jersey has the right skill sets for the future.
"We know there is a huge skill shortage in the island. There are businesses crying out for workers. We're thinking about what can be done to encourage people back to the island and to better understand any of the barriers that might be preventing people from returning to Jersey." - Assistant Education Minister Deputy Jeremy Macon
The diaspora campaign is being coordinated by Skills Jersey in partnership with Jersey Finance and Digital Jersey.
"This particular initiative will provide valuable insights to help us identify what attracts Islanders back to work in Jersey, what prevents them from doing so and how we can work together to implement strategies to ensure that Jersey is an attractive option for home-grown talent, both now and in the future." - Joe Moynihan, CEO Jersey Finance
"Like many places, much of Jersey's population leave the Island to pursue careers and opportunities elsewhere. This offers Jersey an opportunity to encourage experienced and skilled people to return to the Island to address local skills and talent shortages. Digital Jersey has started its own efforts to involve our Island's overseas population with our Ambassador network. This survey will, among other things, be useful in identifying barriers that prevent people returning to work in Jersey." - James Linder, Digital Jersey.
The surveys can be completed between now and 5 January 2020 and be found at gov.je