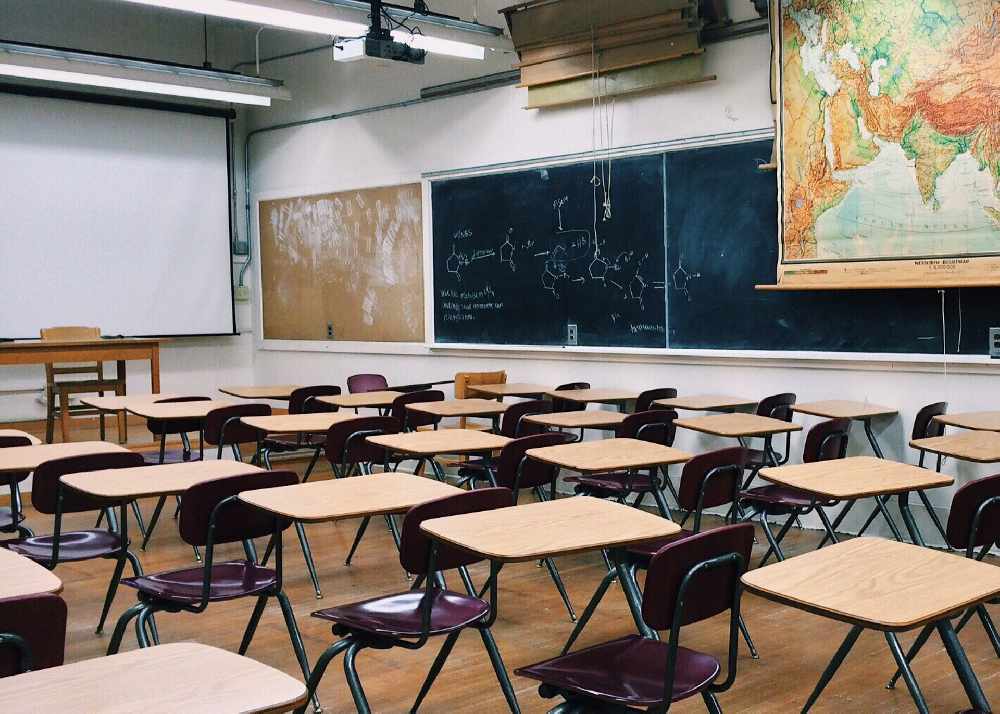 Some parents in Jersey are refusing to pay some of their children's school fees because of the public sector pay dispute.
At a Scrutiny Hearing, St Peter Constable Richard Vibert said he'd seen a letter to one parent from the Education Director General stating the unpaid fees have to be paid regardless.
The Constable argues that it's threatening action against parents.
"Would you really think that you should say 'thirdly any deduction to school fees will continue to show as unpaid fees on the relevant accounting ledger and may result in measures by Treasury & Exchequer to recover the debt and/or referral to the school (in the same manner as an overdue account due to non-payment.)'?
"So in effect, we're threatening action against parents for something which I think morally we should be looking at."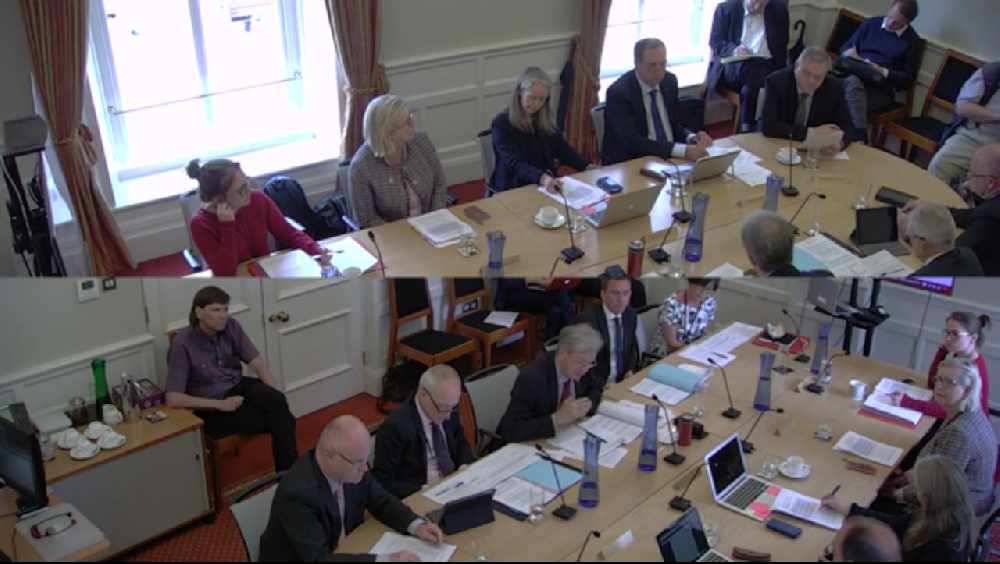 The issue was discussed in a Corporate Services Scrutiny hearing with the Chief Minister.
Teachers from the National Education Union went on strike eight times last month due to the pay row, with an agreement now reached between the union and SEB.
The NASUWT rejected the same offer, but Channel 103 understands an agreement is close and an announcement is expected shortly.
States CEO Charlie Parker addressed the situation, refuting claims that Mr. Rogers is threatening parents for payment.
"If you're a parent by way of example who is behind on your school fees, you would still be faced with similarly notification of the possible implications of that whatever the outcome whatever the justification at some point.
"Therefore we have an obligation to ensure that you protect the public purse and deliver the legal requirements as an officer."
SEB Chairman Senator John Le Fondre is being asked to look into the situation. Despite being pressured, the Chief Minister refused to expand on what his view was.
"If I express a political view on this matter, what I do not want to do is in any shape or form prejudice the final outcomes of what I'm hoping will be some positive news that we get in the next couple of days.
"That's my absolute line on this, it's about getting to the outcomes."
Channel 103 asked the Government of Jersey how many parents have received this letter, with a spokeswoman saying:
"We cannot disclose figures because the correspondence is a matter between individual parents and the Department."