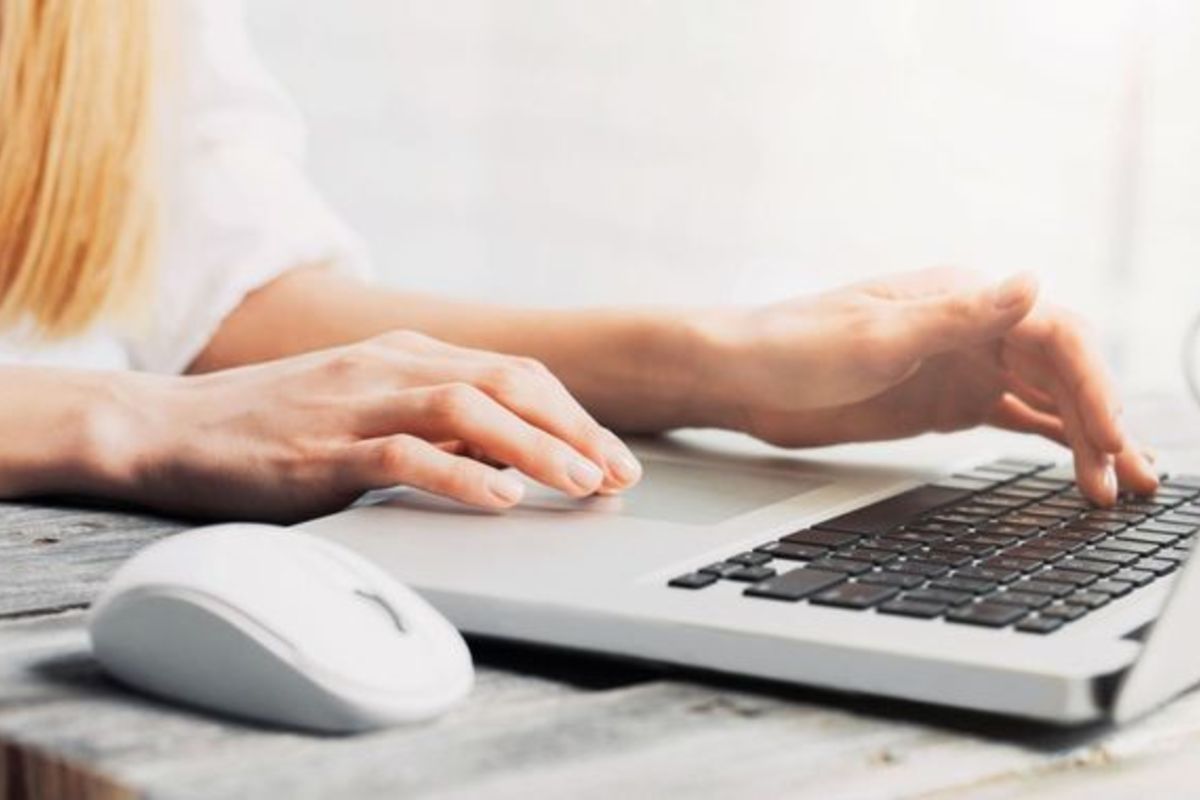 Working from home where possible and stepping up shielding guidance for high-risk islanders and the over 70s are among new measures announced to combat the recent spike in coronavirus cases.
84 new cases of coronavirus have been detected over the weekend:
Saturday - 25 cases
Sunday - 29 cases
Monday - 30 cases
It brings the total number of cases during the pandemic to more than 1000.
The total number of known active cases is 247.
Of the active cases, 131 were found through contact tracing and 58 were diagnosed after seeking healthcare.
There have been 72 cases without a known source of infection so far this month. That compares to 8 in October and 1 in September.
Patient facing and back-office health and social services staff will be tested every two weeks
Shielding guidance will be stepped up for high-risk islanders and over 70s - including not to mix with other households (more guidance due later this week)
Begin testing the over 60s (guidance due later this week)
Add the legal and finance sector to the workforce screening programme
Work from home (unless it's not possible)
Give Ministers the option for extending physical distancing - (guidance due later this week)
Give Ministers options for household bubbles (guidance due later this week)
The government says transmission is happening in places where there is close personal contact and that clusters are coming from gatherings in family homes, private functions, pubs, and restaurants. Most of the clusters are linked to social gatherings rather than workforce gatherings.
It's been admitted that not enough cases are not being identified at a pre-symptomatic stage - and that Jersey is facing a major risk of more Covid-related hospitalisations and deaths 'in the coming weeks'.
That has led to the further measures announced by the government - which will be set out by the Chief Minister, Health Minister, and Deputy Medical Officer of Health in a media briefing from 7pm.
"We are seeing transmission where people are in close personal contact, in enclosed spaces with poor ventilation for several hours. Clusters are evolving from gatherings in family homes, private functions, pubs and restaurants, and ongoing transmission is also occurring in vehicles and offices.
"This surge in cases is not down to one cluster. Health officials are seeing case clusters on a larger scale, and we are worried that the number of positive cases being picked up may indicate an increase in hospitalisation as we move forward.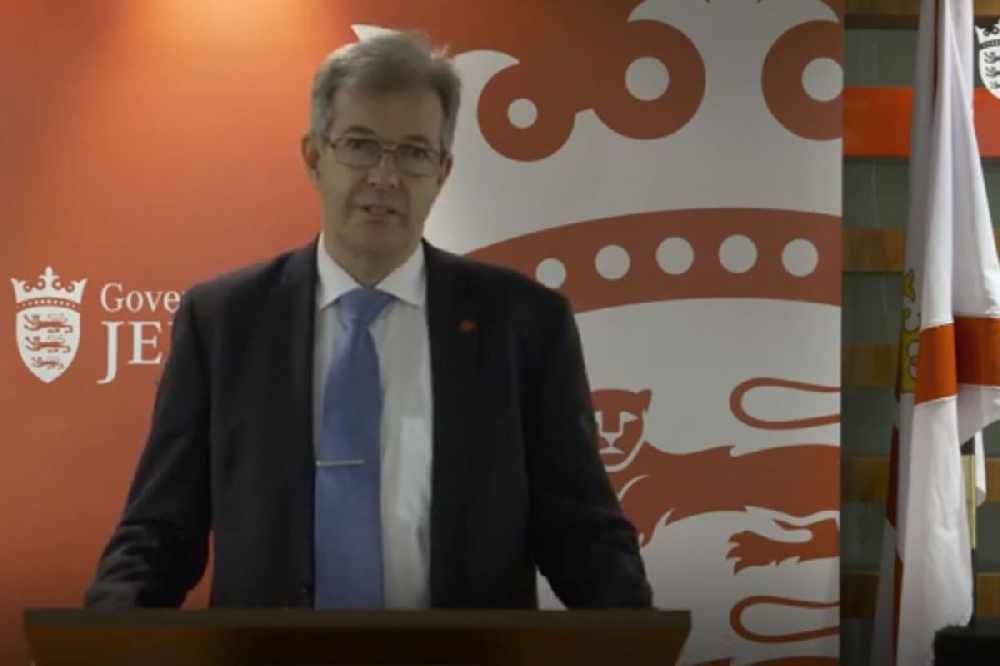 "In the coming weeks, we will see large numbers of returning students, family members and friends visiting for Christmas and enhanced social activity. Action is needed now to protect the vulnerable, to identify more cases earlier on and to slow the spread." - Senator John Le Fondre, Chief Minister.
It has also been announced that wearing masks inside public spaces will be mandatory from 10am tomorrow (Tuesday 1 December).
The government has previously stated that tonight's announcement will not include any announcement of a lockdown.