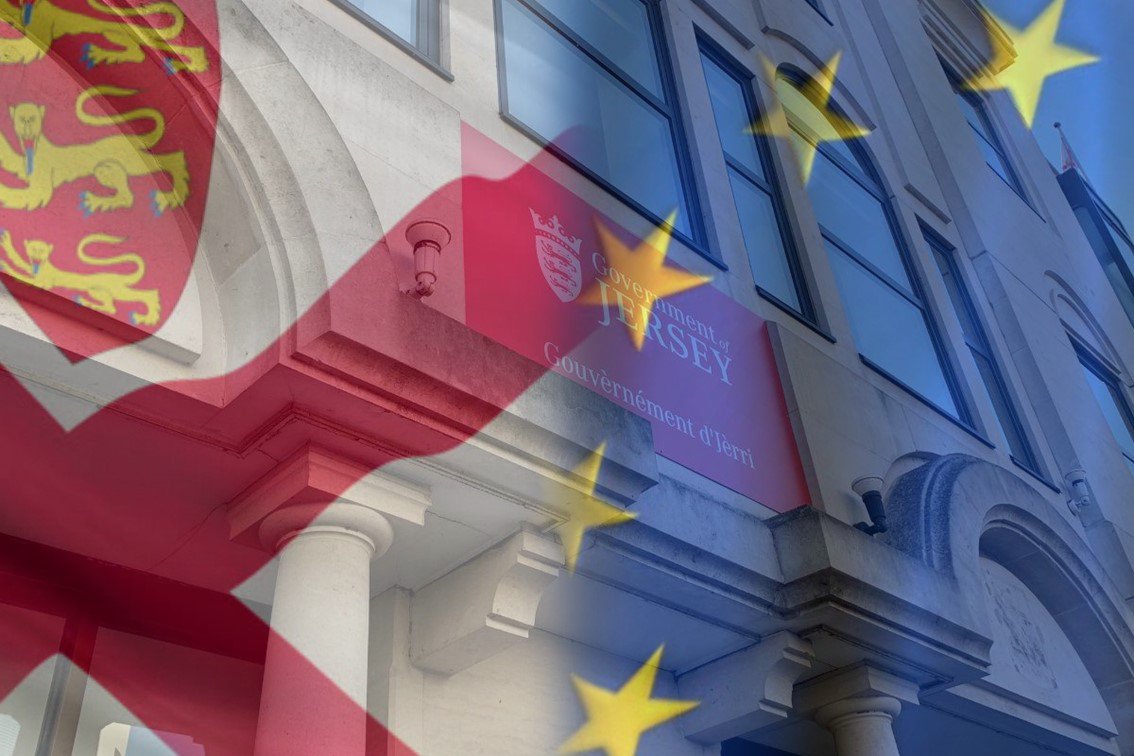 States Members have unanimously agreed that Jersey should be included in the UK's Brexit deal.
A vote on whether to approve or reject the island's involvement in the trade agreement was called at a special States Assembly sitting on Sunday.
Senator Ian Gorst, Jersey's External Relations Minister, called for the vote to make sure the island had made its decision ahead of the Brexit transition period ending on 1st January 2021.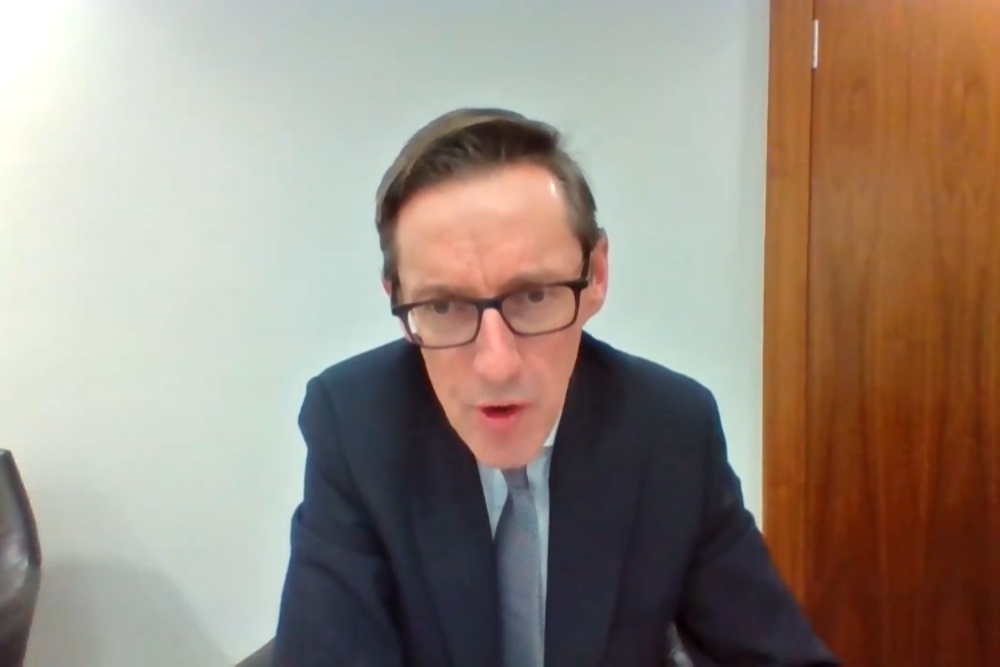 Senator Ian Gorst summing up the debate on Sunday afternoon
All 45 States Members who were present for the vote supported it.
The new deal replaces Jersey's previous relationship with the EU via Protocol 3 of the Treaty of Accession of the United Kingdom, as well as the Granville Bay Agreement on fishing in local waters.
A special sitting of Guernsey's States was also held on Sunday morning, where the island's politicians also approved the deal.
Members of the Isle of Man's Tynwald also gave their approval, meaning all three Crown Dependencies backed the UK-EU deal.
The island has a 90 days 'cooling off period' to withdraw its consent.
That means it can change its mind if further scrutiny of the final legal text of the agreement substantially changes the way the Jersey's States has understood it to apply to the island.
The Economic Affairs Scrutiny Panel will have access to the Law Officers Department, after amendments from Deputy Kirsten Morel and Senator Gorst were approved.
The Minister also revealed that part of the delay to the UK and EU agreeing a Brexit deal - which finally happened on Christmas Eve - was down to negotiations on increasing fishing territory up to six miles around Jersey, bringing it in line with the other Crown Dependencies.
However, those discussions were unsuccessful, leaving the island with the same three-mile area of control it currently has under the Granville Bay Agreement.
Senator Gorst added that beyond the Brexit period, more officers within Jersey's External Relations department will be freed up to forge new relationships between the island and the EU, France and other jurisdictions.