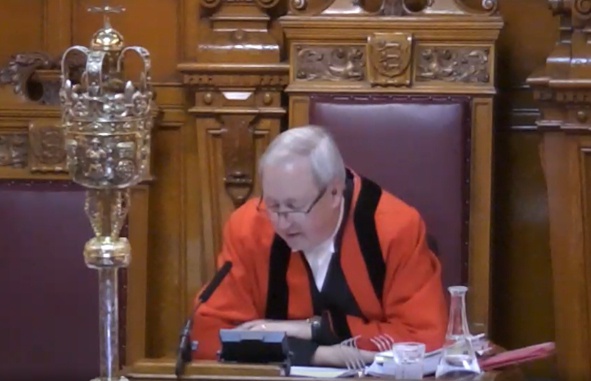 The States will vote this spring on abolishing the Bailiff's role as speaker of the Assembly.
Senator Sam Mezec has made the call after a Working Party's suggestion for a way forward was thrown out by the Privileges and Procedures Committee.
The Reform party chairman has lodged a proposition asking that the Bailiff be removed as President of the States and replaced with an elected speaker.
The wording is the same as that lodged by then Chief Minister Senator Ian Gorst in 2017. It was amended by former Bailiff and Senator Sir Philip Bailhache to put the decision to a referendum.
The newly-elected States Assembly overturned that decision last June, opting against a public vote.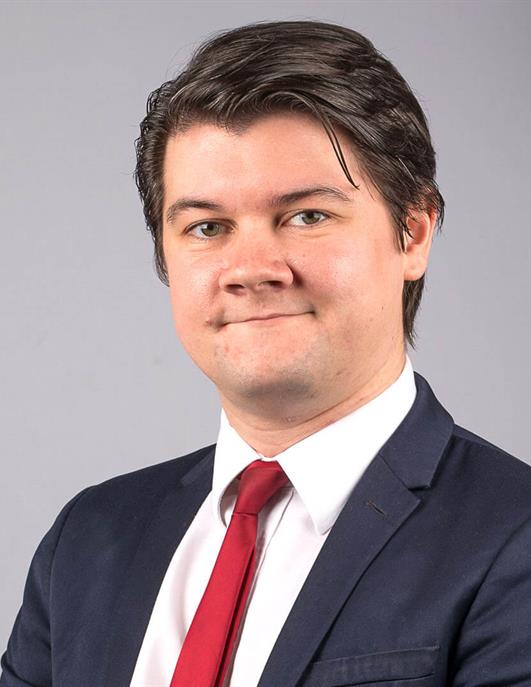 Senator Mezec says the change is long overdue:
"We have an un-elected judge who sits in the seat in the States Assembly, who tells States Members what they can and can't say. It's undemocratic and this is the year 2019. We should have made this change 250 years ago, but it's taken a long time to catch with the rest of the world and I think now is the moment to do it."
PPC has said a vote would need to happen by early May at the latest to end the dual role of the Bailiff in time for the retirement of Sir William Bailhache in October.
The debate is due to be held in the week of 30th April.