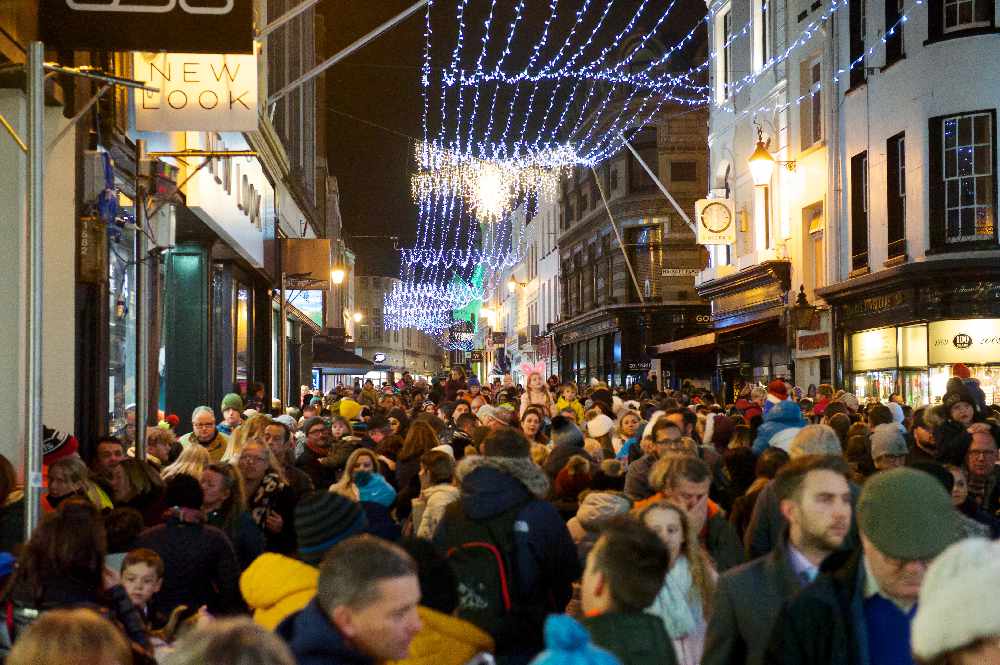 Sunday trading looks increasing likely to be allowed in Jersey soon.
A report into the retail sector has given its endorsement of deregulation.
The Economic Affairs Scrutiny Panel that's been examining our shopping habits says allowing larger shops to trade on Sundays could bring more weekend visitors to the island.
But it says there needs to be proper protection for workers' rights to worship or keep Sundays for family time.
When asked by the panel, the Economic Development Minister, Senator Lyndon Farnham, says Sunday trading could be debated early next year:
"It is a matter for the Assembly. It is probable now that the department will take it to the Assembly in the New Year and we have some more discussions to have internally. We want to feed it into the development strategy. I foresee the States having a debate on that early in the New Year".
The report calls for better data to be collected on the local retail sector, and for the industry to improve customer service training for all new members of staff.
It also emphasises the importance of out-of-town shopping precincts and monitoring rent charged to retailers in order to keep shops open.
Chairman of the Economic Affairs Scrutiny Panel, Deputy Kirsten Morel, says better understand:
"The retail sector plays a major role in our economy. It generates around £38 million in GST and employs close to 8,000 people. There's no doubt that the sector has experienced difficult times in recent years and the challenges it faces are ongoing. However, the Panel has found that the outlook can remain positive if retailers and authorities such as the Economic Development Department and the Parish of St Helier remain flexible and open to new ideas."
You can find out more about the review on the Scrutiny website.