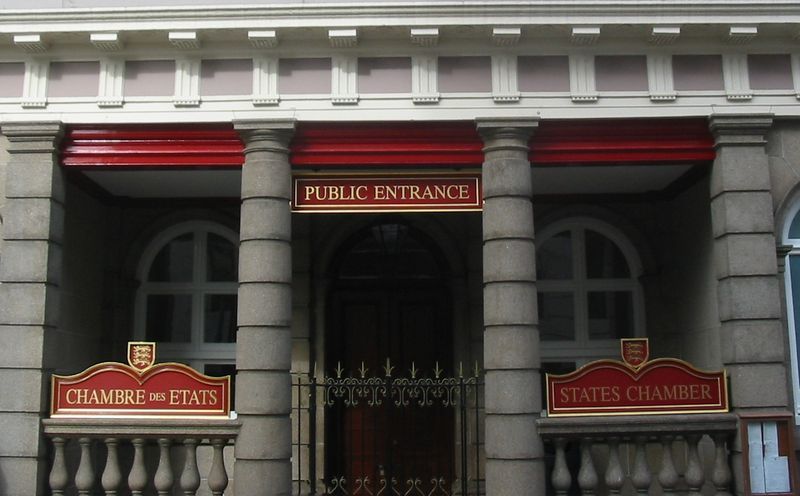 States sittings will take place every three weeks instead of fortnightly from January, initially on a trial basis.
Privileges and Procedures will bring forward a proposition by next September if they want to make it permanent.
Politicians agreed the change despite concerns about how meeting less often might look to the electorate.
PPC Chair Deputy Russell Labey said it would improve efficiency, saying you can put in 10,000 but 'the bottom line is outcomes and results.'
It will mean members will meet less often, but that those sittings will be extended by a day.
Some concerns were expressed about how the move would be perceived by the electorate, but the majority of the Assembly agreed it would allow them more time for constituency and Ministerial work.