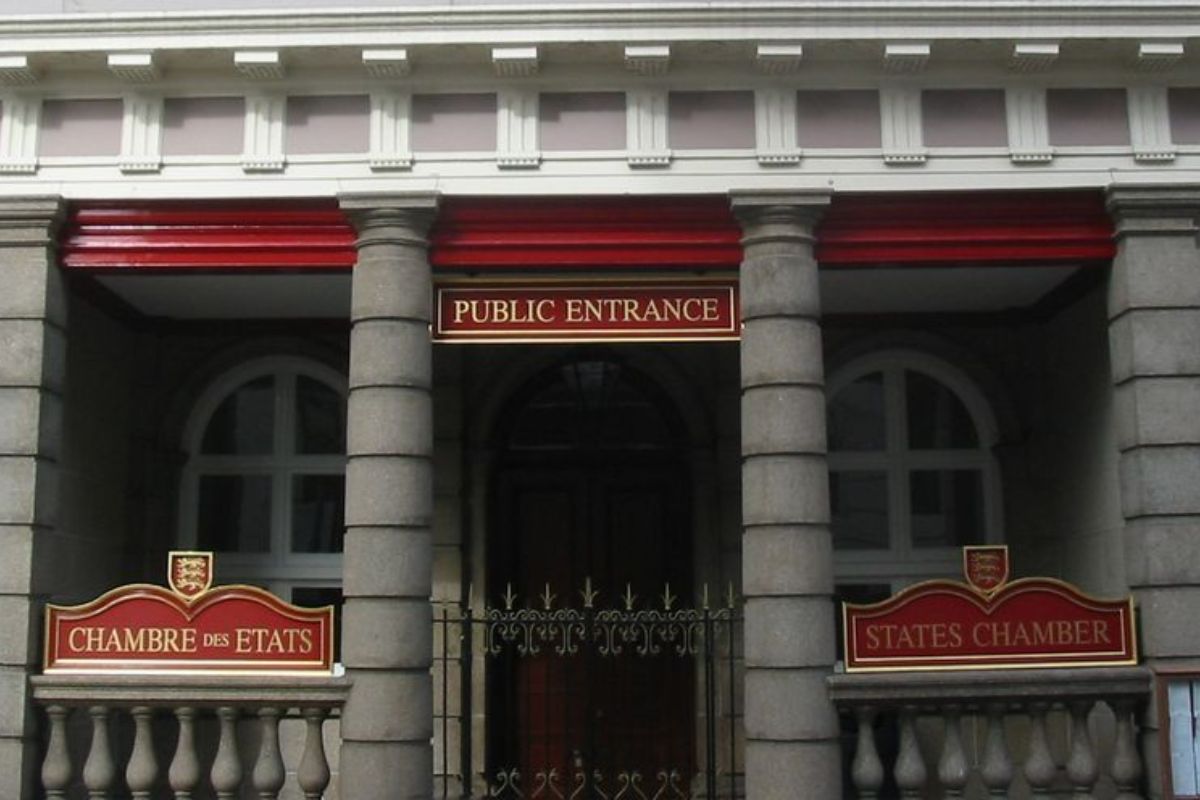 The Privileges and Procedures Committee has urged States members to make 'a final decision' on the role of Jersey's Bailiff.
Senator Sam Mezec has put forward a proposition to replace the Bailiff with an elected speaker of the States.
Currently, the island's top judge also presides over the Assembly.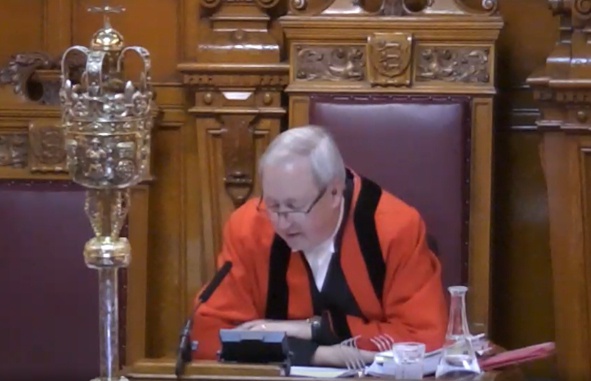 The committee says it's important to have this debate, as it's been an issue since the Clothier Report called for the Bailiff to step away from parliamentary duties back in 2000.
It was previously debated in 2016 and defeated by 24 votes to 22, with three abstentions.