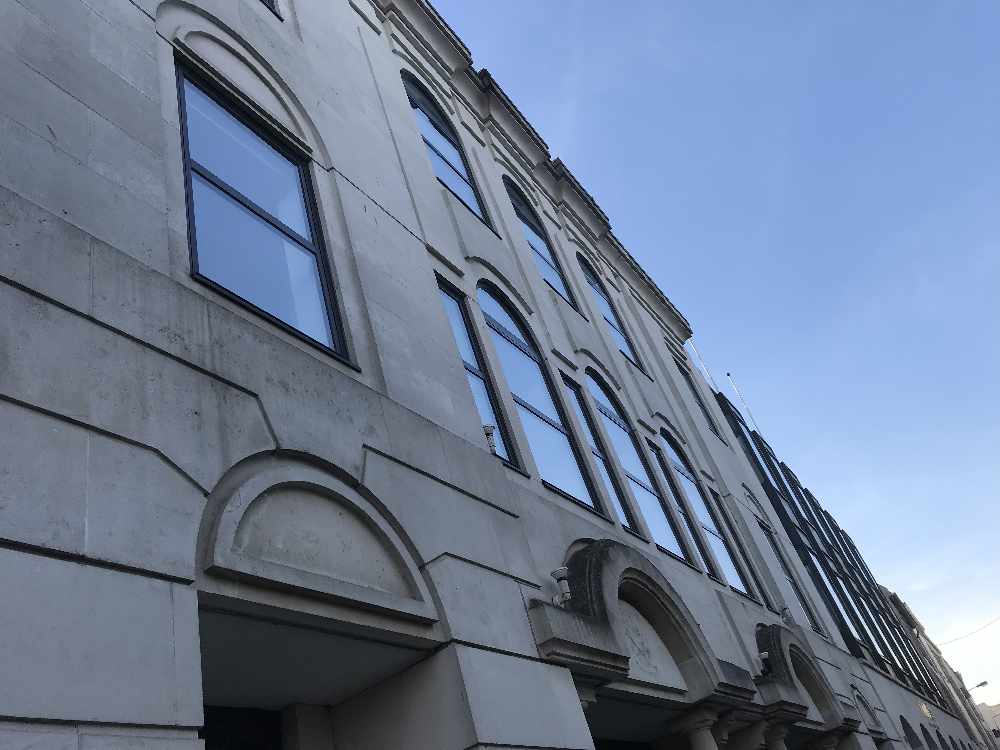 The board that negotiates public sector pay will have to be more transparent about its work.
The States Employment Board has accepted all the recommendations made by the Comptroller and Auditor General, who earlier this year said the way it was operating wasn't fit for purpose.
In March, Karen McConnell called for fundamental change within the SEB, which is chaired by the Chief Minister.
It's now issued a full response to her report, saying a programme of work is underway to make the improvements she's called for.
Included in that is a review of how to 'enhance the transparency of its activities' which could mean a more detailed annual report and publishing more information about its work.
Senator John Le Fondre says the 'robust action plan demonstrates our commitment to addressing the review's findings':
"We accept the C&AG's assessment of the Board's structure and while a fundamental review of governance is underway we are raising the operating standards of our meetings, adopting agile working to be available for briefings from officers, and ensuring that we are kept fully informed of any emerging matters we may be required to deal with."