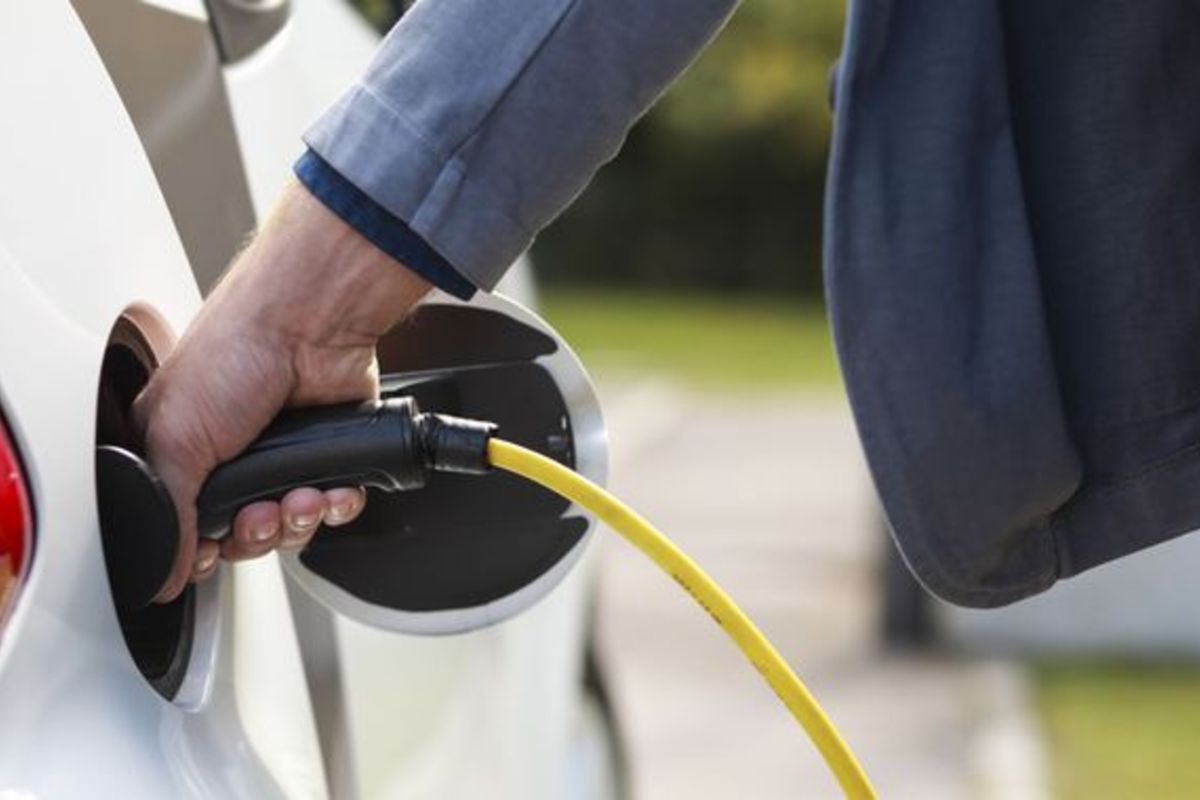 The government now has to 'specifically consider' ways to incentivise greener modes of transport when working towards implementing a Carbon Neutral Strategy and Sustainable Transport Policy.
They include options for increasing use of public transport and limiting households to one car.
Ways to discourage environmentally-harmful transport behaviours also have to be deliberated - including stopping unnecessary car use.
The proposition, which was put forward by Deputy Jess Perchard, was approved by 39 votes to 4.
"This does not in any way propose a particular policy, or impose, or tie the hands of any Ministers involved in the implementation of the Carbon Neutral Strategy or Sustainable Transport Policy.
"Rather, it points to certain phases of a process that is already underway and specifies the need to have a particular conversation over incentives and disincentives."
The 104 page Carbon Neutral strategy was unveiled at the start of 2020 to set out how Jersey will reach carbon-neutrality by 2030.
The Sustainable Transport Policy was also set out at the start of 2020. It included traffic-free days on some routes to town and bus lanes to cut congestion.
A Citizens' Assembly was set up to help the government make decisions on these measures.
Deputy Perchard's proposition called for all policy scenarios presented to the Citizens' Assembly to maintain the principle that the overall impact of carbon neutrality will not impact income inequality.
Infrastructure Minister Deputy Kevin Lewis agreed with the idea.
"We have the flexibility to ensure that the island's income inequality is not worsened and those on lower incomes are not made poorer by future policies overall, including those around parking charges."
Reform Deputy Rob Ward went on the attack during the debate, saying climate change kicking in 'will be a drop in the ocean' compared to coronavirus.
He slammed the government for not taking action to tackle the issue - such as reducing the cost of bus travel.
Deputy Ward has tried to make school bus travel free and for everyone younger than 21 to get the bus for free. Both propositions were rejected.
The Constable of St Helier apologised in the debate for not bringing an amendment to Deputy Jess Perchard's proposition.
Deputy Ward said he was very pleased he didn't, claiming that previous ones from the Constable have 'destroyed' them.
Well done @JessePerchard on your proposition. Despite the unjustified criticisms from those who seem out of touch with these issues. This is another back bench proposal designed to make positive change.

— 🌈Deputy Rob Ward (Reform Jersey)🌈 (@deputyrobward) November 18, 2020
Deputy Lindsay Ash then said 'we're in danger of being run by an eco-mafia' - which Deputy Ward called 'the most ridiculous idea';
"In fact, what we have here is a white middle-aged man mafia, that seems to be in denial about the reality of what is happening in the world and the reality of what is faced by younger generations.
"It's about time you woke up, did your research, and got some understanding of the real world."
Deputy Kirsten Morel criticised Deputy Ward for his language, calling it 'deeply unnecessary and unpleasant'.
So sad to hear @deputyrobward resort to generalising people according to their skin colour and age in a debate about the carbon neutral strategy. This assembly keeps plumbing new depths.

— Kirsten Morel (@KirstenJersey) November 18, 2020