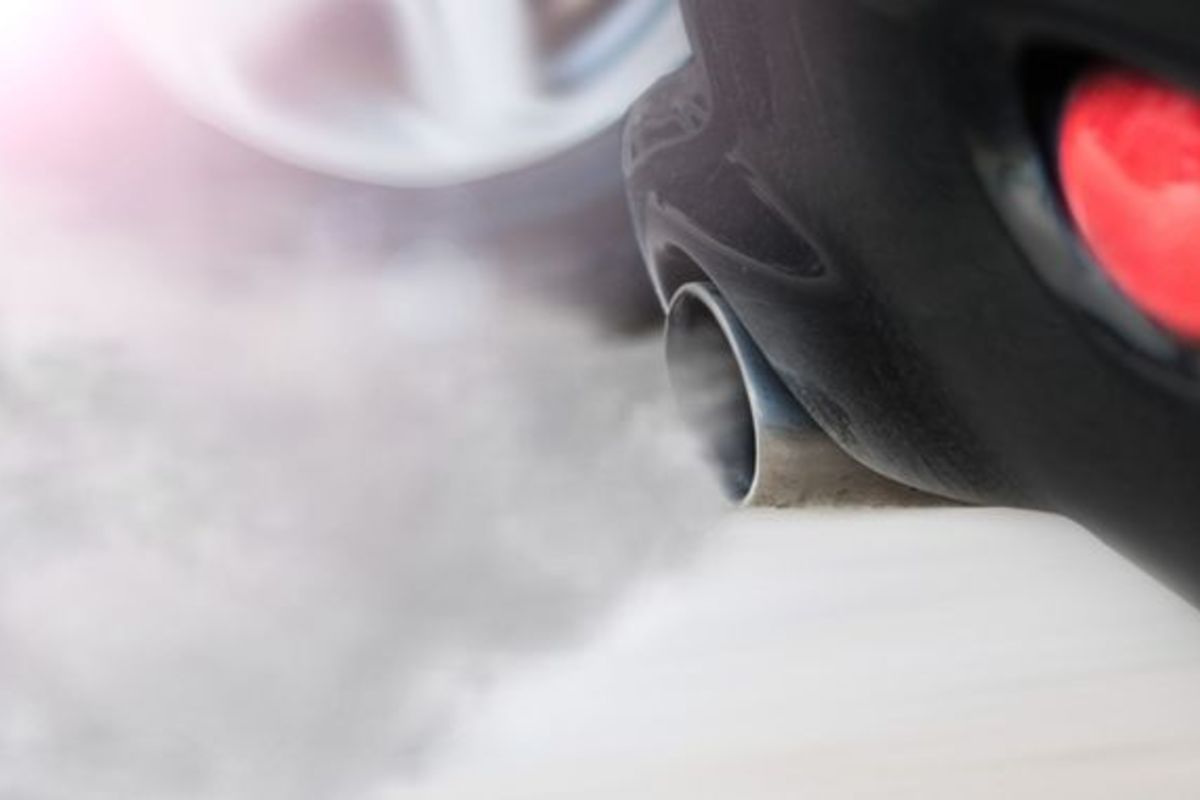 Jersey's plan to cut carbon emissions to net-zero by 2050 has been approved.
States Members voted 35-to-12 in favour of adopting the Carbon Neutral Roadmap.
It includes plans to phase out the sale of polluting vehicles, as well as offering incentives to get them off the road.
The proposition also requests that the next Chief Minister considers appointing a dedicated Minister for Energy and Climate Change.
Transport is currently responsible for the majority of Jersey's carbon emissions.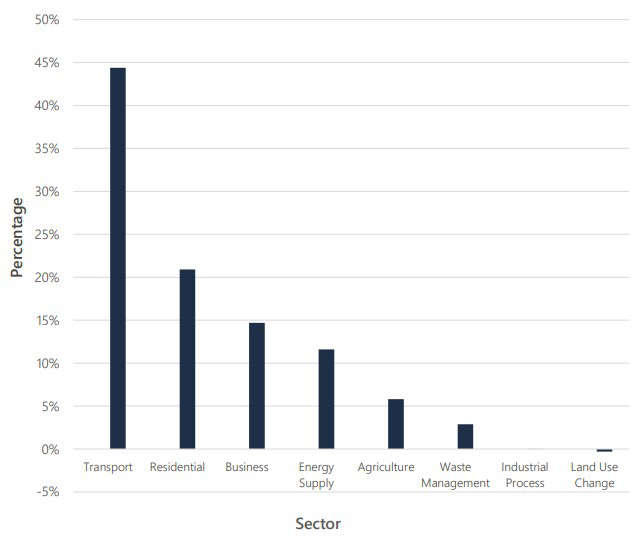 Jersey's carbon emissions by sector
To combat that, measures included in the roadmap include banning imports of petrol and diesel cars and vans by 2030 'at the latest', with all other polluting vehicles banned by 2040.
Once introduced, any diesel or petrol vehicle managed before 2012 will be eligible for a new scrappage scheme, with the government offering a £500 'green living credit' for each polluting vehicle taken off the road.
Ports of Jersey also recently announced its own carbon offset scheme, designed to reduce emissions across the island's airport and harbour.
Today's vote follows a public consultation into the plans, which ran between December 2021 and January 2022.