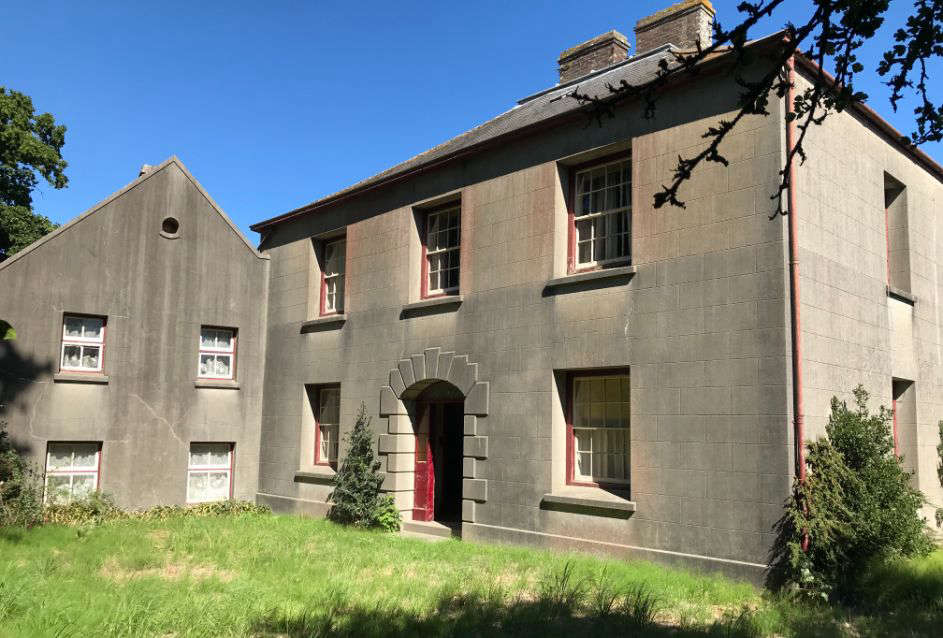 The National Trust for Jersey has been given the historic La Ronde Porte farm in St Saviour.
The Georgian-era farmhouse on La Grande Route de St. Martin has been bequeathed to the charity.
The late Philip Le Sueur left the estate to the Trust. It had been in his family for 120 years.
Built in 18th century and later significantly extended, the Grade 3 listed complex includes outbuildings such as a row of pigsties, a two-storey bakehouse with a bread oven and an apple crusher.
An estimated £2 million will be needed to restore and refurbish it.
Charles Alluto, CEO of The National Trust for Jersey, says there is a significant challenge ahead to make the necessary repairs.
"We will work hard to deliver this objective as we have done in the recent past for similar historic buildings such as Brook Farm and Les Cotils Farm."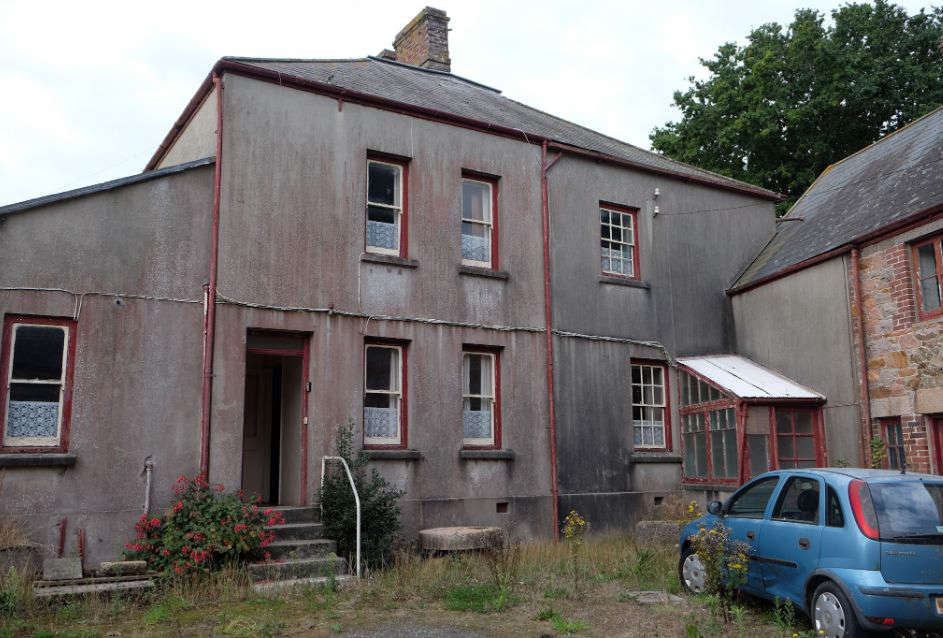 Stewart Newton, President of The National Trust for Jersey, says the charity is grateful that Mr Le Sueur chose to leave the property in its hands for the benefit of the island.
"Such bequests are both an enormous privilege and responsibility, and the Trust will make every effort to ensure that La Ronde Porte is put in a good state of repair as soon as funds allow."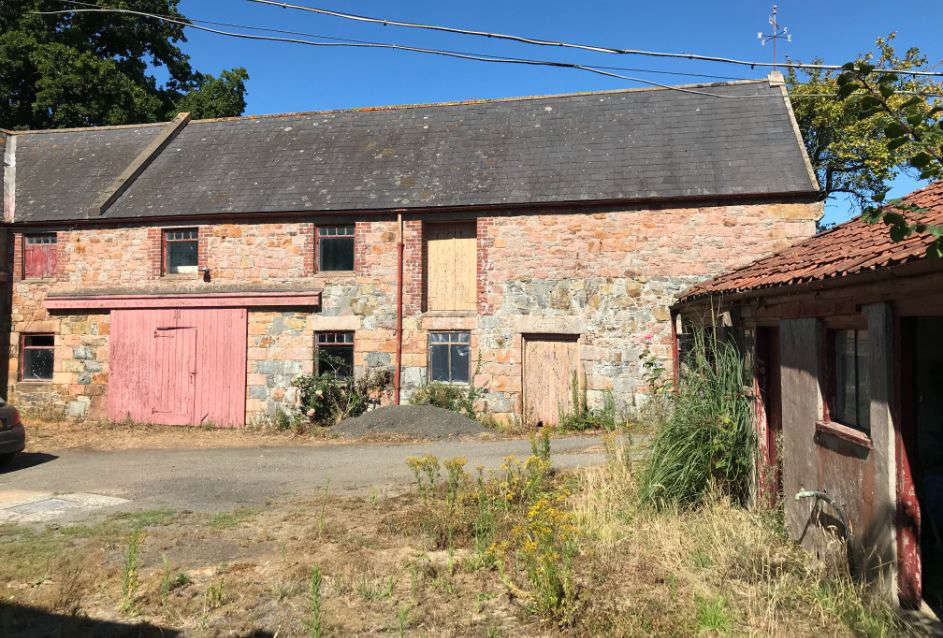 Several updates have been made the the complex since it was originally built.
An extension, to the east of the farmhouse, was made in 1936 and the outbuildings were raised and their thatched roofs were slated in 1914.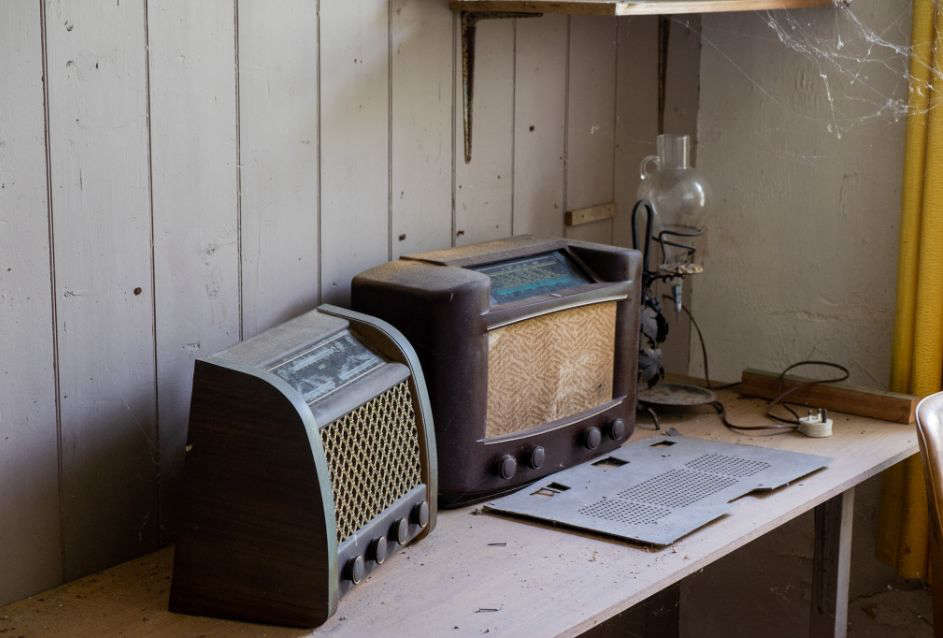 The National Trust for Jersey was set up in 1936 and looks after 30 historical buildings, 1,750 vergées of land and over 19,000 metres of public footpath.
It's mission is to protect Jersey's natural beauty and wildlife and to raise awareness about the importance of the countryside and historic environments to the economy and the islanders.