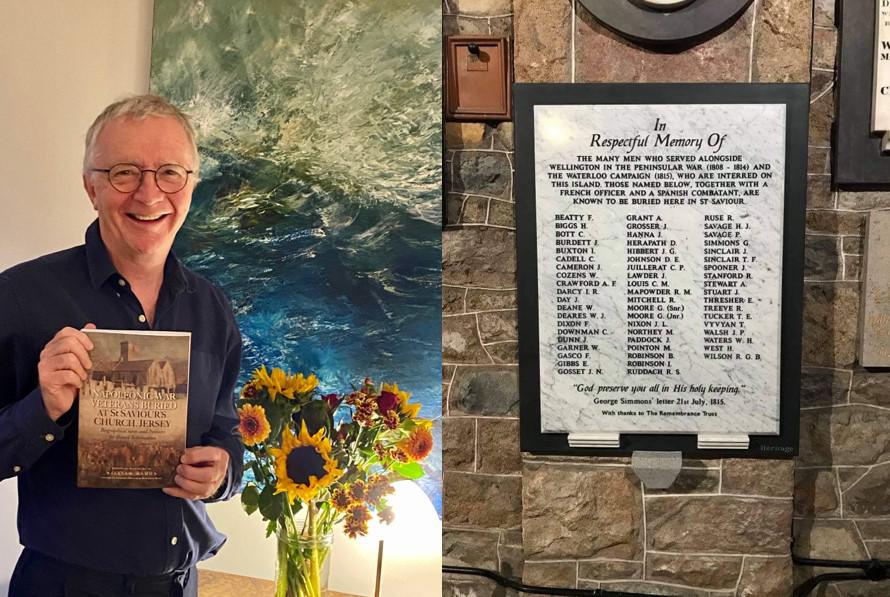 More than 100 soldiers who fought in the Revolutionary and Napoleonic wars (1793-1815) have been discovered buried at St Saviour's churchyard. They are now being commemorated.
Keen historian and parish rector Peter Dyson has been telling Channel 103 about the discovery:
"I spent about two years with a torch at night reading the graves, and some of them would say their rank or that they fought in the Battle of Waterloo on their graves. Or you can look, for example in the burial book - it tells you if they're in the military and you can trace them. So from those two sources, we put together and gradually realised there's a huge number of veterans, not only the 58 from the Waterloo and Peninsular war, but another 40 plus who fought in the Napoleonic wars."
Peter has been working on some exciting projects to pay tribute to the fallen soldiers.
"What we were going to do, but it has been put back by six months because of Covid, was have a great big dedication with 400-500 invited because Waterloo is quite a big thing - so we were having diplomats from the countries represented, members of the army, we were hoping to get senior presence of royalty, we had all that lined up but actually we've delayed that until next year. We have produced a really interesting book which is going like hot fire, produced by the leading world expert on the Peninsular war."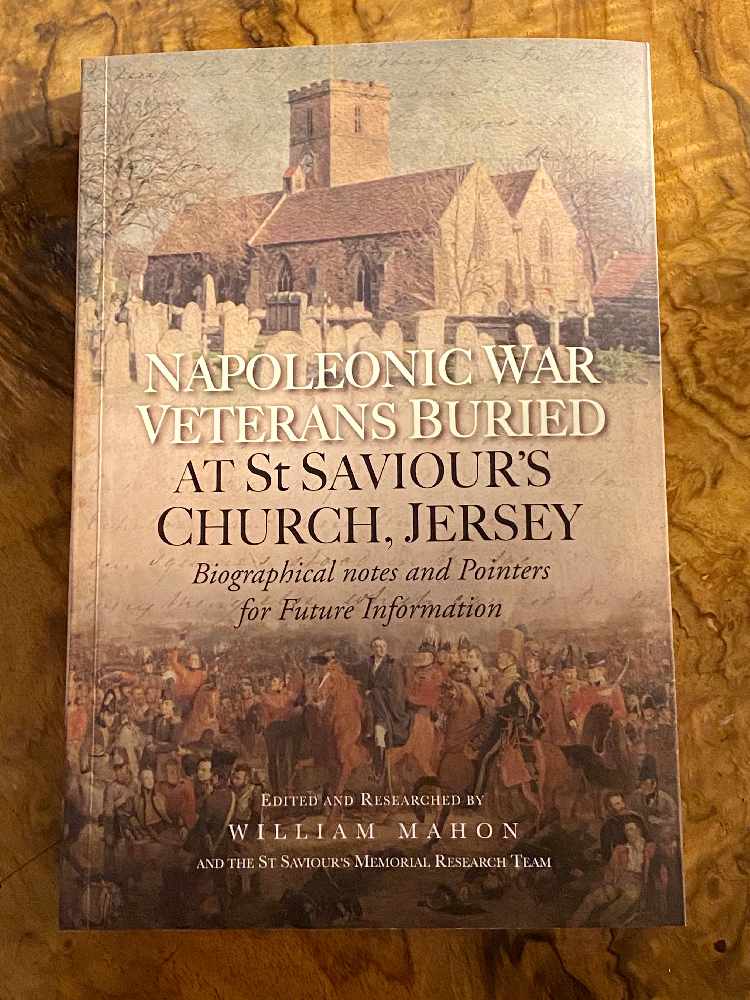 The book tells a range of stories about those who fought through the wars, ranging from a 12-year-old drummer boy fighting his first battle, to Generals who became Lieutenant Governors.
"It gives the CVs of all the 58 men and then a bit about the battle they were in. We also have a plaque on the wall and of the 100 people concerned we've managed to find the graves about 70 of them. Some of the graves have faded completely, others wouldn't have had monuments and those who were poor would have just been buried in a paupers grave and no record at all but we know they're buried there from the burial book, and were going to put a rose on every grave of the 70 we found."
The church is open from 7am-4pm for those who want to see the plaque.