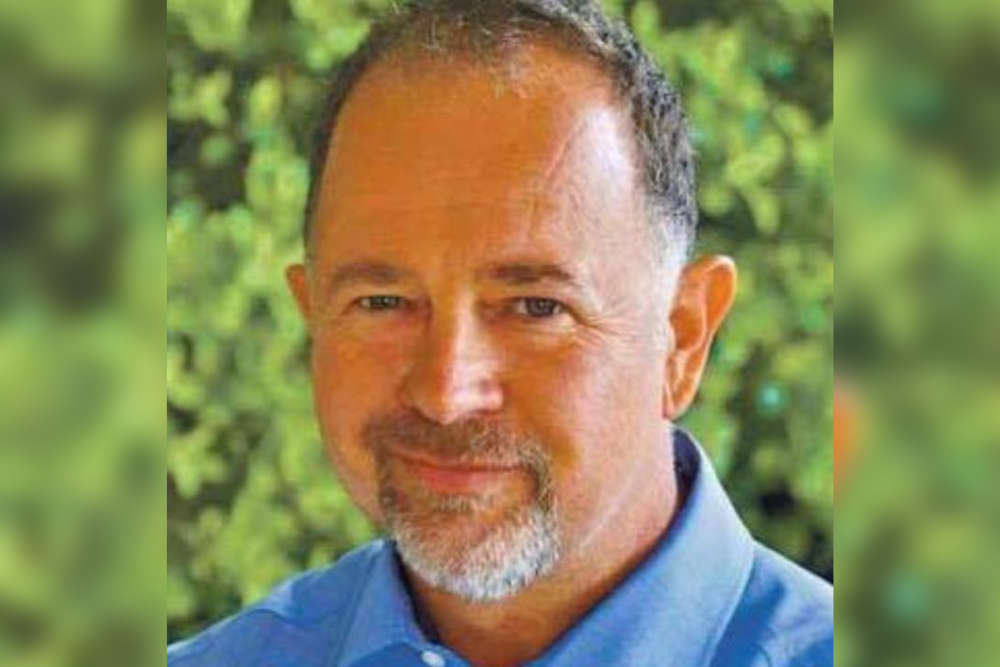 One of the candidates hoping to be the new Constable of St Mary has withdrawn.
Mark Baker has dropped out of the race for 'family reasons', with his candidacy formally withdrawn in the Royal Court this morning.
Any votes cast for him will be counted as invalid under the island's election law.
It means there's now a two-horse race for the parish's top job - between current Deputy David Johnson and newcomer Mike Fennell.
The incumbent Constable of St Mary, John Le Bailly, is not standing for re-election.
The hustings featuring the two remaining candidates to be his successor is due to take place next Thursday evening at the Parish Hall.
You can see all the candidates standing for election to be your next Constable and Deputies at channel103.com/election.