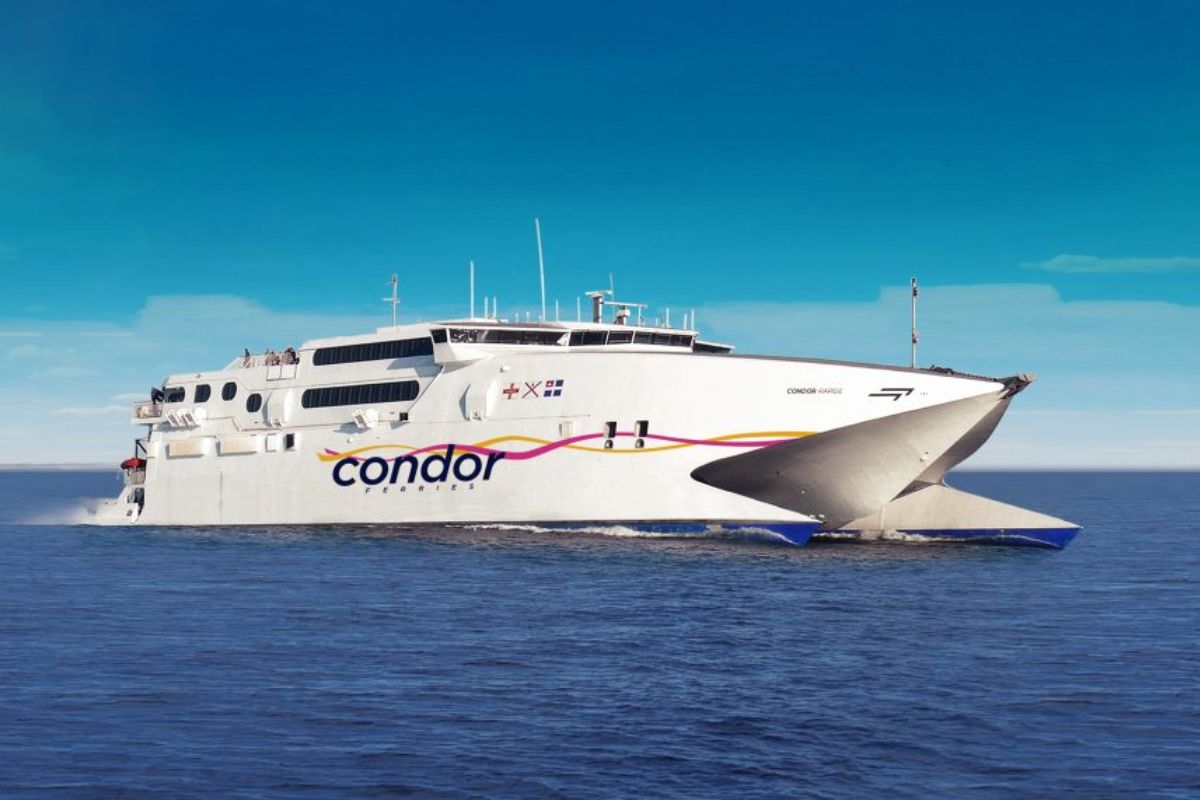 Passenger sailings from Jersey to St Malo will restart from tomorrow (Friday 17 July).
They've been cancelled for the last two weekends because of strike action by stevedores at the Brittany port.
It's after the collapse of St Malo Manutention, which is the sole provider of freight and baggage handling services. As such, workers have been preventing ships from docking.
These Rapide sailings were due to return a fortnight ago for the first time since March, when they were halted because of coronavirus.
Condor said last week that the cancellations were 'simply unacceptable' and that talks were continuing with stevedores and their representatives to resolve the situation.
That's led to the green light being given to resume services, just ahead of the summer holidays.
"It has been, and still is, a really challenging time for us without any French services since March, so we are delighted we can commence our first high-speed sailing to St Malo to coincide with the start of the school summer holidays.
"We are grateful to the Government of Jersey for confirming a re-opening of the borders a couple of weeks' ago so Condor can now start to support the Island's tourism economy and provide travel options for Islanders" - Elwyn Dop, Operations Director.
The safety measures on the Jersey to UK sailings will also be adopted on the Jersey to St Malo crossings. They include having fewer passengers on board and the requirement that all passengers wear face coverings.
While the Rapide to St Malo can return, the Goodwill service will NOT run this Saturday - as talks continue on allowing freight shipments to resume.