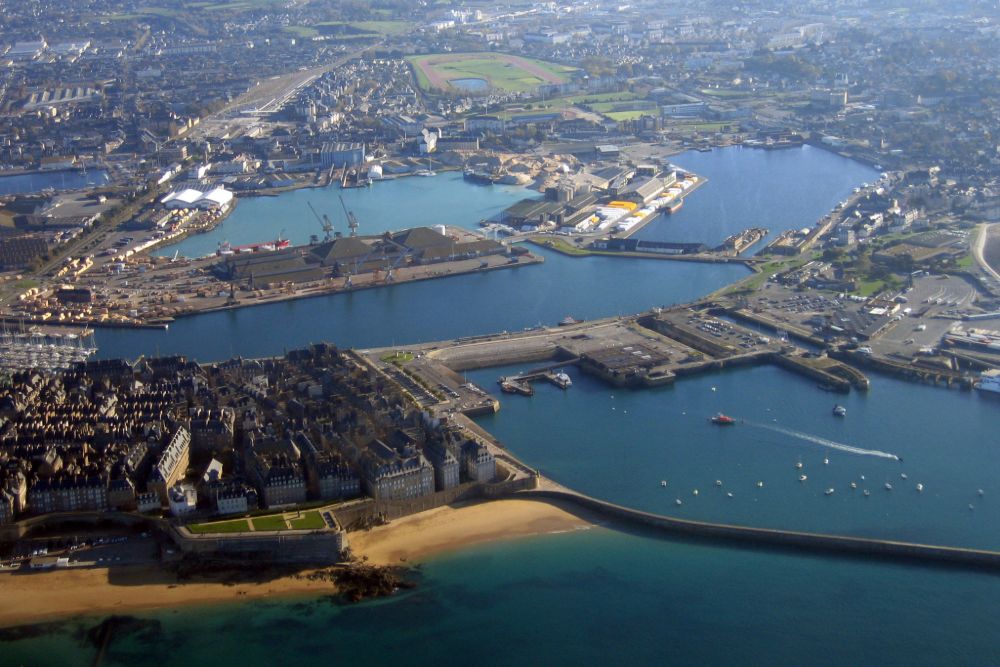 Condor Ferries has warned passengers to prepare for further disruption after a ferry arriving into St Malo was blocked from landing by disgruntled ex-stevedores.
Brittany Ferries' first arriving ferry from Portsmouth was prevented from docking this morning, after the former port staff broke in and left a shipping container on the vehicle ramp.
The ferry had to be diverted to Cherbourg instead.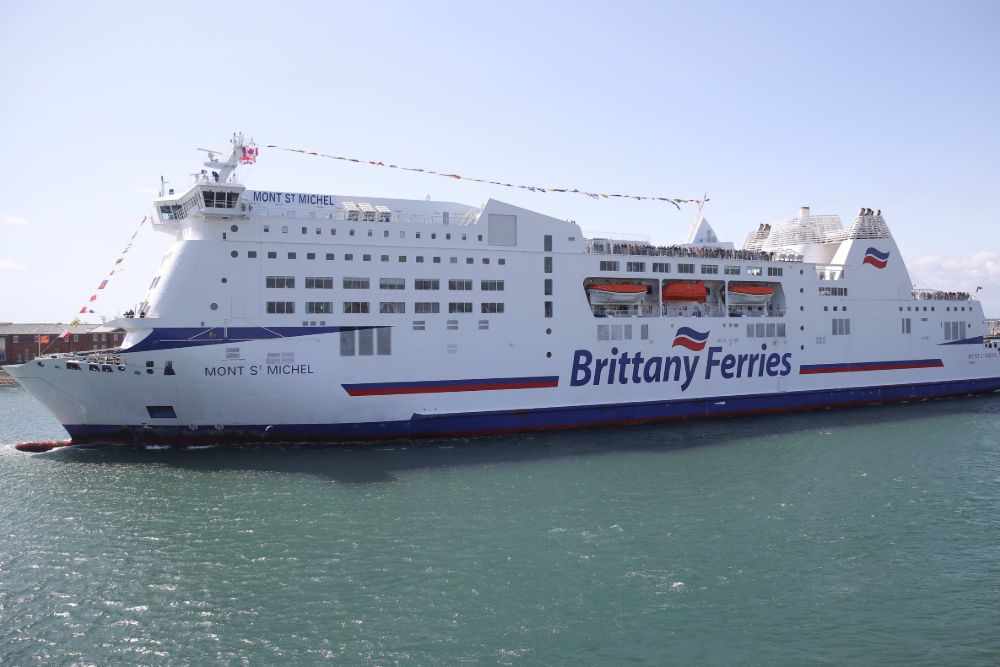 It's just 10 days after sailings between Jersey and St Malo were able to resume, following weeks of disruption due to industrial action.
St Malo Manutention, the stevedores' company, went into administration earlier this year during the Coronavirus lockdown.
Condor Ferries says it doesn't know whether its operations in St Malo will be affected, but a spokesman said they'll be closely monitoring the situation:
"A decision on our sailings scheduled for this weekend will be made when the position becomes clearer over the next couple of days.
"It is, of course, hugely disappointing that a small number of disgruntled stevedores can disrupt the travel of so many French and British holidaymakers during the peak period."