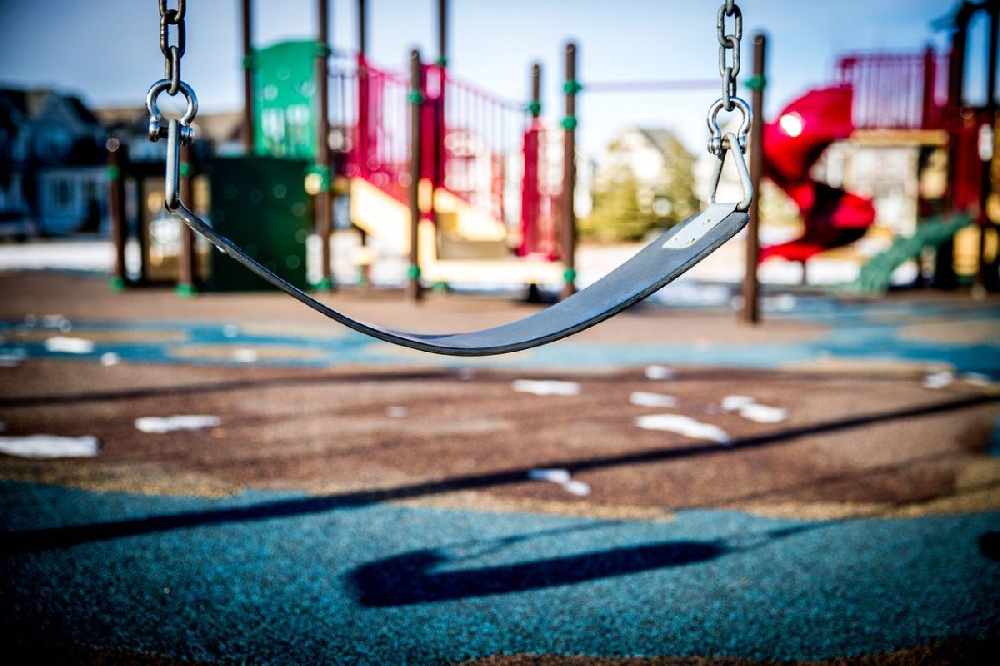 St Helier has closed parish playgrounds and stepped up the cleaning of benches and toilets in the face of the coronavirus pandemic.
The Town Hall says its services are adapting to changing circumstances to keep people and staff safe.
Parish playgrounds are closed because of the risk of the virus remaining on surfaces.
Parks remain open, but users should keep at least 2 metres apart.
Extra cleaning measures have been put in place across the island's capital, - including daily disinfecting of benches and more frequent cleaning of parish public toilets.
Households self-isolating are being asked to double bag tissues and cleaning cloths and keep them aside for 72 hours before throwing them away with their other rubbish - to avoid cross-contamination and risking the health of refuse collectors.
There has been a significant increase in household waste as people stay at home.
New parents are being asked to register births by email [email protected] or phone (811088). .
The Customer Services Department at the Town Hall remains open; however, entry is restricted in order to observe social distancing requirements.
Online services are available at www.sthelier.je, by email: [email protected], or telephone on 811811.
"I'd like to thank Parish staff, parishioners, and businesses for their support as our services adapt to our changing environment." - Simon Crowcroft, Constable of St Helier
Meanwhile, Customer and Local Services at La Motte Street is now closed to visitors to mitigate the spread of Covid-19.
Telephone and online services are still being offered.
The government says a limited number of emergency appointments will be available, where necessary.
"Customers needing to access Income Support should call the department on 444444 or email [email protected]
Customers requiring other services usually available at La Motte Street should visit gov.je where many tasks can be completed online. Customers urgently requiring services that are not available online should call the department on 444444 or email [email protected]"