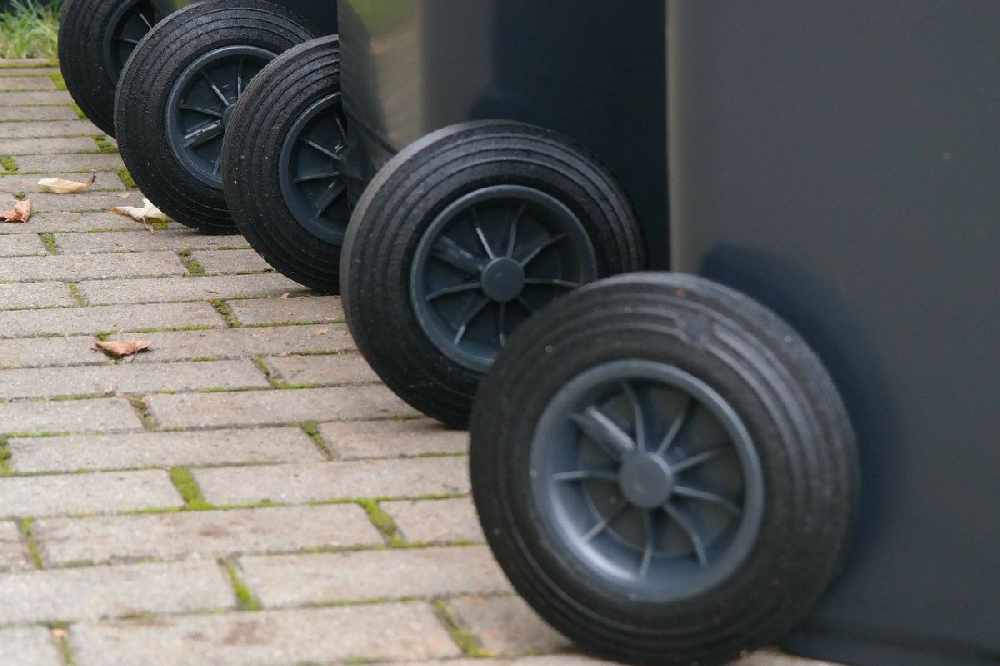 Kerbside recycling collections in St Helier and St Saviour have been suspended during the coronavirus pandemic.
The action has been taken because some people were putting tissues, nappies and cleaning cloths in their recycling bags.
Both parishes say in the current situation with coronavirus, it puts staff at more risk.
St Saviour Constable Sadie Le-Sueur Rennard says collections will recommence 'as soon as it is practical and safe to do so'.
Parishioners are asked to safely store recyclables - or if that's not possible, to put then in with their normal household rubbish.
St Helier refuse collections will continue as normal with collections on scheduled days. Parishioners are asked to place all waste in wheelie bins as normal.
Working methods have been changed to stick to social distancing rules. Teams will travel in two separate vehicles so the entire crew can stay far enough apart during their round,
"If you, or a member of your household, has flu-like symptoms, please ensure that personal waste (such as used tissues) and disposable cleaning cloths are stored securely within disposable rubbish bags. These bags should be placed into a second bag, tied securely and kept separate from other waste in the area in which you are self-isolating. Please keep this aside for at least 72 hours before putting into your usual bin." - Simon Crowcroft, Constable of St Helier
Yesterday we reported that islanders are being asked to only use the Household Recycling and Green Waste facilities at La Collette if we really have to.
They remain open, but islanders are being warned to expect to wait for at least half an hour as the number of vehicles on site at any one time is being limited.