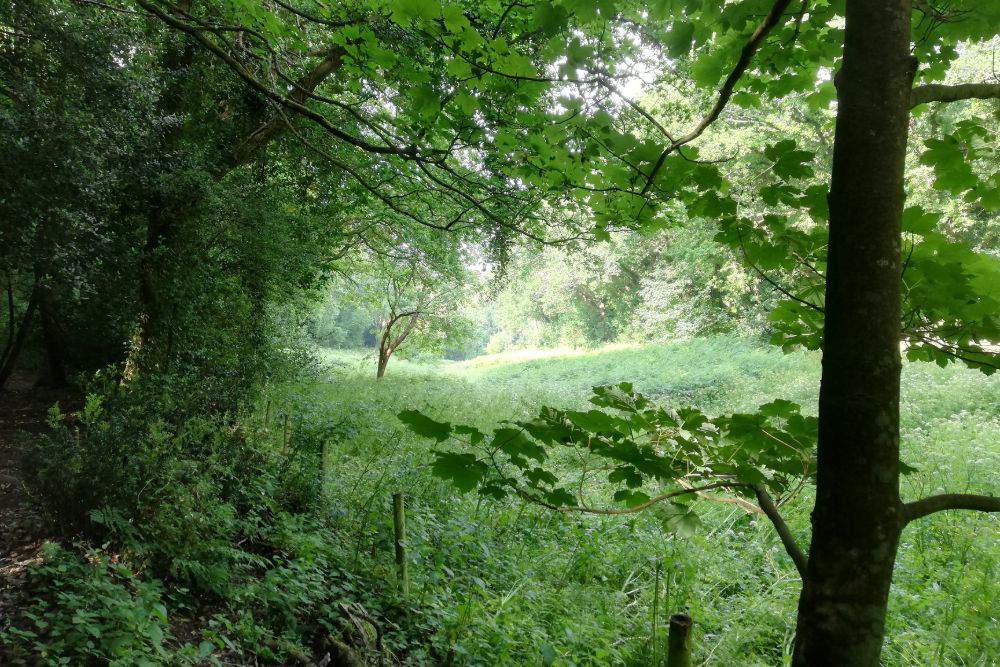 Islanders are being told to avoid St Aubin's Bay after a large slurry spill at Fern Valley is thought to have flowed down towards the beach.
The National Trust has closed the area while it's cleared up, and Environmental Health has done the same for the beach along Jersey's south coast.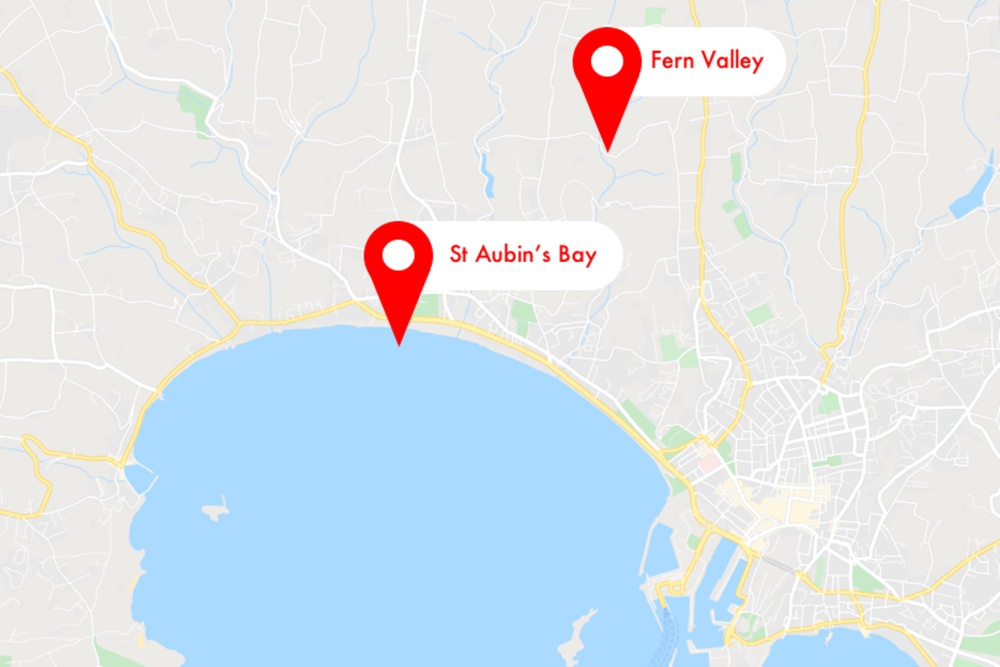 The department was called in after Jersey Water reported the contamination to the Government's Pollution Hotline - 01534 709535.
Assistant Director of Environmental Health, Caroline Maffia, says officers will continue to monitor the water quality, but the beach will only re-open once they're sure there's no risk to the public:
"Officers from Environmental Health are working with colleagues to investigate this spillage, which we believe originated in the Fern Valley area, and flowed into the sea at First Tower.
"While I understand the advice to not use the beach may be disappointing for many - especially given the hot weather forecast over the next few days – I'd ask Islanders to be patient while the tide dilutes and removes the slurry over the next few days."