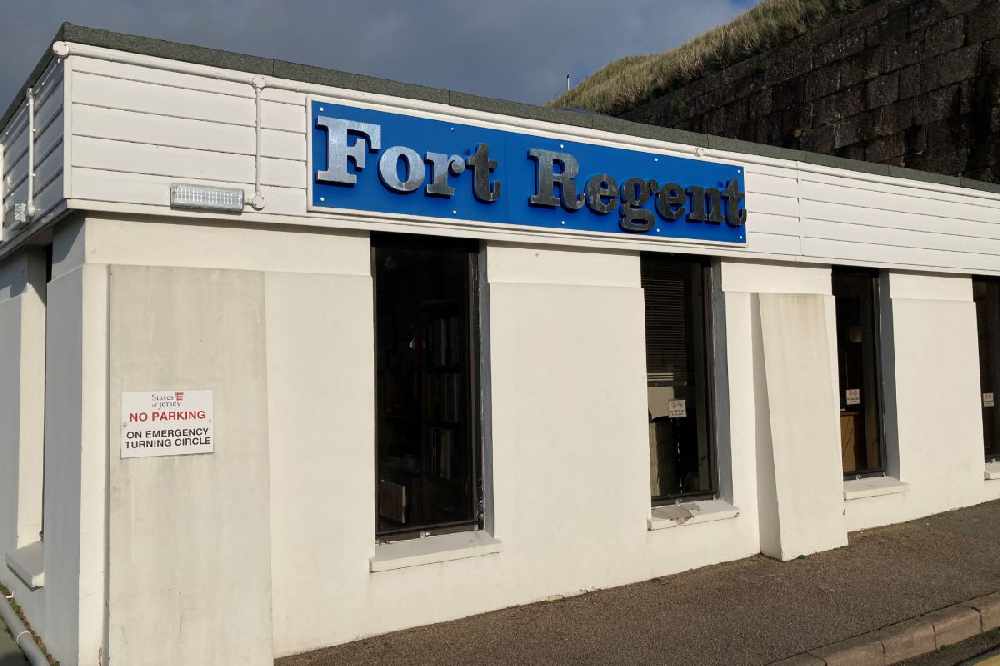 Sports clubs that use Fort Regent are being contacted to talk about finding new homes.
It's as work on the building continues - which includes removing asbestos and demolishing the old swimming pool.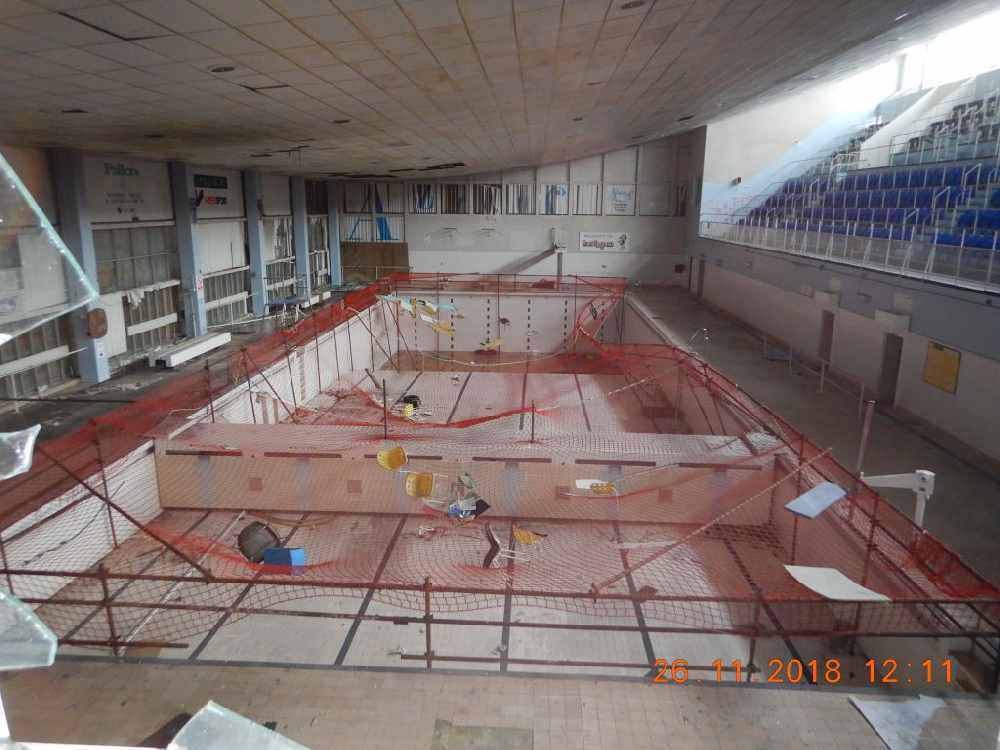 The government says the aim is to help sports clubs to flourish as part of its target to increase physical activity by 10% by 2030.
"Our vision is for Jersey to become a healthier, more productive and fairer society by being one of the most physically active populations in the world.
"In September 2020, we announced Inspiring an Active Jersey. Currently, more than half of adults and more than 80% of children do not meet the World Health Organisation's guidelines for physical activity. Inspiring an Active Jersey aims to increase the number of active Islanders by 10% by 2030. If we are to achieve this, we need to make it as easy and attractive as possible for Islanders to get involved in a wide variety of sports and activities.
"It's essential to provide facilities that meet the needs of our sports clubs and enable them to attract Islanders with ease.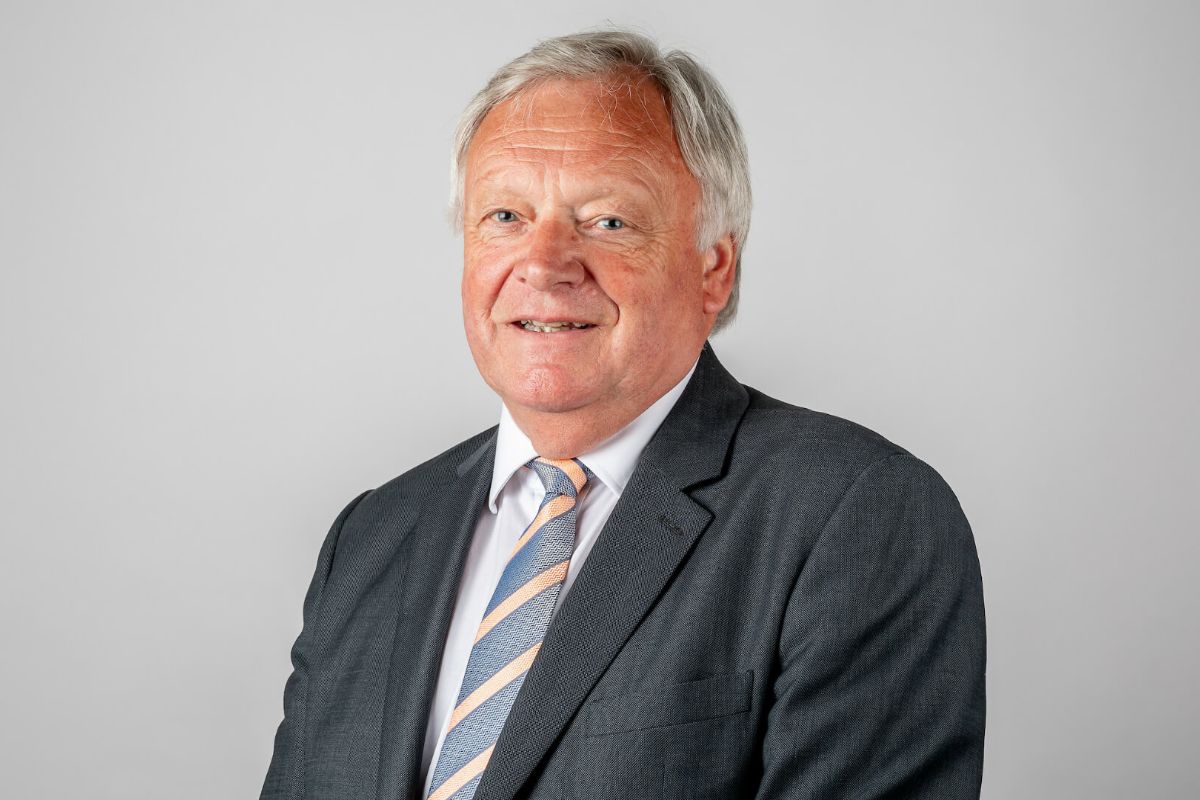 "Fort Regent is no longer the best venue for many clubs as the building is ageing and needs repair and redevelopment. Consultation is the first step towards moving sports from Fort Regent into new sites. It will happen over time, to facilities which are as good, if not better." - Deputy Hugh Raymond, Assistant Minister for Sport.
A report will be released later this month to set out plans for future sports facilities across the island, which the government says will allow for people to submit their views.
UK-based consultancy firm Knight, Kavanagh and Page is running the consultation to see how certain facilities could suit certain sports.
The government also says a vision for Fort Regent will also be published 'shortly.'
Economic Development Minister Senator Lyndon Farnham told Scrutiny just before Christmas that 'some excellent ideas' for the Fort's medium to long-term future had come forward.
Fort Regent is currently being used as the island's mass Covid-19 vaccination centre.