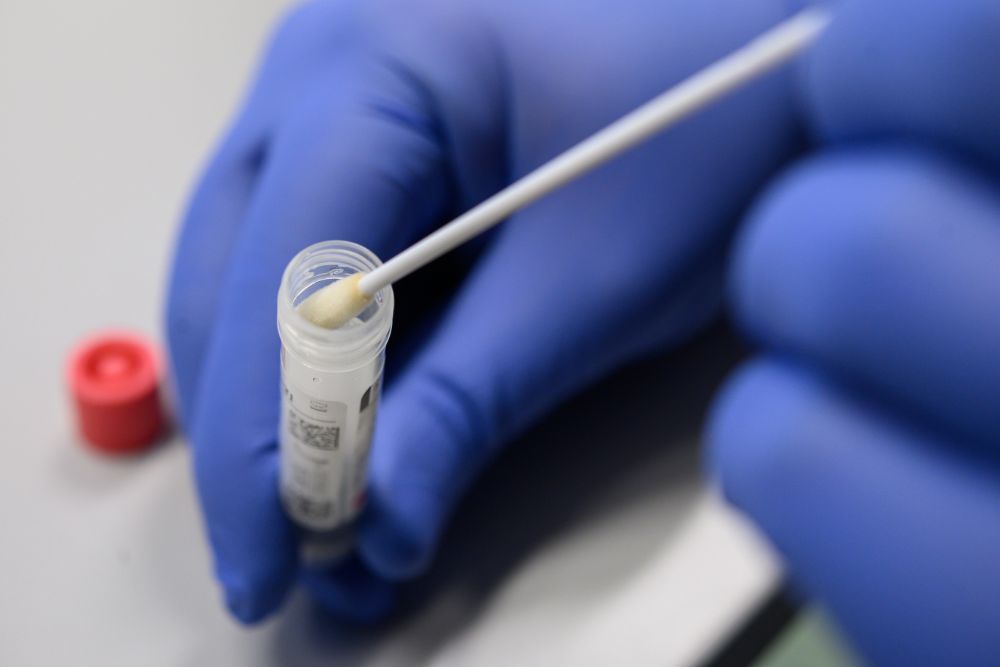 Islanders are being asked to continue following public health guidance after a 'sustained and significant rise' in Covid-19 cases over the past ten days.
660 new Covid-19 cases have been recorded since Thursday 9 June.
There are 639 active cases, an increase of 245 in the last seven days.
Two more Covid-19-related deaths have been recorded. One person was in their 40s and one was aged 90 or above.
Public Health would like to apologise for the delay in updating the weekly number of COVID-19 cases in Jersey. The delay was due to a technical error within the server used to download the testing data which then didn't match to the case data. pic.twitter.com/Rts1CuzRrM

— Government of Jersey (@GovJersey) June 17, 2022
There is an average of around 100 cases a day, compared to 30 a couple of weeks ago.
The government says the situation is under review and this increase is probably because of the emergence of new variants of Omicron.
"I encourage Islanders to keep doing the right thing by continuing to follow public health guidance, which includes doing regular Lateral Flow Tests (LFT), particularly before visiting vulnerable individuals or high risk settings such as the hospital and care homes.
Islanders are also reminded to continue to wear a mask when inside the hospital and other healthcare settings." - Dr. Ivan Muscat, Deputy Medical Officer of Health.
Other advice includes:
Opening windows to improve ventilation
Isolating with symptoms and getting a PCR test
Washing hands regularly
Keeping up to date with vaccination
Dr. Muscat also wants islanders to take a lateral flow test before going to their polling stations to vote in next week's election.
"If you are unwell on election day and cannot make it to your polling station, the advice is to contact your Parish Hall as soon as possible and they will send an official to you to take your vote.
The COVID Safe teams have been working with the parishes and States Greffe to do on-site visits and make sure vote sites are following COVID Safe guidance. I'd like to thank the parishes for their continued cooperation.
Anyone who has not yet completed their vaccine schedule which includes their booster, and if eligible their spring booster, is encouraged to book online at www.gov.je/vaccine. Islanders can update their vaccination schedule at any point however, the Spring Booster programme will close at the end of June."