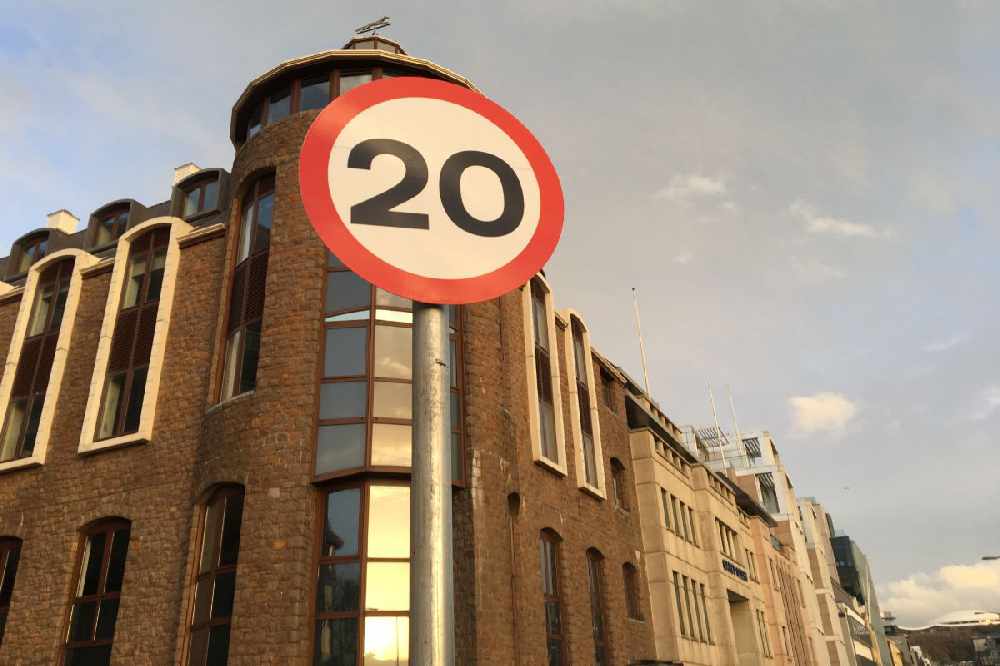 Around 50 St Helier roads could have their speed limits reduced.
A consultation is about to be launched to get residents' views on the changes, which includes roads, urban areas and green lanes.
Among them are turning La Pouqelaye and Pleasant Street from 30 to 20 zones and converting Ruelle de Rauvolet near Motor Mall to a 15 mph green lane.
St Helier Proceurer Geraint Jennings says the changes are sensible.
"When you've got a country lane where it's too narrow for two vehicles to pass, then having a high-speed limit does nobody any favours.
"So joining green lane networks up makes absolute logical sense. Nobody needs to go faster than 15mph down a very narrow country lane.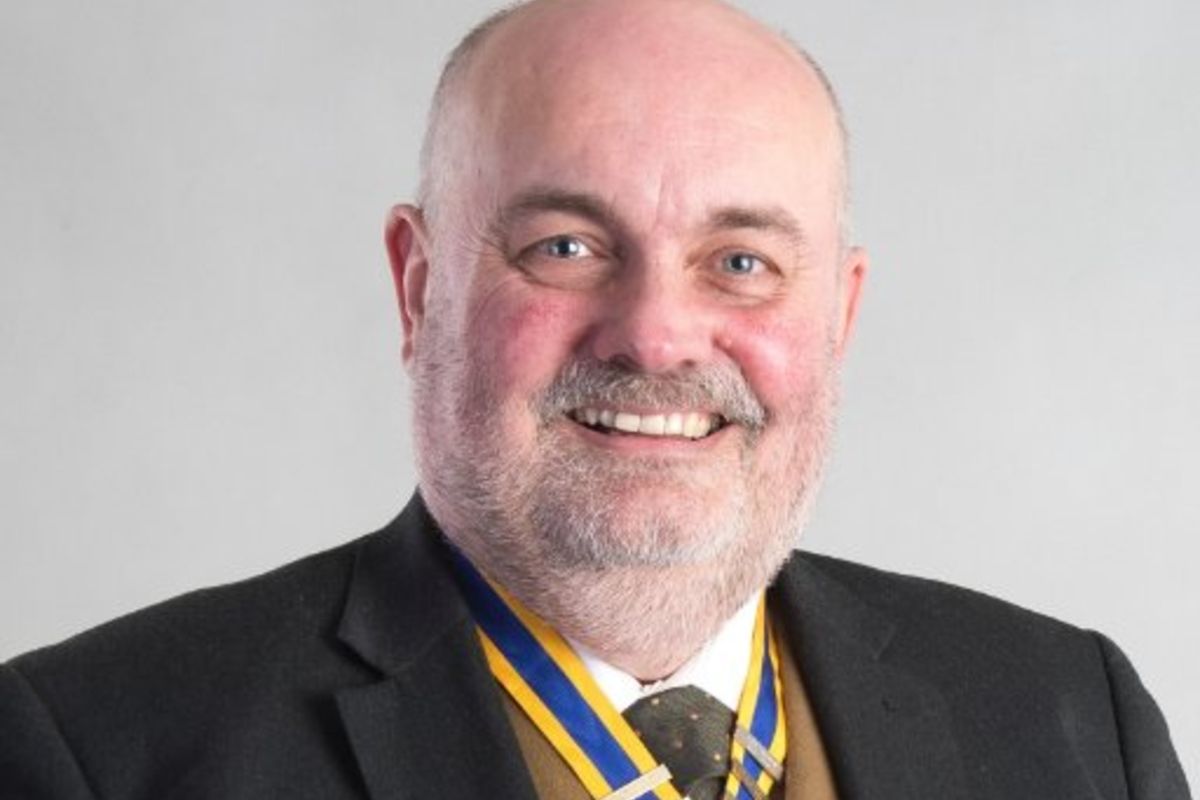 "What frustrates most of our residents is the level of speed which are dominating their streets around their houses and on their walking and cycling journeys."
The consultation will run for a few months, with the pace of any change dependent on feedback and whether the plans are generally welcomed or opposed.
It will come back to a Parish Assembly later this year for approval, which will then go to the Infrastructure Minister to pass the necessary legislation.
The consultation and full list of roads are currently being put together so people can respond with any views.