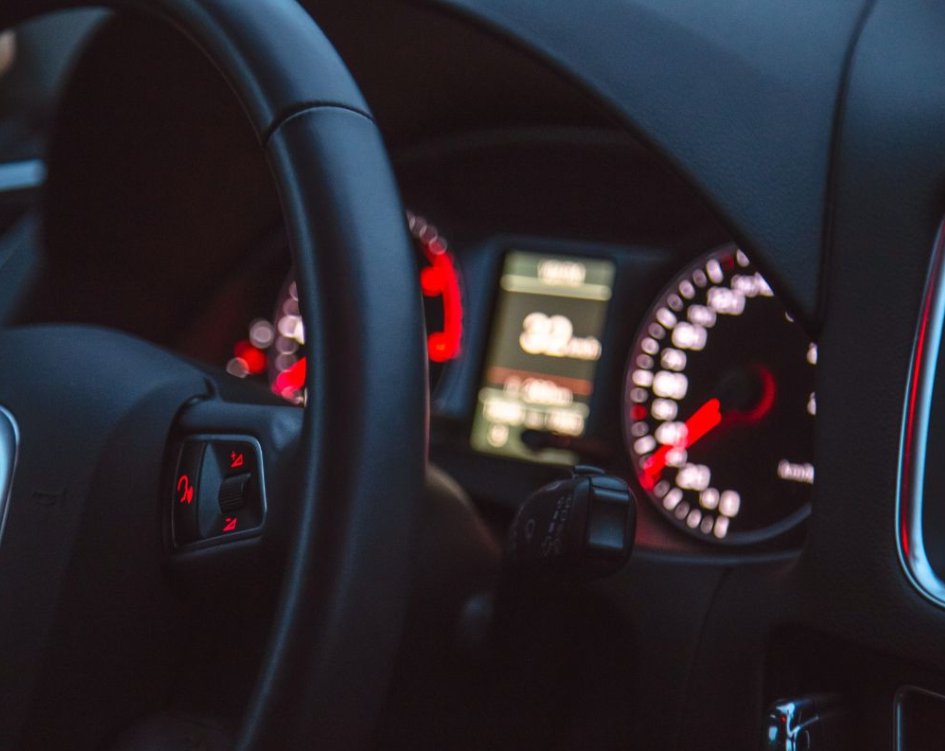 Speed cameras could be used in Jersey in the future following a States vote.
States Members have approved the principle of allowing Honorary Police to use unattended mobile cameras to catch people going too fast.
The request was made by St John Constable Chris Taylor, who has been demanding tougher action to tackle what he has called 'growing boy racer culture'.
"There is no point having 20,30 or 40mph speed limits unless we have the means to enforce those limits."
He was supported 31 votes to 10.
Officers currently use radar speed guns at checkpoints they set up at the roadside.
Earlier this month Jersey Police said they had caught 122 people speeding as part of its Operation Canvas crackdown which began in July.
The fasted was doing 84mph in St Ouen. Two others had been clocked going at more than 80mph along Victoria Avenue.
St Saviour Honorary Police says there is much more work to be done before mobile speed cameras can start to be used in the island, but has welcomed the decision
"We feel that the careful use of these cameras can be a good deterrent to catch those who place others in danger due to the high speeds at which some people drive through our Parish."
The Infrastructure Minister will now have to come up with necessary legislation to enable the use of unattended mobile cameras.
The law will also changed so footage from the cameras could be used as court evidence.
Politicians rejected calls for tougher sentences for motorists going more than 30mph over the limit.