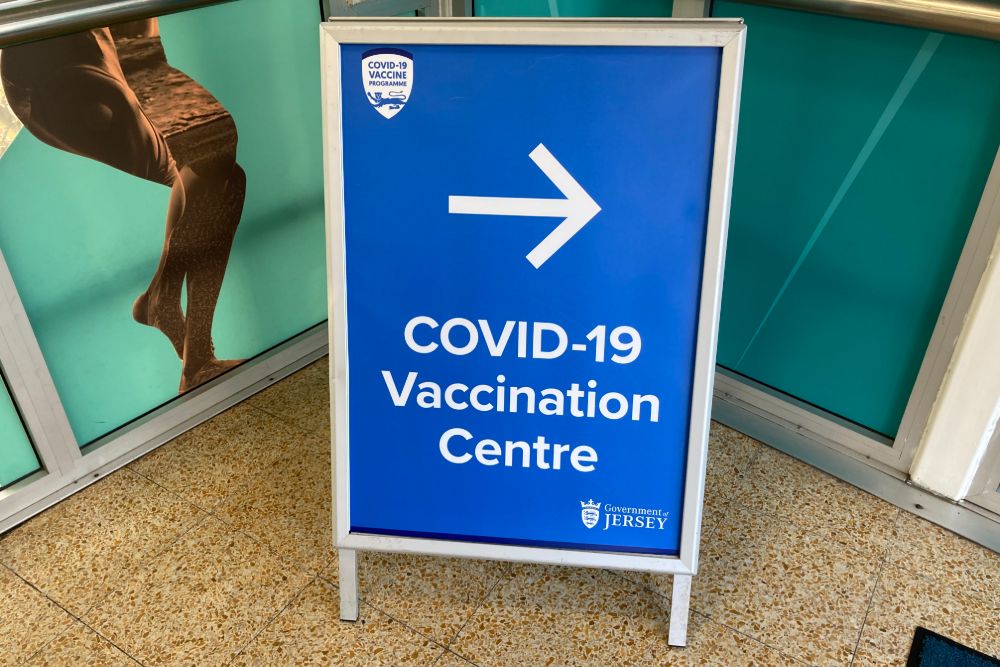 Some islanders have been trying to skip the queue for a coronavirus vaccine.
Appointments opened this week for islanders aged 55-64 who are classified as being at a moderate risk of serious illness if they get the virus.
They will have received a letter from government. A full list of who is defined as moderate risk can be found here.
A government spokesperson has told Channel 103 that it is 'aware of some instances where islanders tried to get a vaccine without meeting the moderate risk JCVI requirements'.
As appointments for those who are clinically at risk (moderate risk) aged 55-64 start, Dr Adrian Noon explains more about what being moderate risk means and the types of conditions that are included by the JCVI. To find out more, visit: https://t.co/h9U47SvDTd pic.twitter.com/T6MJ84yhyr

— Government of Jersey (@GovJersey) February 15, 2021
Moderate risk islanders aged 45-54 will be able to book from Monday 22 February, with 16-44 year olds at moderate risk able to do the same from Wednesday 24 February.
Guernsey's Chief Minister this week told people there who had been demanding a higher priority on the vaccine list to stop abusing and threatening Public Health staff.
"What is unacceptable, and it is happening, is that our very hard-working Public Health team are being abused. They're being shouted at. They're even being threatened because they're not adhering to what this person or that person thinks should be done.
"Stop it! Do not do that! These are the very people who are trying to keep us all safe and healthy. If you have a complaint you phone me up, and not anonymously - and do so please in civil and courteous terms." - Deputy Peter Ferbrache, Guernsey's Chief Minister.
Jersey's government says it has 'no current concerns about inappropriate behaviour towards staff' and that there is an 'escalation protocol in place to support them if such incidents occur'.
States and Honorary Police officers have been patrolling the vaccine centre at Fort Regent since the programme started in December.
We've had officers on patrols today, conducting speed checks in various locations, we have reported a number of persons to Parish Hall Enquiry and have also conducted reassurance patrols of @GovJersey Vaccine Centre for the safety of those attending and staff at the Centre. pic.twitter.com/rNJz3ycunV

— StHelierHonPol (@StHelierHonPol) February 15, 2021
Channel 103 understands that officers have been visiting much more regularly in recent days, compared to earlier in the programme.