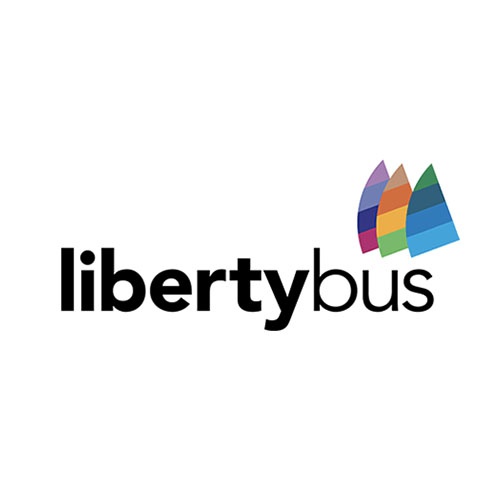 Some bus fares are rising from next Monday, depending on how you pay for your travel.
LibertyBus says adult cash fares will cost ten pence more, up to from £2.20 to £2.30.
Contactless payments are staying the same, at £2 per journey.
AvanchiPAYG adult fares will go up from £1.60 to £1.65, while child fares and AvanchiStudent fares will increase from 80p to 85p.
The cash fare for children and students is frozen at £1.10 and the contactless fare at £1.
Also unchanged are the annual and monthly unlimited cards. The weekly unlimited card is frozen at £21 in the station, but is increasing from £18 to £20 for online top up.
There is no change in the price of the Discover Jersey passes.
"These fare changes overall are well below inflation and continue to offer excellent value for money with an ever expanding bus network across Jersey." - Kevin Hart, Director
The summer timetable takes effect on 1st April, with some extra evening services.
That includes Friday and Saturday night Route 22 trips to St Ouen's Bay leaving Liberation Station at 20.20 and returning from L'Etacq at 21.18.
"Like any new service, we will be monitoring demand but we hope that it will be widely used bt residents and visitors enjoying the bay in the summer evenings."
The new timetable will be available from Liberation Station or the LibertyBus website from this Wednesday.