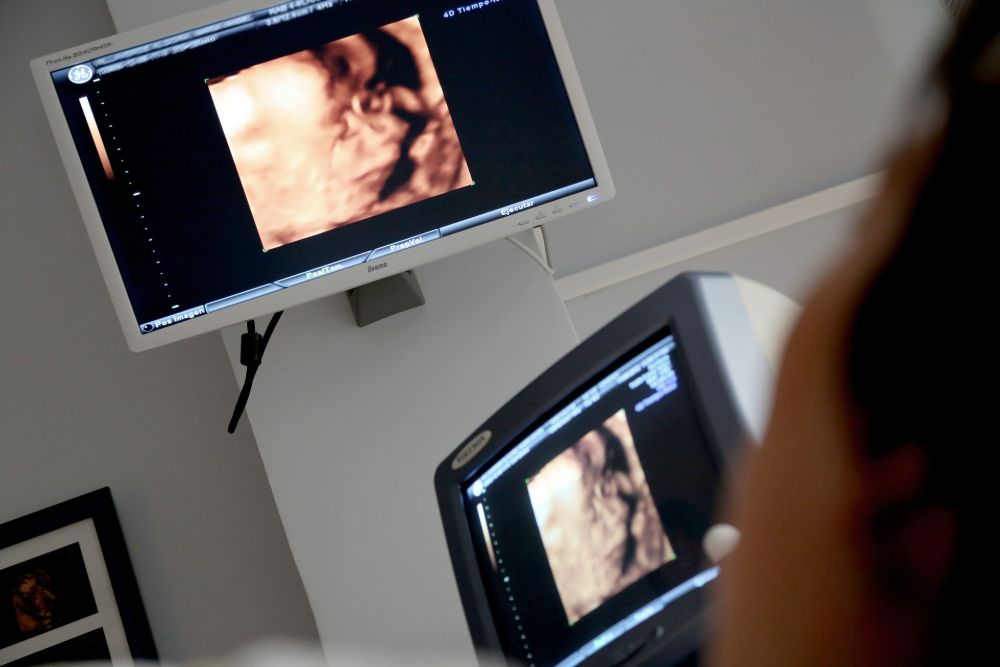 Expectant mums will have to go to ante-natal scans alone and mental health patients can no longer receive visitors.
The government says it's to keep patients and staff safe.
A partner can still attend the birth if they test negative for coronavirus.
Mental health patients are being encouraged to stay in contact with relatives over the phone or via email.
Visits to the hospital were banned from 2 December because of the spike in case numbers.
"We recognise that suspending visiting will impact on families and patients. However, it is vital that we keep our patients, their relatives, the public and our staff safe which remains our priority.
"I would like to reassure Islanders that our healthcare system is prepared and equipped to deal with this pandemic – and our services are adjusting to cope with the current challenges.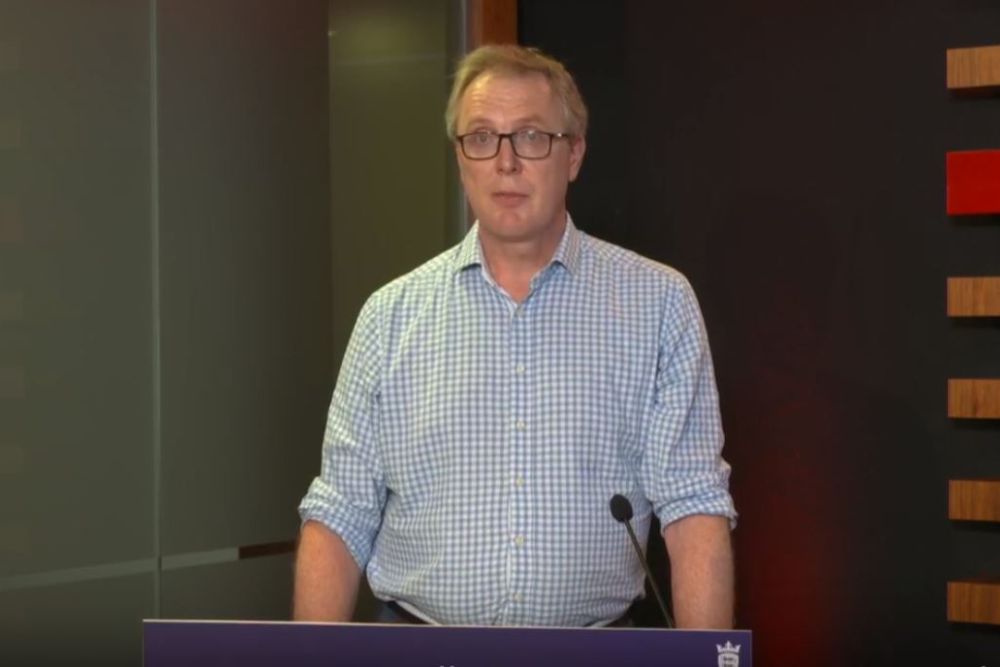 "We know there are times when extra support is needed during an ante-natal scan, particularly if the pregnancy is high-risk or complicated and we will provide additional support as it is needed." - Patrick Armstrong, Medical Director of Health.
The Health Department says guidance from several regulatory bodies prevents them from allowing virtual calls or filming the exam.
"Holding a mobile phone can lead to a taut abdomen, which makes scanning difficult. It might also impede the ultrasound practitioner's position, making it difficult to acquire some views. Filming an entire procedure may increase the risk of distraction for the practitioner and lengthen the examination procedure. The hospital staff will offer to take photos for patients, for their family if they so wish.
"The hospital will provide a 'cineloop' – a sequence of digital images – which the patient can then record on a mobile device. This also means patients can get close to the screen to record a better image."
It's after confirmation of 100 new cases of coronavirus in Jersey in the last 24 hours.