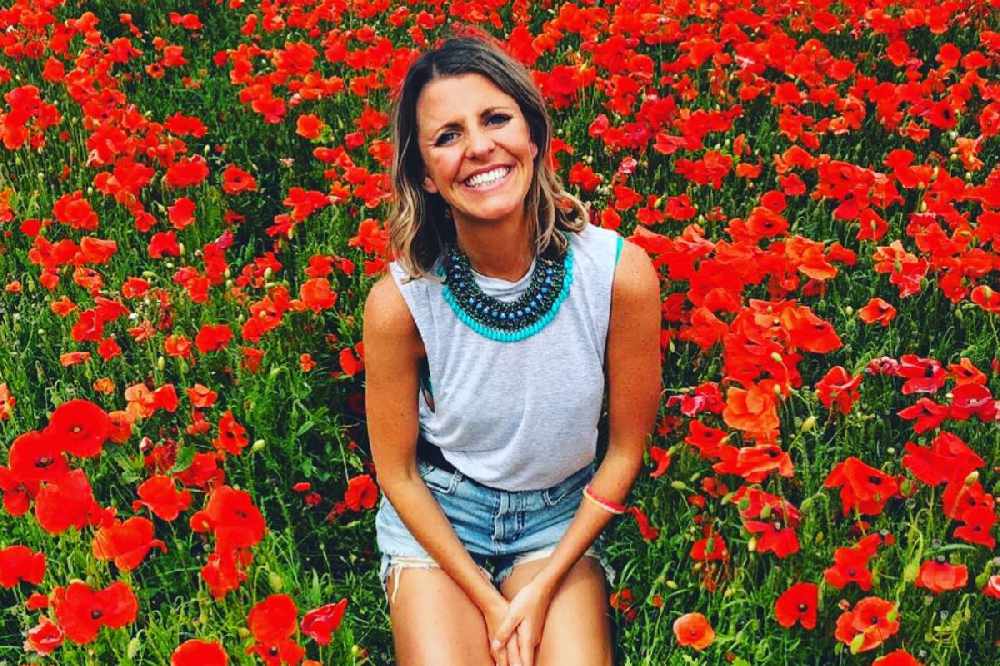 Credit: Jo Ferbrache
A local woman has raised £15,500 for charity by going a whole year without drinking alcohol.
Jo Ferbrache made the decision to go alcohol-free because it was dominating her life - and has now chosen to make the sober lifestyle a permanent one.
The money has been donated fo Friends of Jersey Oncology to help cancer sufferers and their families who are going through treatment.
"I feel absolutely amazing. It's a bonus that I've raised lots of money for charity but I've changed my life for the better.
"The first month was definitely the hardest. I think once you get through the first month it gets easier. Up until three months and then people start saying 'look at the sparkle in your eyes or your skin looks really good' and those compliments start to make you feel a lot better about anything and make you feel that you can complete the challenge."
Jo, who blogged her success through 2019, will be hosting a number of events in 2020 for anyone who wants to follow her lead.
The cheque of £15,500 was handed over to breast cancer survivor and friend Katie Herridge, who now volunteeers for FOJO.
"FOJO are so grateful for Jo's donation. I have loved watching her journey over the last year and how sobriety has given Jo a lifetime of new experiences and happy memories. It's therefore fitting that the money she has raised goes towards creating happy experiences for those going through the toughest of times."