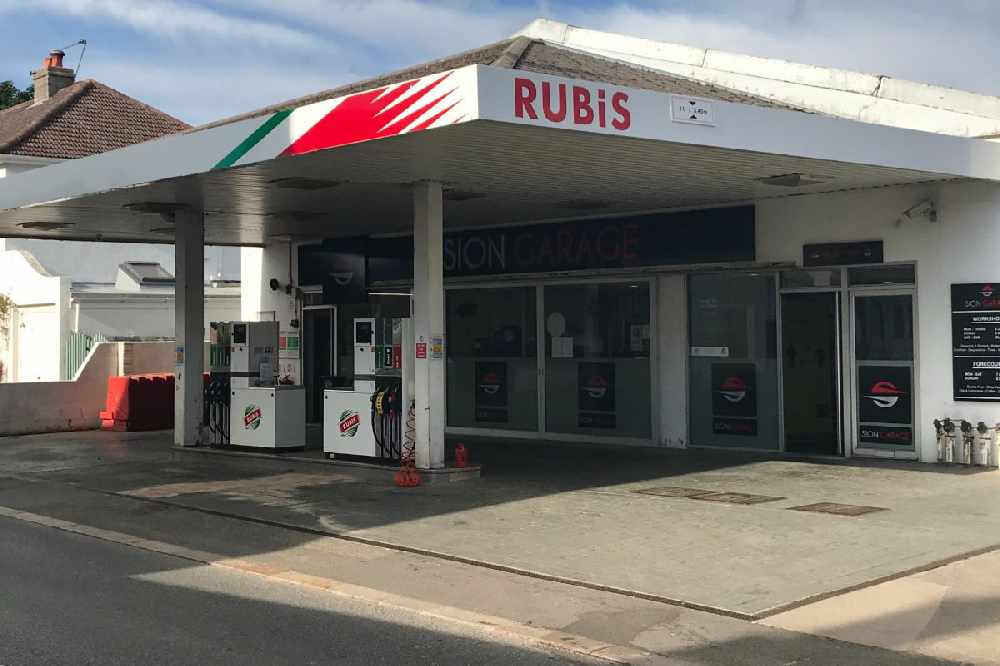 Sion Garage in St John became the first garage in the British Isles to sell RD100 from June 2020.
An attempt to remove fuel duty paid on second generation bio-fuel has been rejected by just four votes.
Deputy Rob Ward said it would help create a level playing field with price and encourage the move to sustainable fuels.
It's after he criticised the lack of tangible actions to tackle climate change since the States declared a climate change emergency in May 2019 and set the target to reach carbon-neutrality by 2030.
There are 100,000 litres of RD100 diesel on-island and Deputy Ward said the financial impact of selling all of it would be £56,000.
But the Council of Ministers said the likely impact was actually as high as £1.25 million in 2021, which would potentially rise to £10 million in lost impot duty per annum.
Deputy Ward hit back by saying that, under current taxation, would mean 17.8 million litres of diesel having to be used, which is not what he is proposing in the first six or twelve months, given that Jersey only has 100,000 litres on-island.
He also criticised the government for delayed projects in the Sustainable Transport Policy and called for a small step to be made to address the island's carbon emissions.
However, the Infrastructure Minister Deputy Kevin Lewis says a Citizens' Assembly will make recommendations to set out the route to achieving the carbon-neutral aim - and they need to be allowed to do their work and continue the agreed process.
"I think we should adhere to the agreed States policy and allow the Citizens panel to do their job without this restriction.
"Their recommendations will inform the development of the long-term Climate Action Plan. This will include examination of the cost of carbon-neutrality and mechanisms to raise revenue to implement the policies through the Climate Emergencies Fund.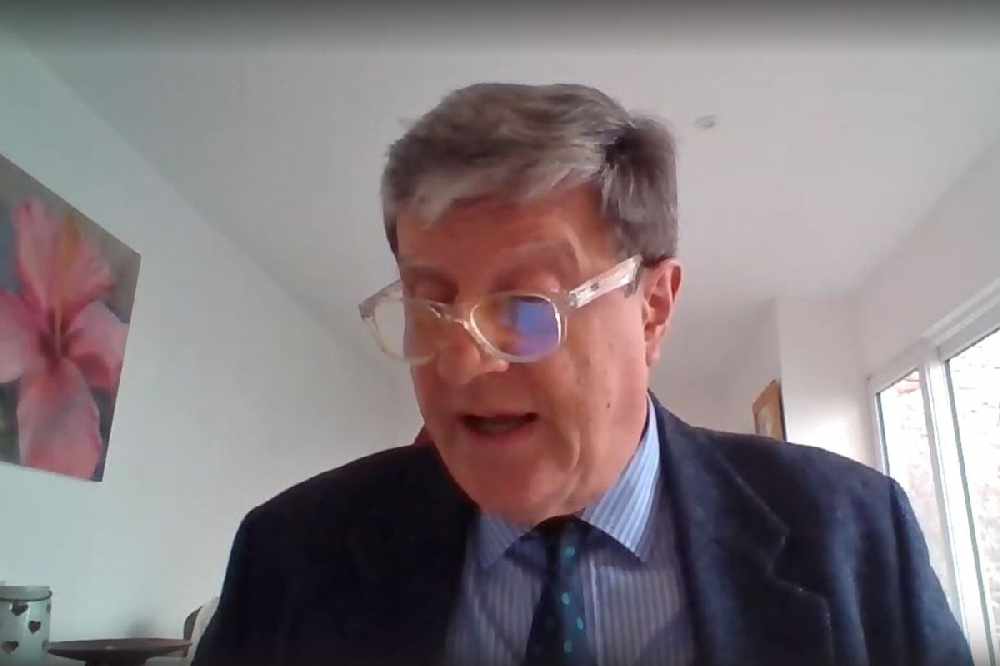 "This proposition would take away one of the tools from their (the Citizens' Assembly's) tool box and decide for them how it should be used.
"This is meddling with the process and warping the outcome."
Ministers also argued that more work is needed to understand the financial implications of carbon-neutral measures - and that trials are already underway, as part of the Sustainable Transport Policy, to use second-generation renewable diesel in Jersey fleet vehicles.
In his closing remarks, Deputy Ward said there is a 'void of leadeship' on the topic of climate change and called the government's argument 'nonsensical', and 'wasting everybody's time'.
"Rather than spending £600,000 on increasing the resources of your (the Chief Minister's) Communications Department to communicate how we're consulting on perhaps doing something, actually take an action.
"Deputy (John) Young talked about Covid-weariness. I'm not Covid-weary, I'm government-weary.
"We're all government-weary. There are growing numbers of people in this island are government-weary with the lack of action and correct decision-making.
"I appeal to this assembly - don't be part of that problem, be part of the solution."
Despite that plea, his amendment to the Government Plan was rejected by 25 votes to 21.
Yet again. Inaction. Even a small change is denied in the name of future consultation and possible action. I remind you all we declared a climate change emergency. But it was close. 25 contre. 24 pour. https://t.co/2LhY6fDxuQ

— 🌈Deputy Rob Ward (Reform Jersey)🌈 (@deputyrobward) December 14, 2020