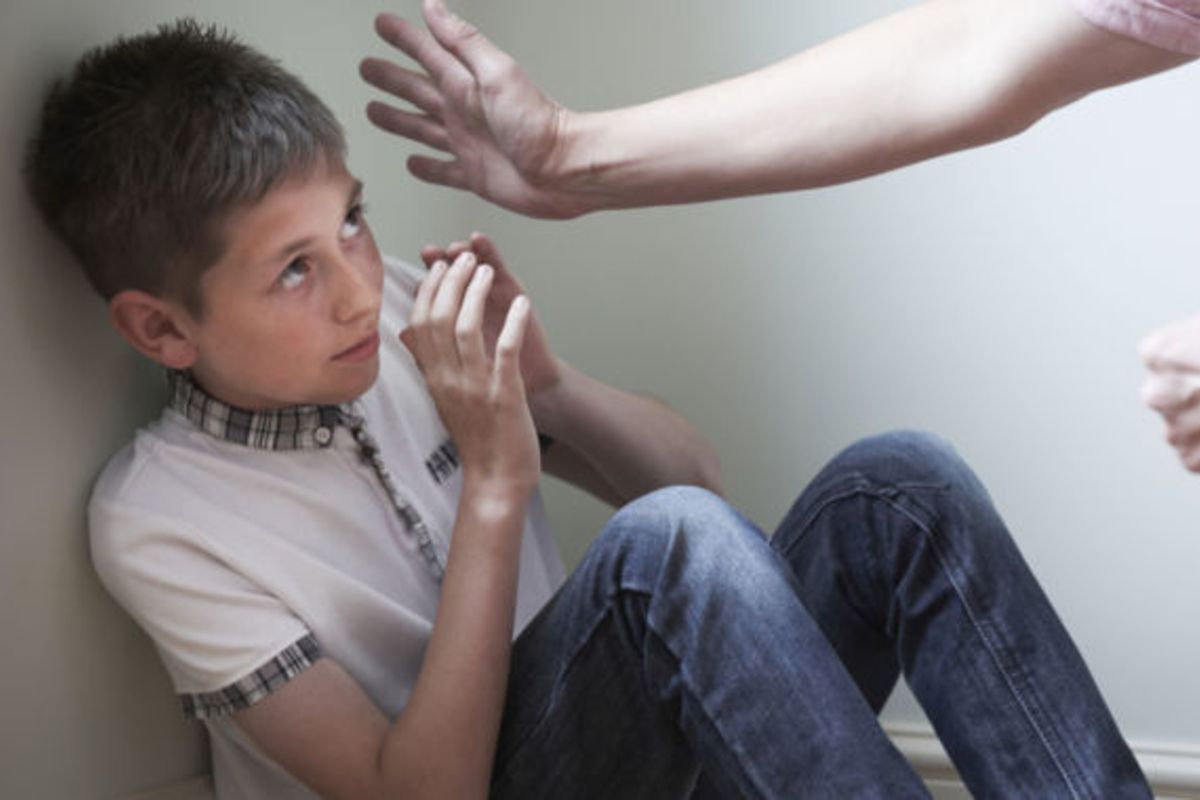 Jersey will officially become the first place in the British Isles to ban smacking, when the new law comes into force next Friday (24 April).
The Royal Court officially registered it this morning after the States Assembly gave approval last December and the Privy Council this month.
The legislation was first approved in January 2019, with only three States members voting against it.
It means children will have the same legal protection as adults and makes smacking, hitting or slapping a child illegal in all circumstances.
"I am delighted and proud that Jersey will be the first place in the British Isles to prohibit all forms of corporal punishment. I'm proud that Jersey has taken this step and once again put children's rights at the heart of what we do.
"Times have changed and there is no place in a modern society for the physical punishment of children. The new Law is an important milestone on our way to making Jersey the best place for children to grow up.
"We understand that this new law change comes at a very challenging time for families, and so we want to let parents know they are supported, which is why I have approved an awareness campaign to ensure that all parents are informed about these legislative changes and know where to get the support they need." - Senator Sam Mezec, Children's Minister.
An awareness campaign is also being launched called 'Stop Smacking, Seek Support' so parents and carers can get the support they need to address children's behaviour without resorting to smacking.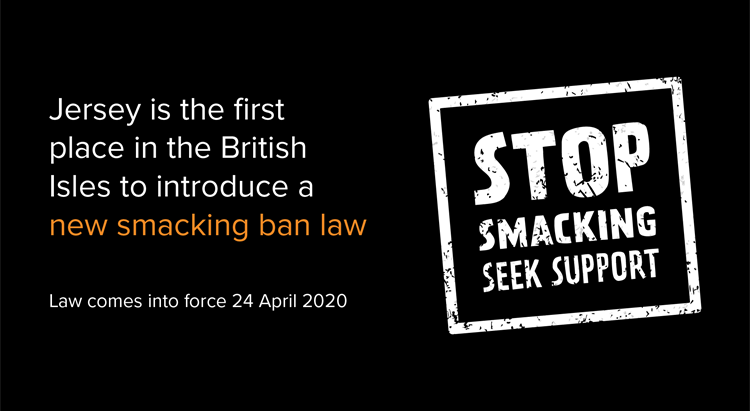 Support is being offered at:
* Parenting Support Services
* Family Nursing and Home Care
* NSPCC Jersey
The NSPCC has welcomed the update and the campaign.
"We have long championed the implementation of this law as it will deliver fairness and equality for our children in Jersey. More importantly it will also ensure they are protected by the law from physical punishment.
"Prioritising the safety and wellbeing of the Island's children and young people is needed now more than ever during these uncertain times.
"NSPCC Jersey encourages positive parenting – praising the good things children do as well as setting clear and consistent boundaries.
"We know that parenting can be challenging, and so this public awareness campaign and support available will play an important part in reassuring parents about the amendment to this law."
Children's Commissioner Deborah McMillan has also offered her support, whilst warning that parents must not be criminalised.
I have supported this new Law and at last children have the same protection from assault as adults do. But we must not criminalise parents. Parents must be able to access support when they are struggling with their child's behaviour @OCCJersey https://t.co/nYikxkStl5

— Deborah McMillan (@ChildComJersey) April 17, 2020