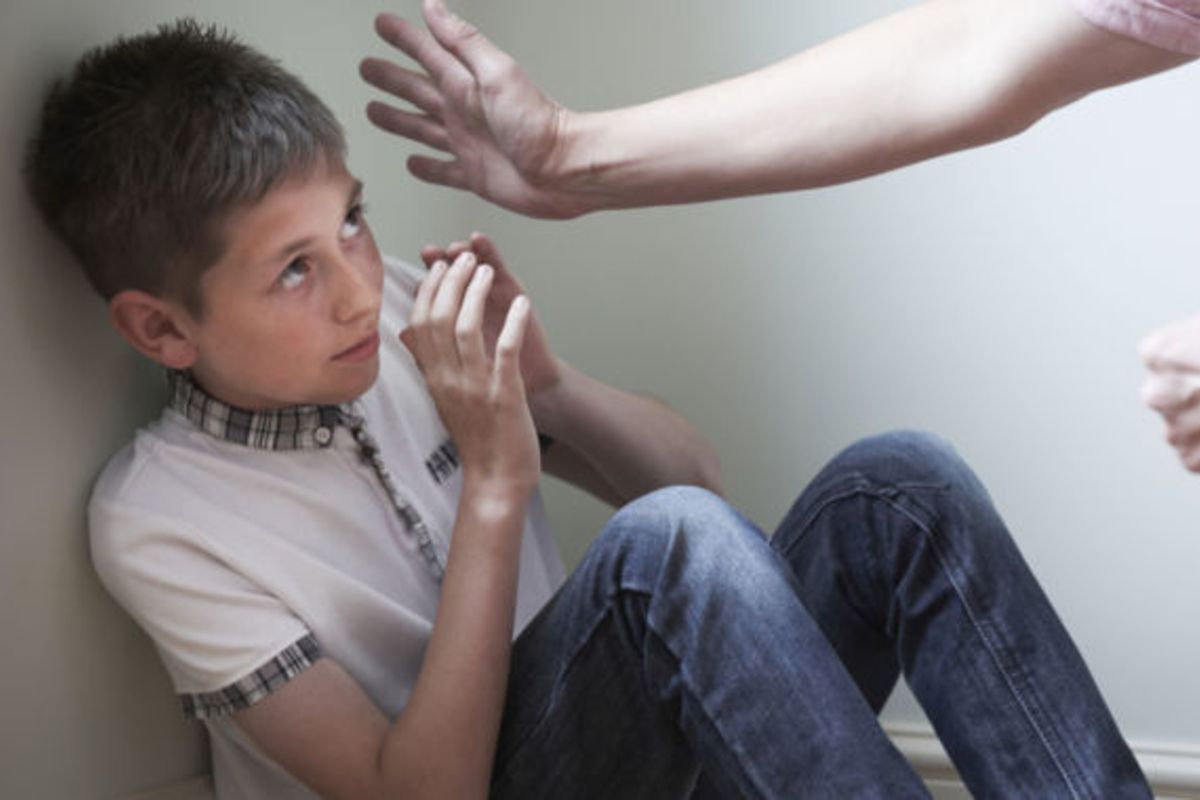 It will be illegal to smack children in Jersey from April 2020.
A proposition to give children the same protection from physical punishment as adults was passed in January. The draft law was approved today (10 December).
It will make Jersey the first place in the British Isles to ban corporal punishment of children anywhere, including in the home.
Children's Minister Senator Sam Mezec says it's a big moment for Jersey.
"Given the history we have as an island, everything we know from the Independent Jersey Care Inquiry, this is I think just one sign of the change that there has been in our island and I for one am very proud that we find ourselves in this position.
"We can claim today to be trailblazers rather than lagging behind, not just by years but sometimes by decades as we are in other areas."
Scotland has also agreed to ban smacking, but Jersey's law will come into effect first. Wales was due to vote on the same legislation today, but that has been delayed until the new year because of the UK election.
Deputy Mary Le Hegarat brought the proposition forward in January and backed today's decision.
"This law change is about putting a child's right and protection on the same parallel to an adult. Nothing more, nothing less."
When this law comes into effect, parents or those with parental consent who administer any form of corporal punishment and who are charged with criminal assault will no longer have the defence of reasonable corporal punishment available to them.
It does not apply to the use of reasonable force to protect a child - for example, to pull them back from crossing the road when a car is passing by.
The Council of Ministers has now been tasked with bringing forward an awareness-raising strategy, with £7,000 set aside to make information available on the new legal framework and support services available to parents and children.
NSPCC Jersey has also welcomed today's decision.
"This is a historic day for Jersey, closing an outdated loophole that finally gives children in Jersey the same legal protection from assault as adults.
"We believe children, one of our most vulnerable groups in society, deserve more protection under assault law not less.
"We have long campaigned for this defence to be removed and thanks to this momentous vote, the defence will be removed from the statute books in Jersey and children and young people will now be treated with fairness and equality under assault law.
"It is a significant achievement, and once implemented will move Jersey in line with more than 50 countries around the world, consigning this archaic defence of reasonable punishment to history – a move we whole-heartedly support."
Four members voted against the draft law - they were Senator Sarah Ferguson, Constable Mike Jackson, Deputy Mike Higgins and Deputy Rowland Huelin.