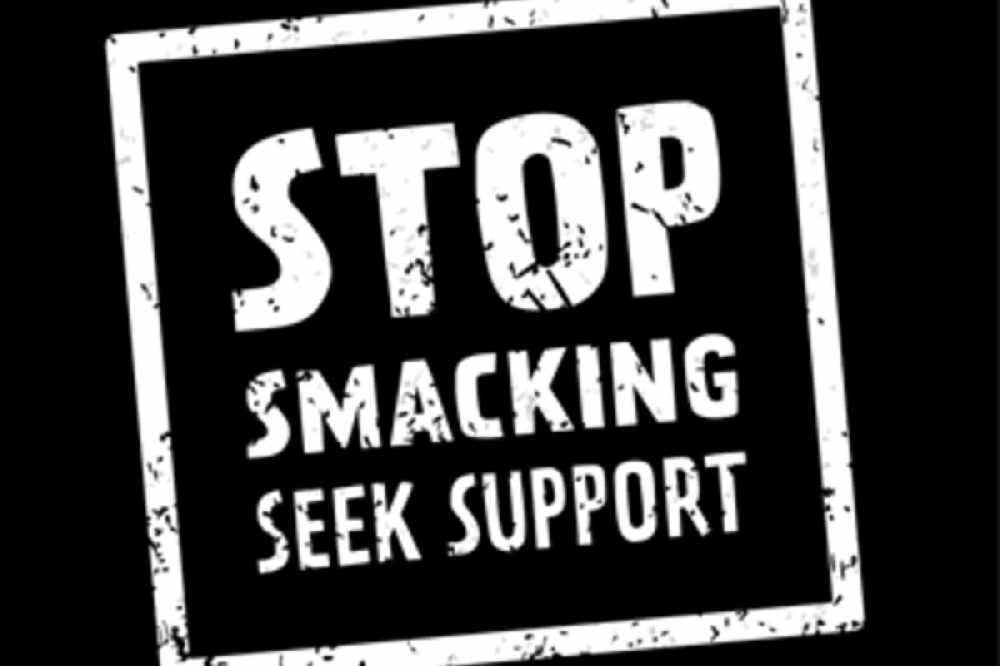 Jersey is now officially the first place in the British Isles to ban the smacking of children.
From today parents, carers and legal guardians who hit a child could be prosecuted
A new law has come into force giving children the same legal protection from corporal punishment as adults, and makes smacking, hitting or slapping a child illegal in all circumstances.
The States Assembly agreed the change last December, having approved it in January 2019.
The government is sending a text message to every island mobile at 11am today to reinforce the message that safeguarding children is everyone's responsibility as part of a campaign to protect young people through the coronavirus pandemic.
An awareness campaign is also being launched called 'Stop Smacking, Seek Support' so parents and carers can get the support they need to address children's behaviour without resorting to smacking.
"There are lots of families going through a difficult time, a stressful time. That campaign, I hope, is reaching people and they know that if they need a few words of advice, or more active support from government, they can get in touch with us through our Children and Families Hub." - Children's Minister, Senator Sam Mezec.
Support is being offered at:
* Parenting Support Services
* Family Nursing and Home Care
* NSPCC Jersey
The new law has been welcomed by the NSPCC and the Children's Commissioner Deborah McMillan.