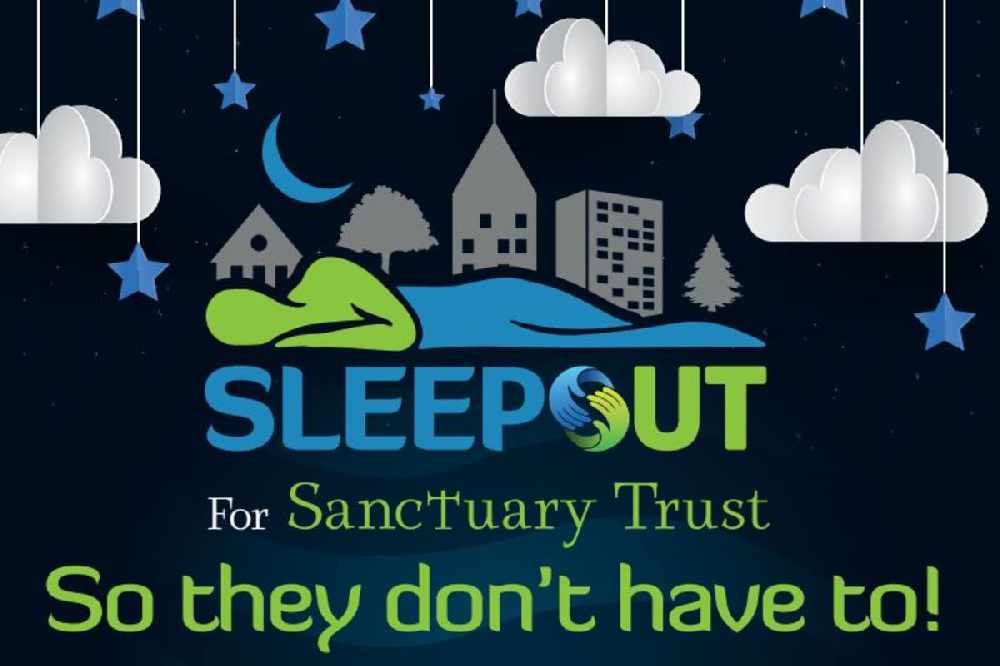 More than 100 islanders will be sleeping out tonight to raise awareness of homelessness.
They're spending the night in sleeping bags in the Pier Road multi-storey car park to raise money for the Sanctuary Trust.
They will only have a piece of cardboard underneath them to cushion them from the floor.
Organiser Debbie Jeffries says the issue remains a real problem in Jersey.
"It's pretty hidden, you don't see people sleeping on the street. You do see the occasional person in car parks but what you don't see is the shared and cramped bedsits, the inadequate housing, the people sofa surfing trying to make ends meet and to find somewhere decent to live.
"It's pretty hard over here."
726 homeless people have died after sleeping rough in the UK this year - an increase of 22%.
Money raised from the sleep-out will help fund the projects and services needed to help vulnerable men get their lives back on track and try to end homelessness once and for all.
"It won't be the most comfortable night you've ever spent but it will be one of the most meaningful.
"It will be cold but we will be providing hot soup and there will be a few activities to keep us occupied including a film, some acoustic music, a wind-down yoga session and a bedtime story." - Brett Cutts, General Manager of the Sanctuary Trust.
It starts at 6pm tonight (23rd November) and ends at 6am tomorrow morning (24th November).
You can donate here.