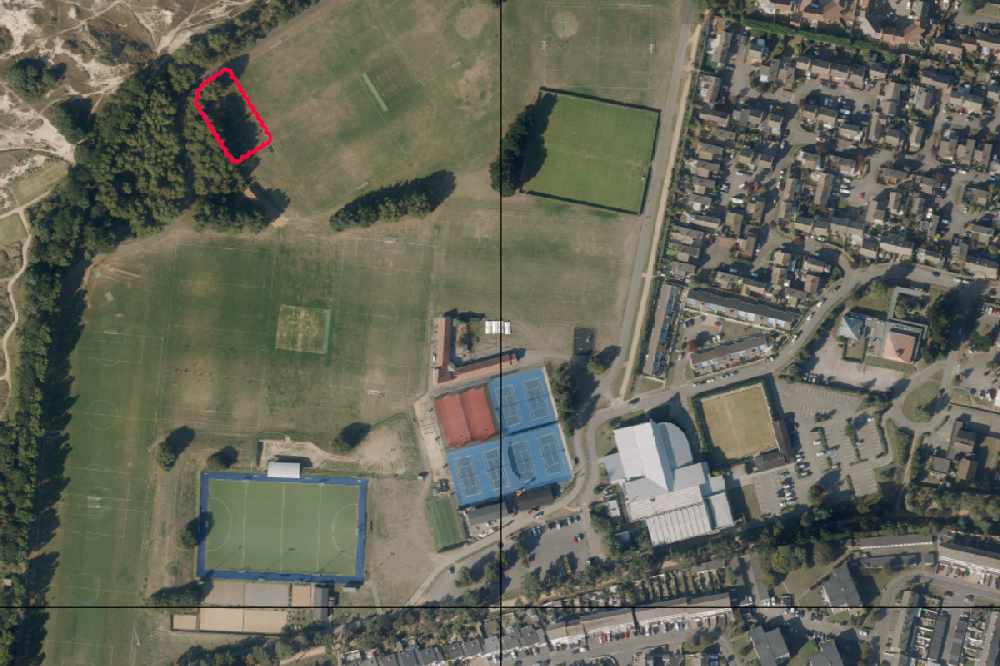 The preferred site choice for Jersey's new skate park.
The Constable of St Brelade says he thinks the Les Quennevais Sports Centre is the wrong place to build the new skate park.
That was chosen as the preferred location last year, with £685,000 set aside in the newly-released government plan to build it there next year, subject to planning permission.
Mike Jackson has also queried the decision to spend this much on the project.
"It seems a significant amount of money for a very very small proportion of the population at this stage of our proceedings.
Are there are not other areas such as road projects which affect a far greater proportion of the population? There seems to be such inconsistency in the way that's been dealt with."
The Chief Minister responded by saying his Ministerial colleagues were challenged on their spending and priorities in light of the crisis, which led to the plan which has been formed.
Constable Jackson then went on to say that he thought the skate park should be elsewhere.
"We've seen massive impetus on getting cycle networks in the island which is still in need, certainly in the east, we all know there's a constant need for that.
"This seems once again to be pushed down in favour of something which actually is probably in the wrong place, which would be better in the centre of the island for more to use.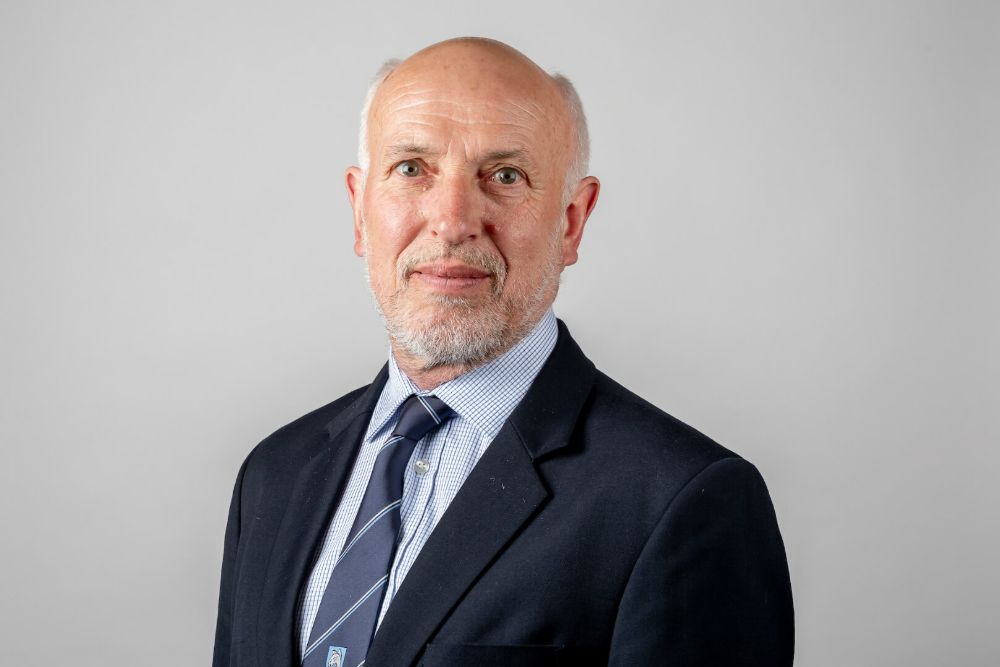 "I have to say I'm very receptive to it being in my parish, but it's the wrong place."
Les Quennevais was confirmed as the ideal location in January 2020 following a public consultation.
The original plan was to have it built in time for the 2020 Tokyo Olympics. That never took place and has been delayed until 2021 because of the Covid-19 pandemic.
It was then hoped it could happen at the end of 2020, but the pandemic again delayed progress. Senator Steve Pallett told Scrutiny in June that he hoped building work can start in 2021, subject to planning permission being granted.