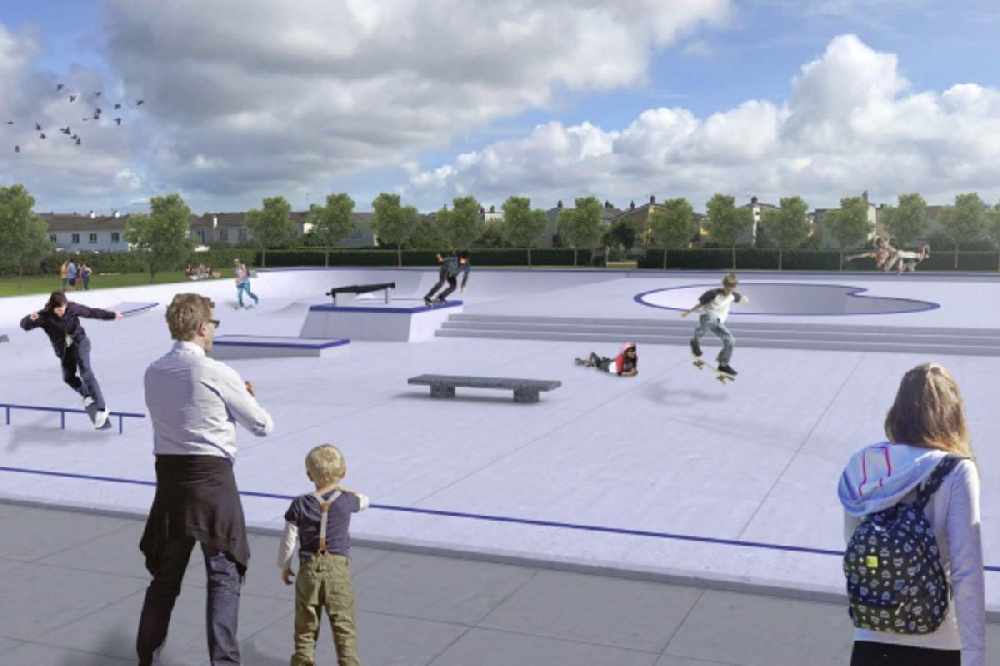 Plans for a new skate park in Jersey have been delayed, but will go ahead.
The Assistant Minister for Sport has given an updated timeline for the project.
It had originally been hoped it would be ready in time for skateboarding to make its Olympic debut at Tokyo 2020.
The Games have since been postponed until 2021 because of the global coronavirus pandemic.
In January, we reported that the aim was to open the new skate park before the end of this year, but the health crisis has led to further delays.
Les Quennevais Sports Centre has been picked as the most suitable location.
Senator Steve Pallett says work continues on the planning process and design phase so that the park can be built next year.
" A sum of £90,000 has been put aside for this year to take us through the planning stage. We have now got an approved designer for the skate park, following a tender process. The next thing is to go through the design stage and the planning stage, with the intention of looking at 2021 for build."
The Senator says they also still want to build satellite parks around St Helier.
He's also said there need to be talks about safely reopening the current skate park following Covid-19 restrictions so that young people have the opportunity to play sport, relax and get back to some kind of normality.