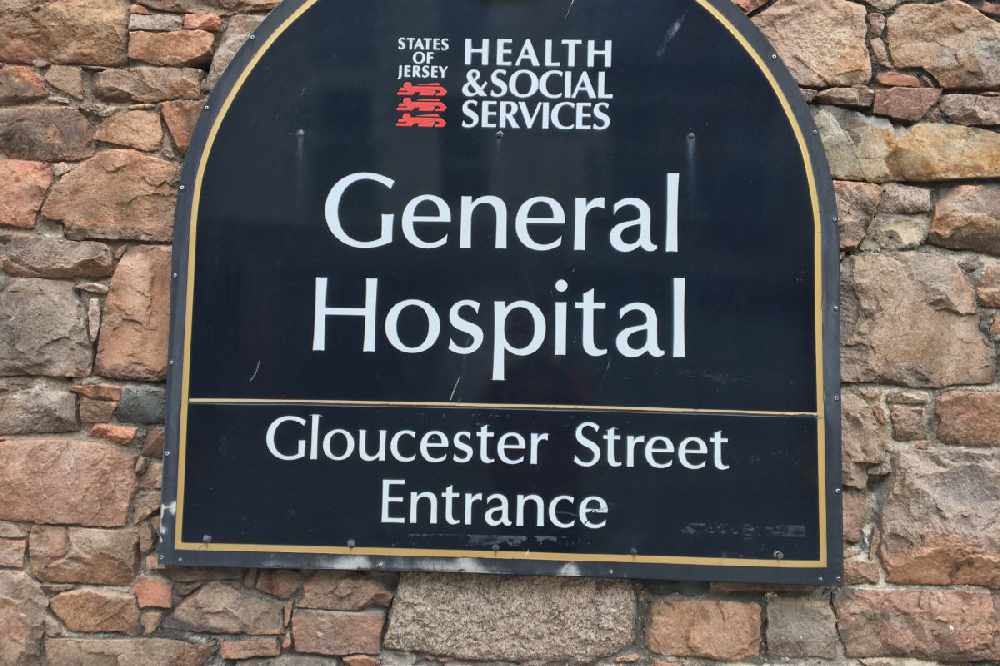 Six more hospital patients and three more people in care homes have been diagnosed with coronavirus.
There are now 30 known cases in the hospital and 34 in care homes.
59 more cases have been found across Jersey in the last 24 hours and 22 people who had the virus have recovered - taking total active case numbers up to 811.
509 of the 811 have symptoms.
4998 direct contacts have been identified and told to isolate.
The 14-day number of cases per 100,000 of the population has risen to 782.9.
The Chief Minister said earlier today that the medical advice is to 'keep calm and stick to the strategy' - and that the effect of the hospitality shutdown and move to two-metre distancing wouldn't be felt until this coming weekend at the earliest.