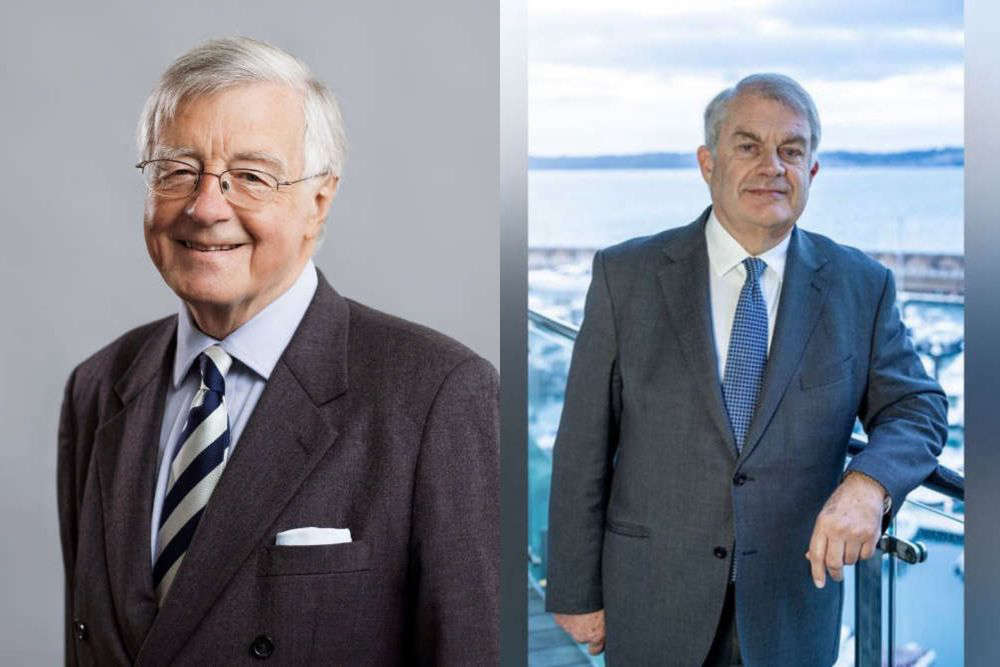 JLC leader Sir Philip Bailhache is making a political comeback, but Jersey Alliance leader Sir Mark Boleat has failed to get elected.
Former Bailiff and Ex-Senator Sir Philip Bailhache is returning to the States.
The Jersey Liberal Conservatives party leader took third place in St Clement with 1,251 votes.
Independents Alex Curtis (1,485) - part of the Better Way grouping, and Barbara Ward (1,415) finished ahead of him while Karen Wilson (979) took the final seat, continuing the trend of the night for newcomers without party affiliations to do well at the ballot box.
Sir Mark Boleat, leader of Jersey Alliance who had ambitions to become the next Chief Minister failed to get elected.
Assistant Treasury Minister and current Deputy Lindsay Ash, who is also a Jersey Alliance member - has lost his seat in the States Assembly.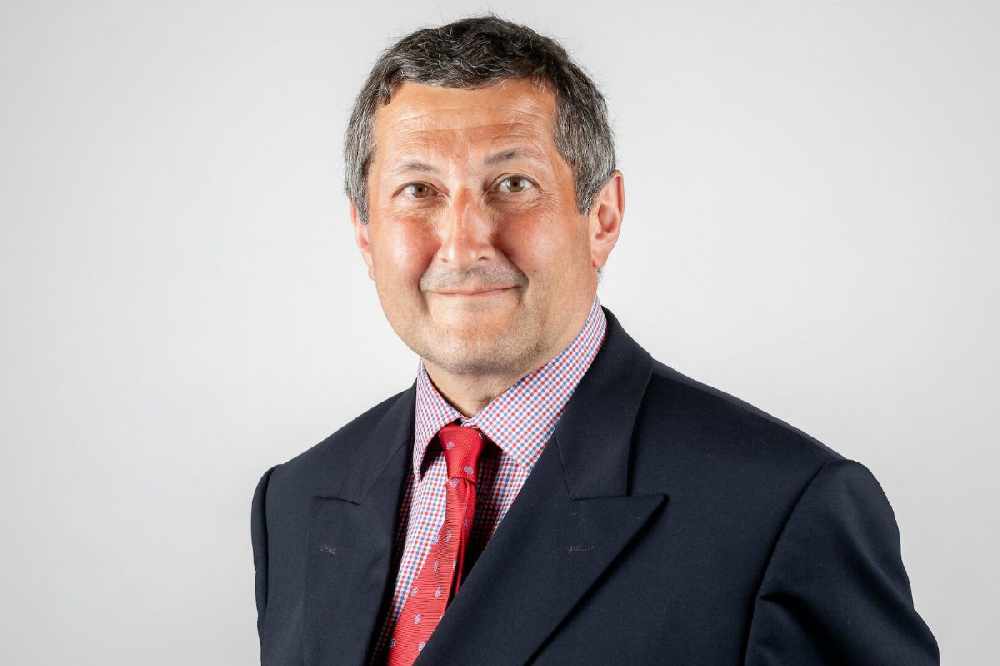 The former chair of Andium, Jersey Development Company and JCRA, who has a home in the UK, had faced many questions about his residency status during the campaign.
The full results were:
Ken Addison (Reform) - 929
Lindsay Ash (Alliance) - 779
Philip Bailhache (JLC) - 1,251
Mark Boleat (Alliance) - 721
Alex Curtis (Indepdendent/Better Way) - 1,485
Barbara Ward (Independent) - 1,415
Karen Wilson (Idependent) - 979