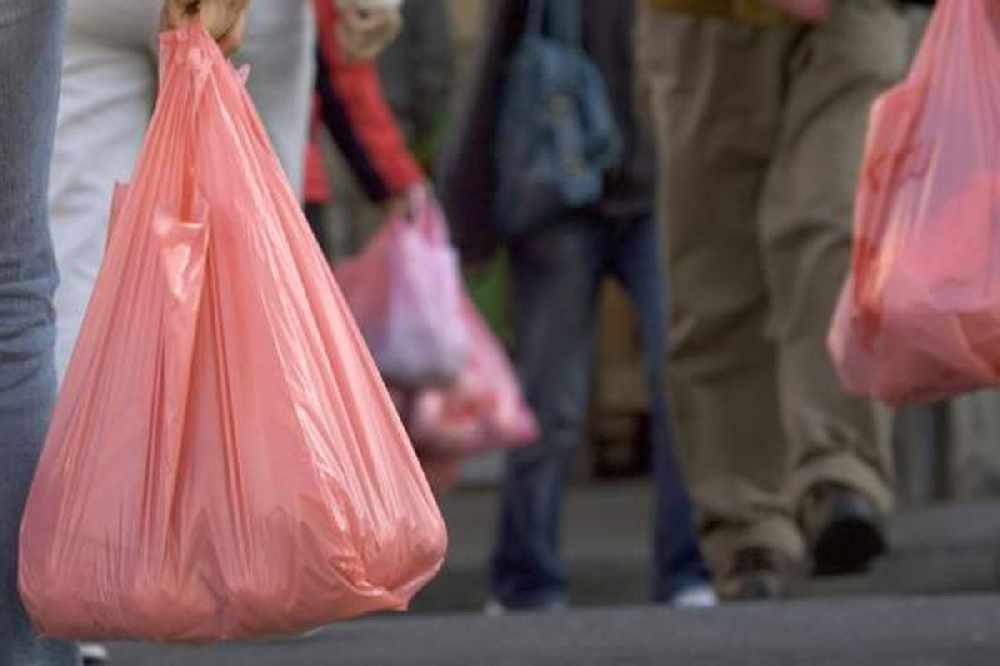 The sale of single-use plastic and paper bags will be banned in Jersey by next summer.
Retailers will no longer be able to distribute them. A minimum price will also be set on 'bags for life'.
The Council of Ministers has to bring forward draft legislation by next February, to then come into force by August 2021.
The changes were proposed by St Helier Deputy Inna Gardiner;
"This proposition will help us to reduce our carbon footprint, cut environmental pollution and raise awareness with very little cost or effort."
Barrier bags, product packaging, counter bags, gift bags, bin liners, nappy sacks and dog poo bags will still be allowed.
A big thank you to every Member of the Assembly for your engagement and support.
My "Banning of single use carrier bags" proposition has been adopted today.@StatesAssembly pic.twitter.com/MIx2laFK8i

— Inna Gardiner (@innagardiner) June 16, 2020
Environment Minister Deputy John Young put his support behind the changes.
"This proposition brings Jersey up to speed,if not ahead of local jurisdictions - very much following initiatives throughout the world, including developing countries that have done so (banned plastic bags) and it is time now for us to do so."
Earlier this year, more than 1200 people signed a petition calling for a ban on the sale and distribution of all new carrier bags in Jersey.
Charges for plastic bags were introduced here in 2008 in a successful effort to reduced islanders' usage.
Retailer Sandpiper CI led the calls and reported a 90% drop.