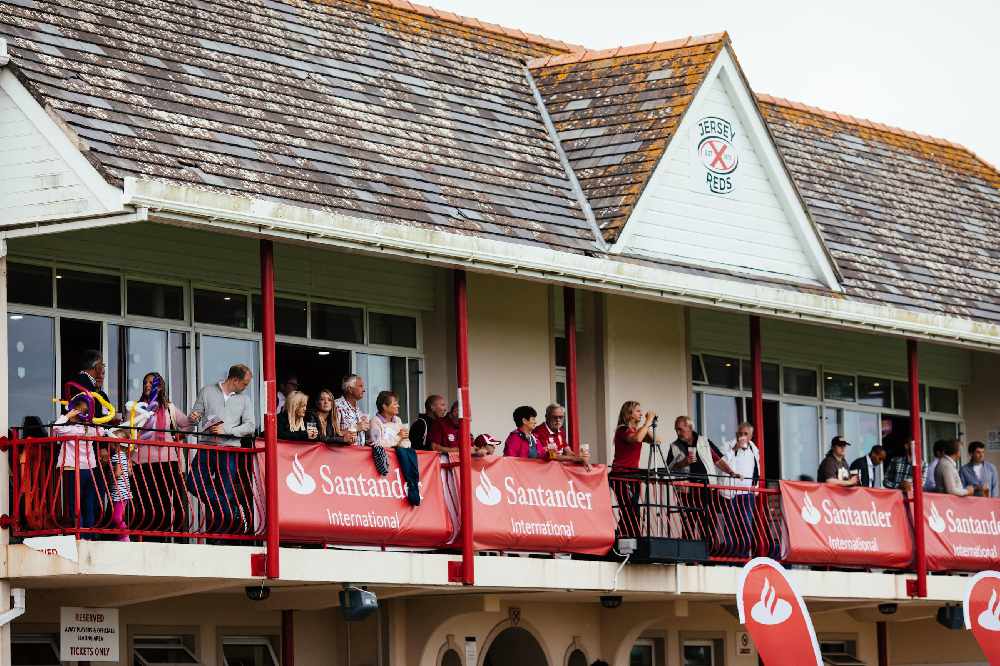 Siam Cup matches will be held in both islands next year to make up for the fact that it can't be held this May because of coronavirus.
Jersey Reds and Guernsey Raiders sides will compete against each other at Footes Lane in May 2021 and again later the same month at the Stade Santander International.
The exact dates will be confirmed when next season's league and cup fixtures are finalised.
This year's event was due to be held in Guernsey on 2 May but it was postponed as a result of the Covid-19 pandemic.
Next year will now mark the centenary of the presentation of the Siam Cup and feature games rival 1st teams as well as 2nd XV, Women's and Veterans' games.
"The Siam Cup is hugely significant for both clubs. As well as its long history, it provides vital revenue for us both, which will be especially important as we look to recover from the impact of coronavirus. We're very pleased to have reached this agreement with Guernsey and that Santander International will be sponsoring both events once again." - Mark Morgan, Jersey Reds chairman.