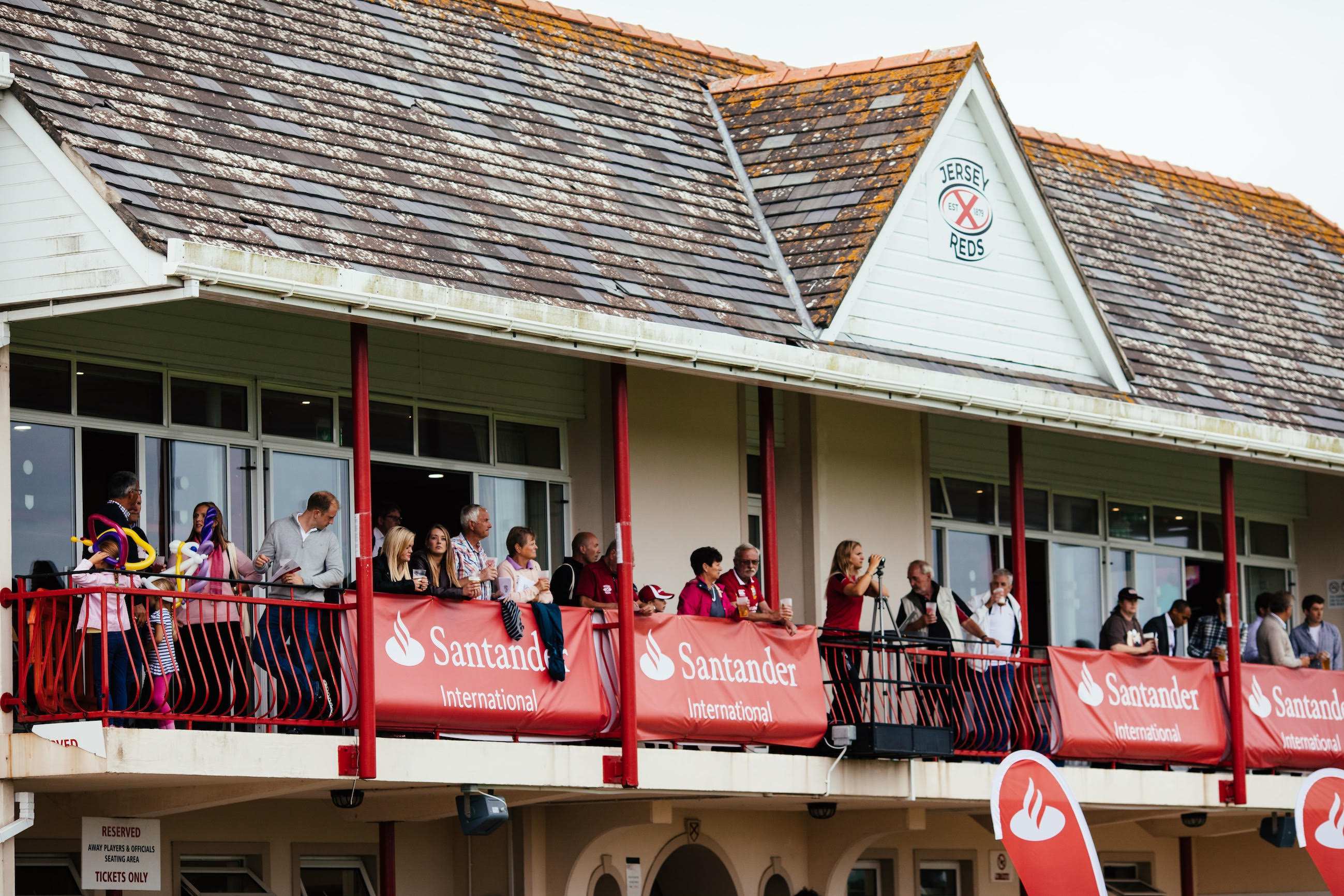 Next year's Siam Cup will be played on 2nd May in Guernsey.
The historic fixture had been in doubt because the islands' club couldn't agree a date for the rugby matches to be played.
2020 marks the centenary of the inter-islands competition.
Jersey Reds has issued a statement saying the club has agreed to travel to Footes Lane, but that it fears far fewer supporters and officials will make the journey because it clashes with the final home game of the Championship season.
"We fear this will have a significant negative impact on the number of supporters and officials from Jersey who will attend the Siam, detracting from an occasion that is a highlight of the Channel Islands' sporting calendar. But we recognise that circumstances have meant there is no realistic alternative to this date, leaving all concerned to make the best of it.
Our Coach Myles Landick and his squad will be focusing on May 2nd as they strive to retain the Siam Cup following the win on home soil in May of this year, and our Women's, 2nd team and Veterans squads will travel with just as much determination to achieve victory over their old rivals."