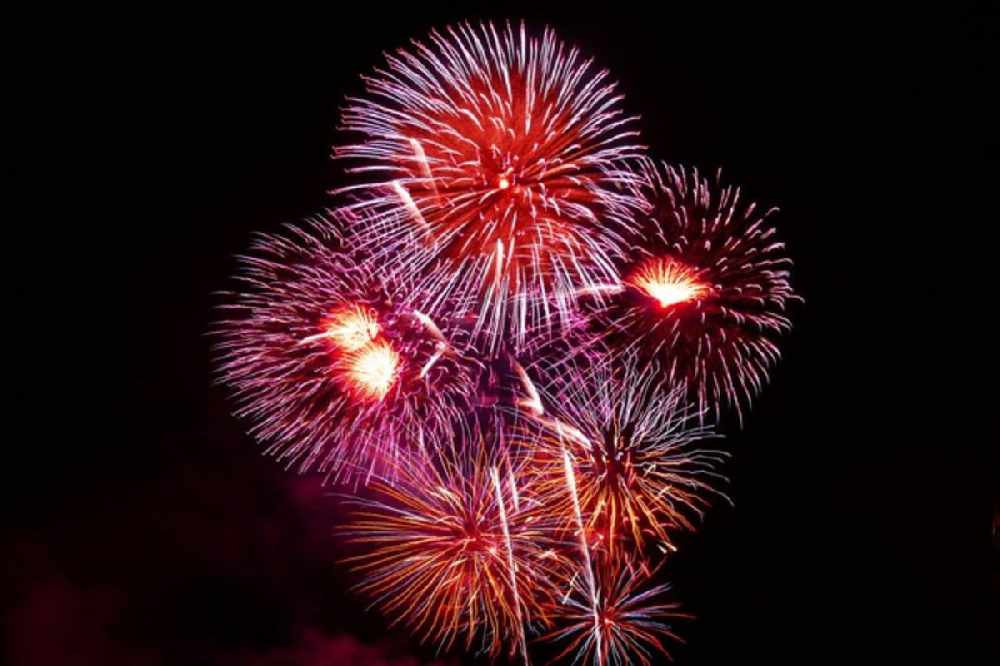 We're being asked our views on fireworks and who should be able to sell, buy, handle and use them.
The Home Affairs Minister is proposing greater controls 'to improve public safety'.
Parish Constables could get the power to permit or refuse public displays.
It's suggested that shops only be allowed to sell fireworks at certain times of the year - such as around Bonfire night and New Year. At other times they could only be purchased from 'a person with specialist knowledge'.
Fireworks would be banned during 'night hours' with the suggested exclusion time of 11pm-7am and exceptions for New Year's Eve, national public celebrations or commemorative events.
"Since my appointment as the Minister, I have received numerous requests to enhance the controls around the supply, use and possession of fireworks. These have primarily sought greater regulation around the operation of firework displays in order to reduce distress that is sometimes caused to people and animals. Equally, representations have been made to me asking that any future regulation is kept to a minimum and as close to the present arrangements as is possible.
"We therefore need to seek a position that accommodates, as far as is possible, the range of views presented, in order to reach a workable, practical compromise." - Constable Len Norman, Home Affairs Minister
A consultation survey has been put on the government website.
There will be drop-in sessions with government and Fire Service officers on Wednesday 27th November (12-2pm) and Tuesday 3rd December (6-7.30pm) The venue is yet to be announced.
Earlier this year more than 1500 people signed a petition calling for the sale of fireworks to be restricted to licenses events, but the Minister said then that there was no intention to ban their sale to the general public .