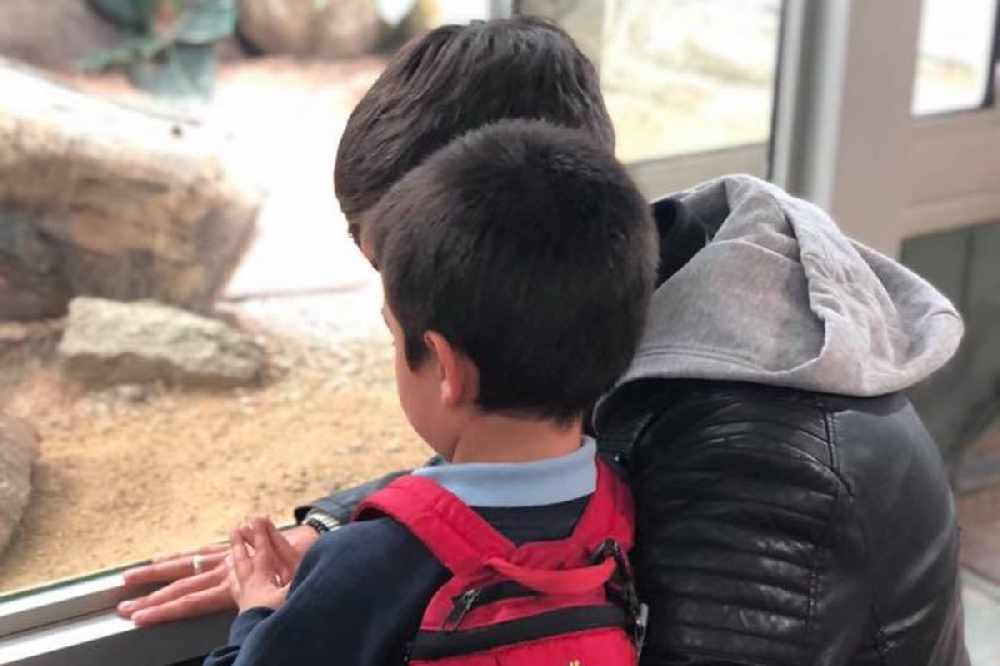 A Jersey mum says it will be a 'complete nightmare' for many families of children with special needs when the short break respite service that cares for her autistic five year old son stops running.
New Horizons isn't renewing its contract with the Health Department when it expires in May.
The service currently cares for 32 children.
Director Anthony Evans says it's because of the difficulty recruiting social workers.
"A lack of resources means that we feel as though we're putting our staff and the individuals we're supporting in a vulnerable position."
It comes after Les Amis also announced the closures of some of its services because of a staff shortage.
The service currently cares for 32 children.
Bonnie Mcarthur says - even if another provider's found - it will be really tough.
"Joshua (Bonnie's five year old son who has autism) has built up such a good relationship with three of the staff there.
"For another company to come in and do the short breaks service, you're going to have to go through the whole strategy of me trusting the staff to take Joshua out and for Joshua to start to feel comfortable with them."
"We've only been with them for a year, but could you imagine the families that have been there for so many years? It's going to be a complete nightmare."
The Health Minister says a tender process is underway to find a replacement provider for the service.
Deputy Richard Renouf has promised affected parents that those shortbreaks will continue.
"If providers are having difficulties, I'm very willing to talk and I am going out to talk to people operating in this sphere.
"This has been a case for many years that we have these providers providing valuable services for children.
"People have entered the market and have left the market. Staff have moved between providers and it's worked well thus far."
Affected parents who want some advice are being told to get in touch with their allocated social worker or the Child Development Centre.