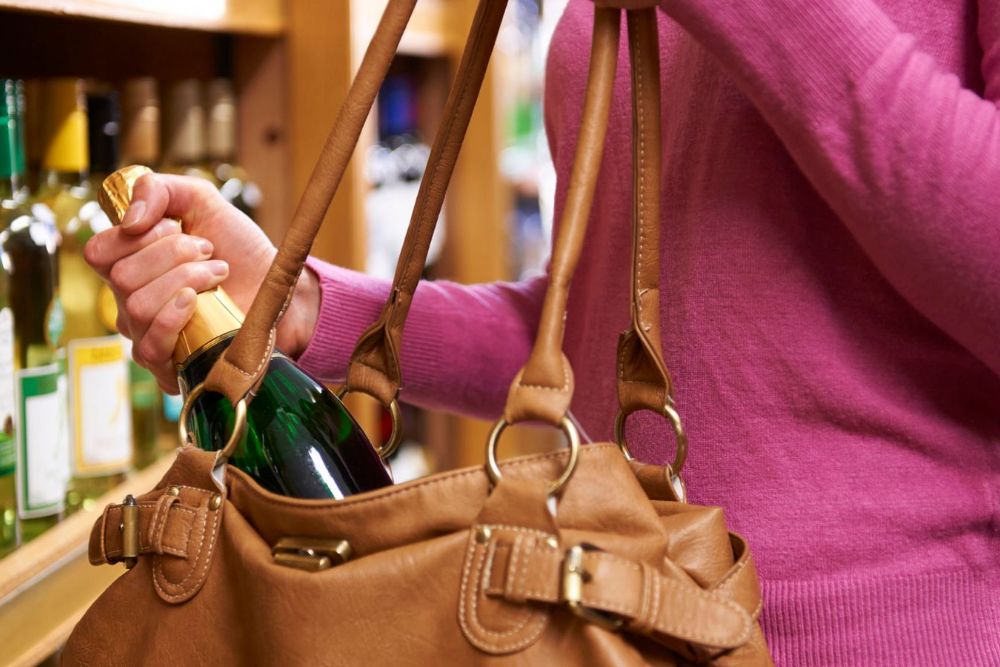 Reports of shoplifting in Jersey has gone up this year, with an average of three cases a week in the first 11 months of 2019.
Reports of stealing had been gradually decreasing year-by-year - with 208 in 2014 compared to 137 in 2018.
However it's up to 153 so far this year - with 26 reports in September alone. That's the highest in one single month since 28 reports were made in October 2015.

A couple of local retailers have used social media to shame thieves - Hapi has been hit twice in the last couple of months, with Mad Hatter also targeted earlier this year.
Channel 103 has attempted to contact some retailers on the subject, but they have been reluctant to talk.