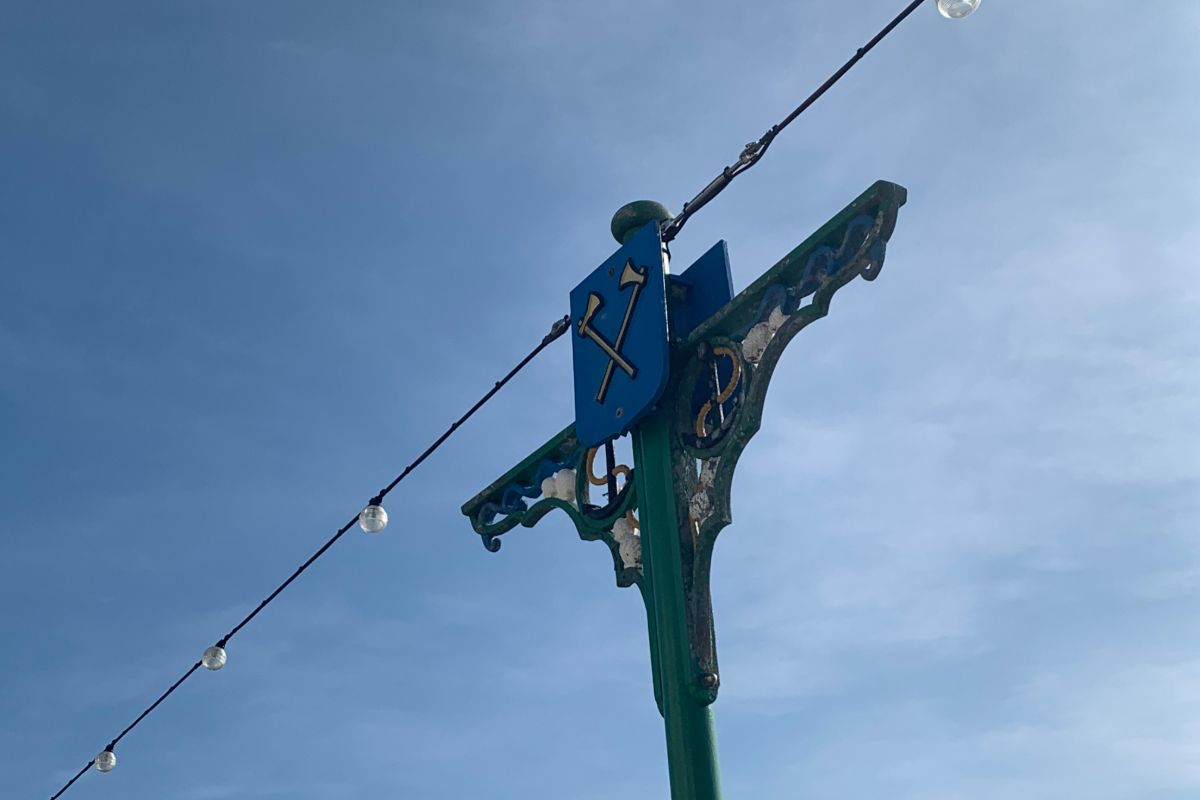 We're being urged not to swim in the sea at Havre des Pas for the next 24 hours because of a sewage spill.
The government says the heavy rain from Sunday night's storm caused the spill at the Dicq Pumping station at around 2:30am on Monday morning.
The waste has been cleared from the beach. Samples have been tested and have shown high levels of E.coli and enterococci.
Lifeguards will also close the bathing pool until tomorrow.
"The Dicq pumping station contains both foul sewage and surface water, and is connected to St Helier's combined sewer system. When it rains heavily the surface water can overload the network." - Government of Jersey.
It's just two months after sewage appeared on the same beach for the same reason.
Jersey Met says 12.4mm of rain fell during the thunderstorms, with 8.8mm coming down in the hour between 2-3am.