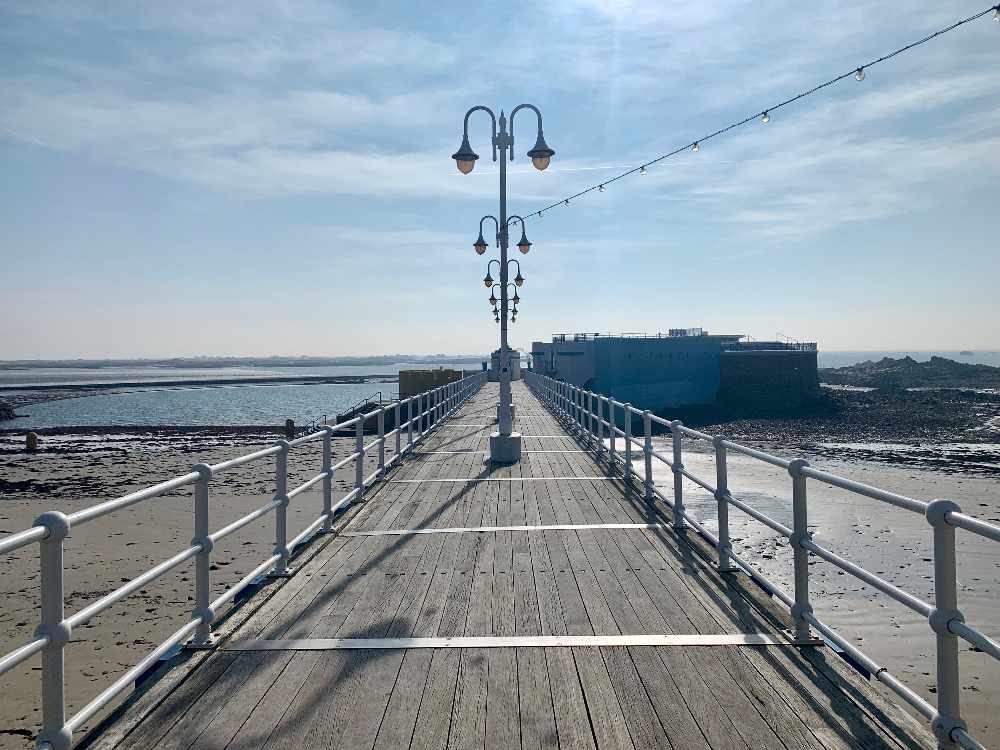 We're being asked not to use Havre des Pas swimming pool at the moment because of an issue that's led to sewage appearing on the nearby beach.
A problem has arisen with the area's pumping station because of this morning's heavy rainfall.
Around a week's worth of rain fell in just an hour, with 15mm between 5am and 7am.
The station issue resulted in sewage appearing on the beach next to it.
It's since been fixed but bathers are advised to wait a couple of days until the pool has been refilled a few times by the incoming tide.
"The Lifeguard service stationed at the pool is advising the public not to swim at this time and Officers from Environmental Health have put up signage to notify the public about the incident." - Environmental Health.