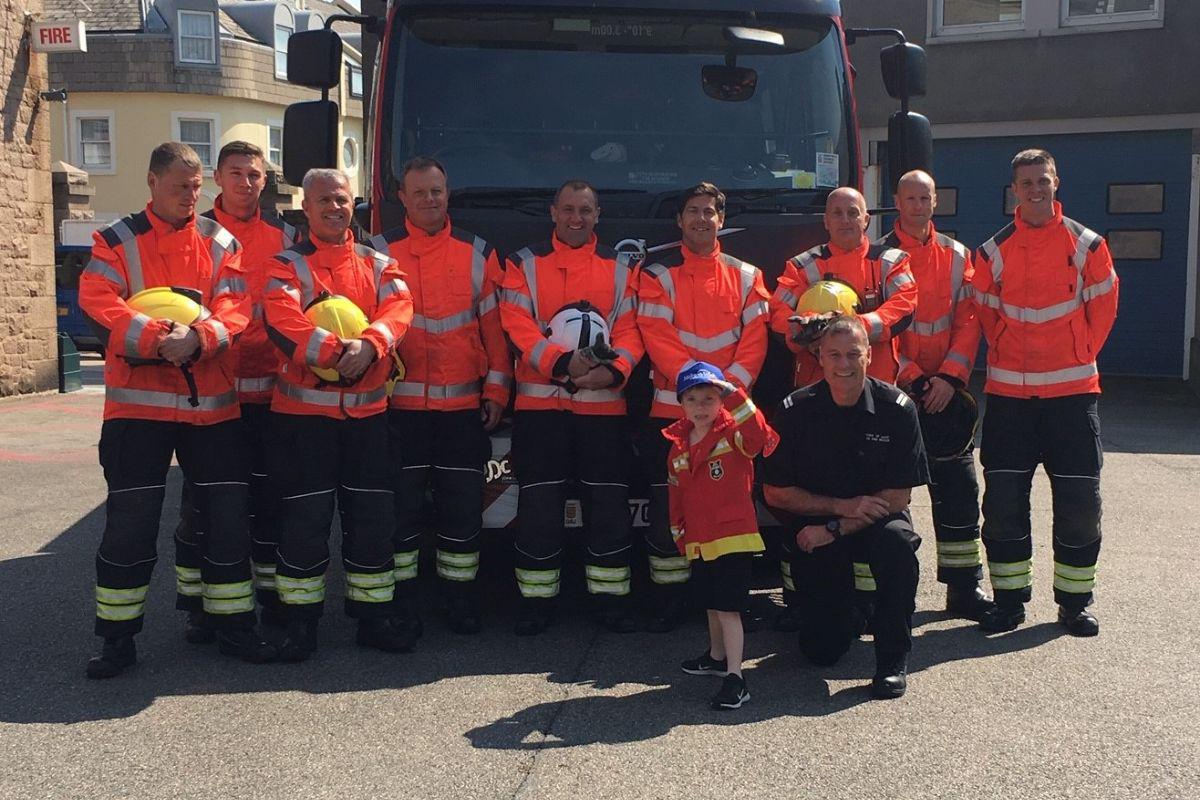 A seven-year-old from Jersey has been given his 'dream day' by Make-A-Wish.
Jayden was born with a serious heart defect and had to be flown to Southampton General Hospital at just six days old for surgery.
As he grows up, he'll need further operations to replace his artificial artery.
Jayden's mum, Jannine, contacted Make-A-Wish to help provide a special day of family time and create some 'fun and positive memories' between operations.
The UK-based charity teamed up with the Jersey FA and Jersey Fire and Rescue so he could spend the day as a fireman and playing football on a proper pitch.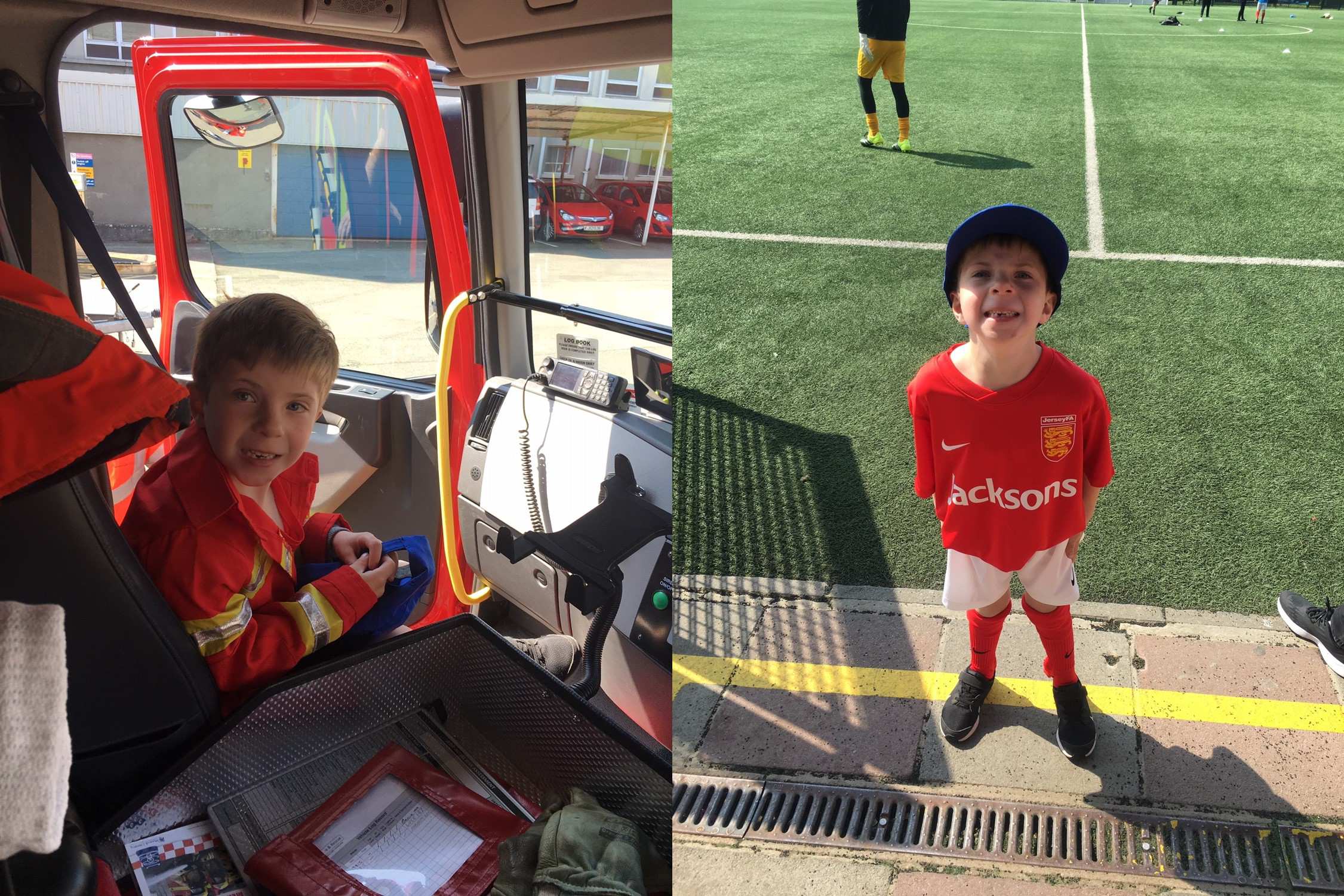 Jayden described his special day:
"On my wish, I went on the football pitch and I tackled the players and everyone was clapping and cheering! I was a mascot and had my own kit. I shook hands with all the players and then I went in a big red fire engine and pressed the button that made the lights and sirens go off."
You can find out more about Make-A-Wish, and how to refer critically ill children to help them get their 'one true wish' at www.make-a-wish.org.uk.