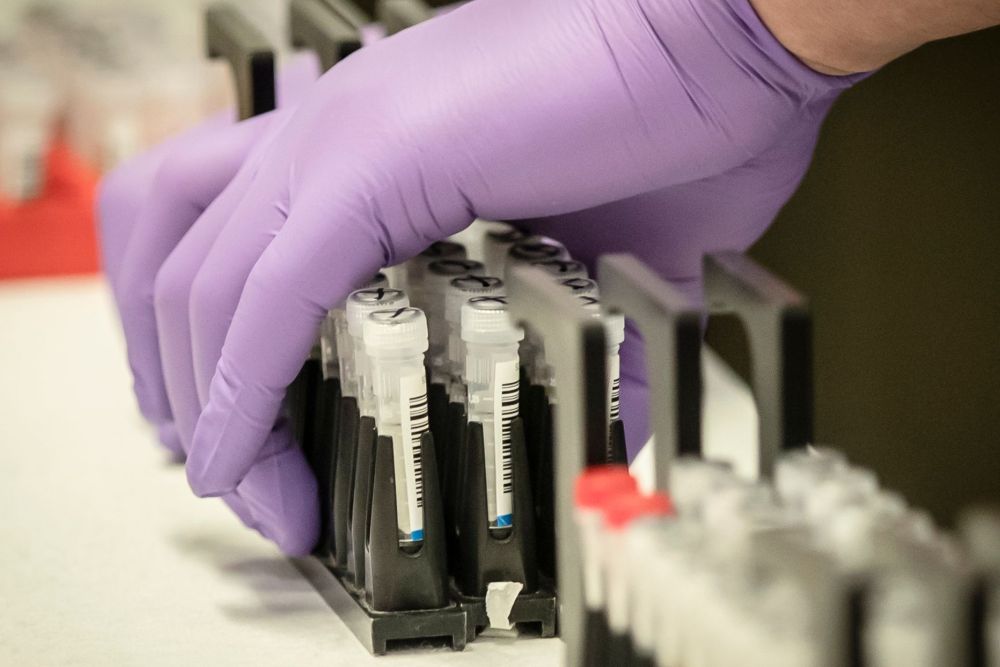 Jersey has seen its highest ever daily increase in active coronavirus cases, with 42 people diagnosed over the last 24 hours and seven people now in hospital.
11 people have recovered in that time, bringing the total number of active cases in the island to 278.
The five new cases in hospital were already receiving treatment there but later tested positive.
14 of the new cases were found through contact tracing, 12 seeking healthcare, eight through workforce screening, five through cohort screening and one through admissions testing.
192 people have symptoms while 86 showed no sign of having the virus.
Total Tests
180,615 negative tests (+1,727)
1,054 confirmed positive (+42)
753 confirmed recovered (+11)
1,112 pending
Average turnaround time for test results received in the last 7 days: 10 hours

Further statistics are published on our website: https://t.co/Maitmwkwf2

— Government of Jersey (@GovJersey) December 1, 2020