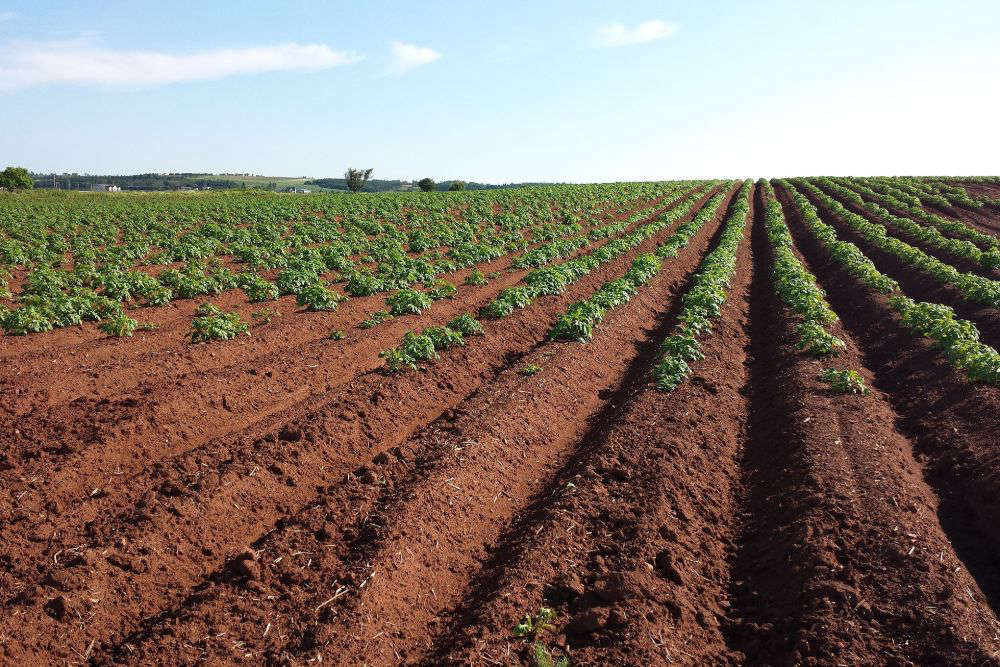 A Jersey politician says serious questions need to be asked surrounding the conditions that immigrant workers are experiencing in the island.
Deputy Montfort Tadier met three Russian agricultural workers - who told him they were working 75 to 80 hour weeks, they initially didn't even have one day off in their first few weeks, and they had to ask to get a day off.
The Employment Law states that an employee is entitled to an uninterrupted rest period of not less than 24 hours in each seven day period.
Even though they were allowed to stay for nine months - they revealed that because work has dried up, their contracts have been terminated before then and they've been told to leave the next day and pay for their own transport.
Deputy Tadier says there are all sorts of issues that arise from this, including taxation.
"There is a tax allowance that everyone gets, but that's pro-rata depending on how long you are in the island for so they've ended up paying a lot more tax than they expected even though they're on the minimum wage.
"If one of them falls ill, they can't claim any sickness benefit because you have to have been here for six months contributing."
One worker reported doing 12 hour shifts for six days in a row, with no premium for doing night work.
Two of immigrant workers have released a statement through Deputy Tadier, in which they've called on Jersey's government to give clarity on their rights and responsibilities.
"We tell our story, facts, and vision of what happened to us, and we do this in order for something to change next year, and the people who will come next time will not face the same difficulties that we faced ... We came to work for the first time on a farm, on the island of Jersey, and we thought that we had come here for 9 months, and made our calculations for 9 months, but we were kicked out after three months, we lost money. And we need to spend the money again on the county and coming to Jersey next time. Yes, we were given another 40 days of additional work, someone stayed, someone left, someone was discouraged, but this is definitely not 9 months.
"We understood that we were tied to one company, because we could not move from one farm to another. Upon arrival, we did not understand the contract, because it was in English and we did not understand: are we allowed weekends [off] or not? We didn't know if it was okay to ask for a weekend [off] or not. Sick leave paid or not. Whether we have to pay taxes or not. Will these taxes be returned to us or not? We are ready to work, ready to work a lot and for that kind of money.
"This is a lot of money for us, but what spoiled all this on your part is these things: no organization, this is attachment to the company, we did not work out this money for which we hoped, we do not understand what rights we have, what responsibilities we have, what laws are there, what we would like to know in advance, so we turned to a lawyer for help. We hope that you, as a government, can do the right thing."
Deputy Tadier is set to raise these concerns with the Social Security Minister next week, when the States Assembly returns from the summer recess.
He's also due to make a request for employer/employee contributions to be waived for these seasonable jobs and for a requirement for private health cover to be given by the employer instead.
"We need to find out whether there are changes that we can make politically and in terms of the protocols that are in place, in terms of the practices that are in place with the employer.
"There are different employers in the island, some of whom it's probably fair to say have better practices than others and I think that needs to be looked at so that next year we can have experienced workers coming back so that people aren't put off.
"I think it's good for everyone if people are being treated right.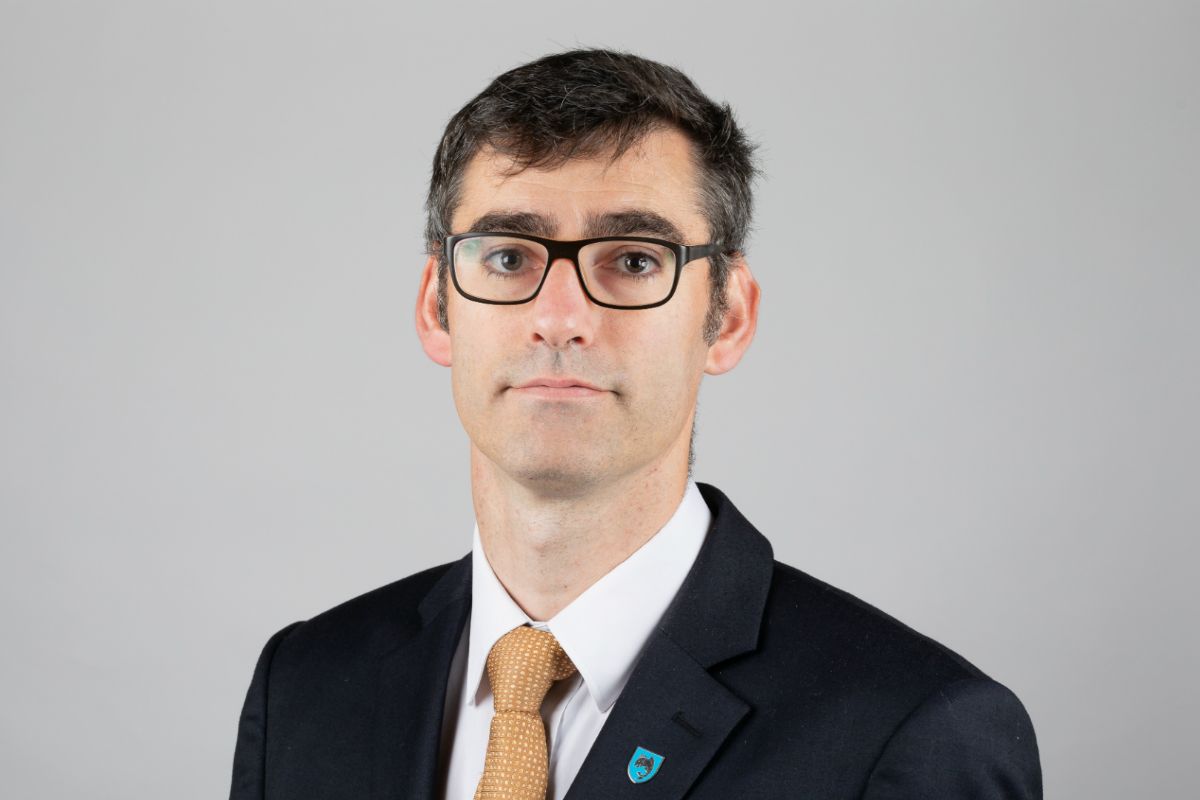 "I think there are probably some quick wins for next year and there are probably some other issues which are going to be more difficult to resolve - such as when they're paying contributions but they don't have a right to healthcare."