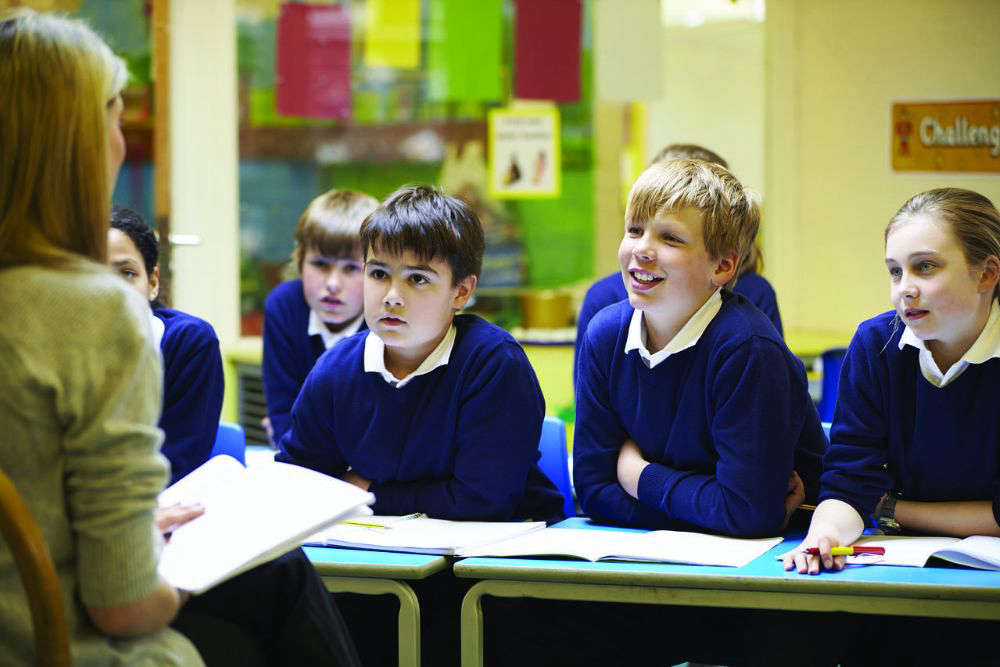 The government says it has identified 'serious fire' risks at more than a dozen of the island's schools.
An assessment of all Department of Education buildings over the course of 18 months highlighted a total of 50 risks across 15 settings.
However, Education Minister Deputy Inna Gardiner says that work is 'on track' to address the issues by the start of term on Tuesday (5 Sept).
"From these assessments, 50 serious risks were identified, and short-term operational mitigations were put in place for the previous academic year. A follow up review took place in July 2023.
I can confirm that 22 of the 50 serious risks were mitigated during the last academic year. As of early August, 28 risks across the CYPES estate needed additional mitigations, including Highlands.
I can also confirm that of the 28 risks that were outstanding in early August, all are on track to be mitigated by the start of the Autumn Term, in time for students to return to schools."
Measures include installing walls around stairwells to reduce the risk of fire spreading, clearing obstructions from corridors - such as coats on hooks - and putting in additional emergency lighting.
PCs are also being replaced with laptops to cut the risk posed by computer suites.
With work still ongoing, the minister says there is 'no final figure yet' for what it has cost.